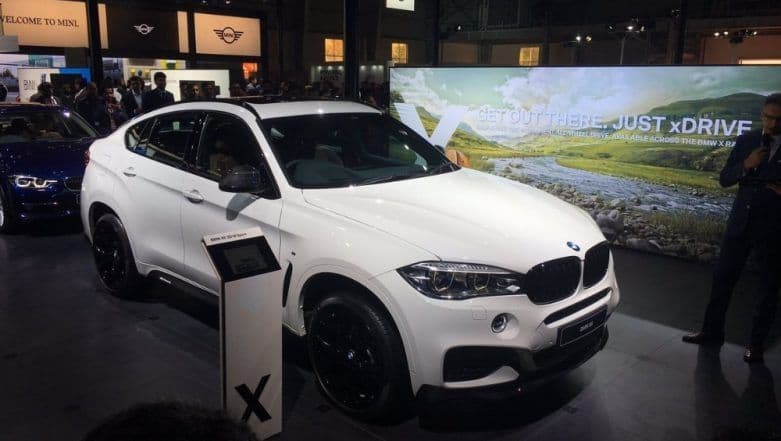 Munich, October 23: German high-end automaker BMW on Tuesday said that it would recall more than 10 lakh diesel cars, citing a problem with its exhaust system and which in some extreme cases can lead to a fire. BMW in its press release stated the reason for recalling as leakage from Exhaust Gas Recirculation (EGR) cooler which can combine with other fluids in the system and create a risk of fire. BMW Aims to Double Sales of Mini Brand in India in 2018.
BMW will carry out a technical campaign to check the EGR and replace the faulty components of affected diesel vehicles. The BMW group said it will be contacting the sellers worldwide to get in touch with owners of the vehicle and arrange a checkup. "The exhaust recirculation module of the vehicle will be checked and if there is a fault the component will be exchanged," the group said.
Earlier in August, BMW has recalled 4,80,000 cars from Asian and European countries citing the same problem and issued an apology in South Korea after nearly 30 cars caught fire. On Tuesday, the BMW group said it has analyzed more models and identified a minimal risk of fire in some of them. In the latest recall, the total number of affected cars reached 1.6 million from worldwide.