Had a certain Lata Mangeshkar not been around, Asha Bhosle would have been the most memorable, magical and mellifluous Indian singer of all time. The proverbial 'khanak' in her voice is unmistakable and her style speaks volumes about her personality as indeed her individuality. Born on September 8, 1933 Asha Bhosle as a singer is known for her range and her versatility. She has sung close to 15,000 songs in more than 20 Indian and foreign languages.  And that makes her the ultimate name in the Guinness Book Of World Record as the most recorded voice artist of all time. At 85, her energy and enthusiasm is unmatched and she can easily put a 20 something to shame with her zest for life. On her birthday today, we salute the legend by giving you these 7 rare visuals that will make your weekend melodic and memorable!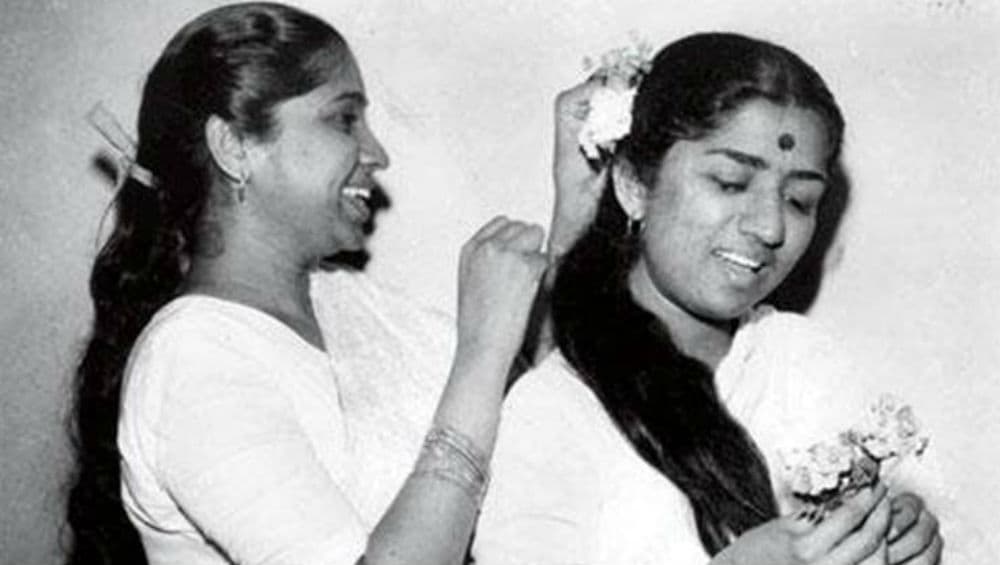 This visual is as rare as it is special. Their rivalry has been much discussed and documented. In fact, even a movie has been crafted revolving around Asha Bhosle and Lata Mangeshkar's rivalry. But love, as they say, conquers it all!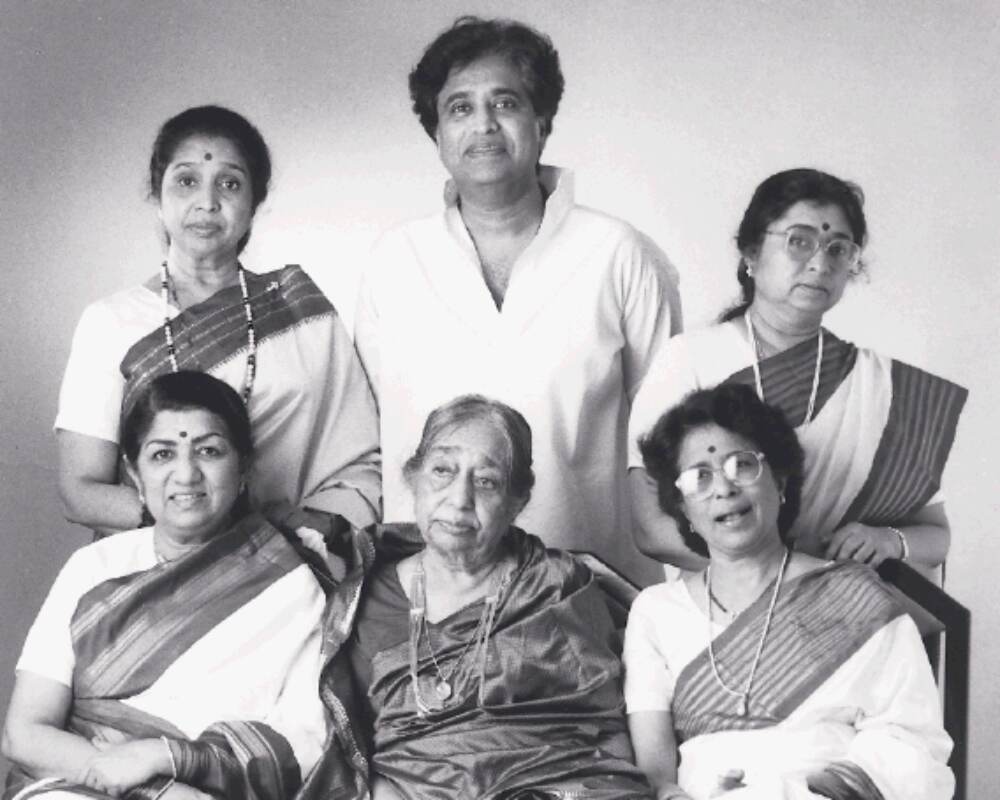 Music is imprinted in their DNA. In this rare picture, Mangeshkar siblings are captured together. No wonder this frame is loaded with stalwarts whose talent is insurmountable!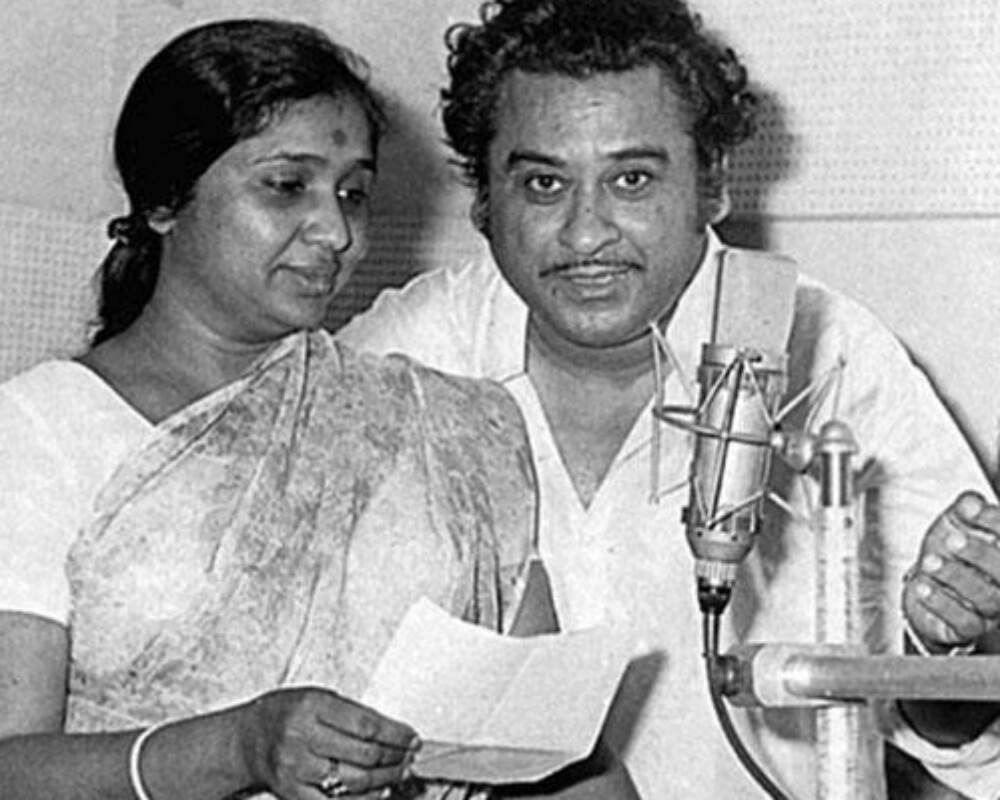 The two gems of Indian music's 'Golden Era' make this visual absolutely priceless. It has been widely documented that both Kishor Kumar and Asha Bhosle were on the same page with their musical temperaments, even if their personalities and personas were dramatically different!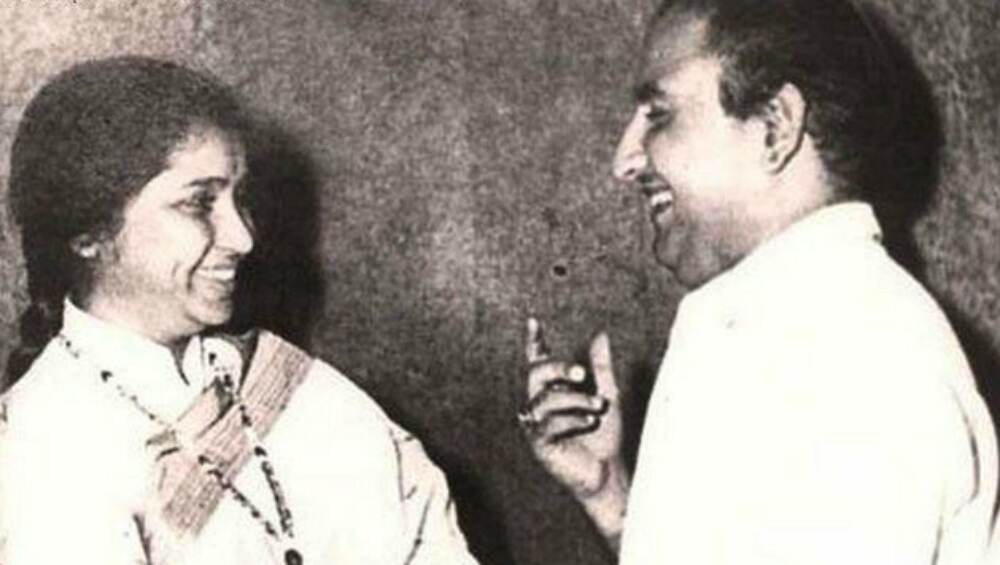 And then you have the legendary Mohd. Rafi and Asha captured together. Together they belted out some really magical numbers that made listeners hummed those tracks on loop.  Every mighty musical composer wants to work with them, and be just like them!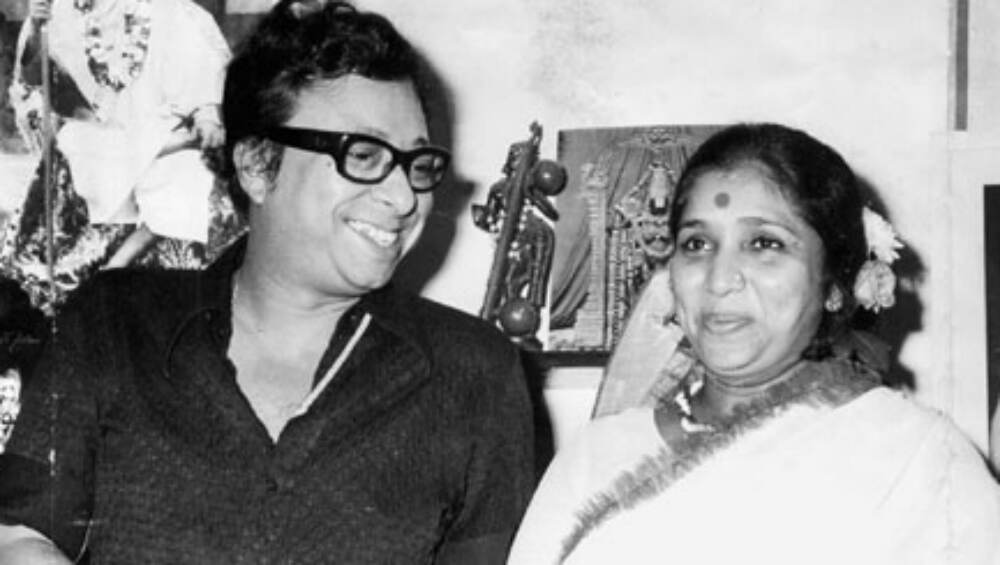 When one of the best music composers meets one of the best voices in the history of mankind you get a combination as explosive as this. They ruled the musical map of India with their unforgettable creations. Not many know that the two hosted some of the best parties, the warmest ones, for the biggest actors/producers/ directors from Bollywood.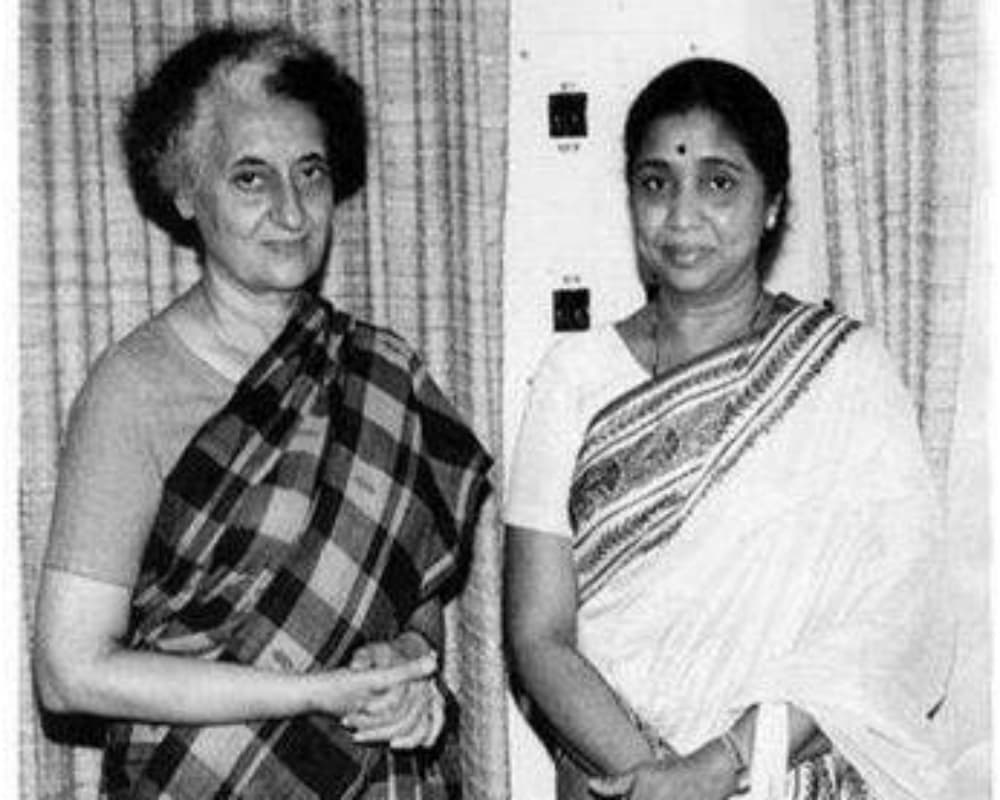 Asha Bhosle was stunned to meet the iron lady of the Indian Politics who was all praise for the nightingale. This visual is pure gold indeed!