The Race 3 trailer is about to come in some time, and there are already a lot of speculations about it. For a movie that is coming out on June 15, the fact that the trailer coming just a month before the release rings alarm bells for us, considering this is a Salman Khan movie. There had been rumours that Salman Khan himself has not been happy about how the trailer has come out and wanted it to be changed. When it was announced that trailer will arrive on May 15, everything seemed well.
Then Salman Khan put out a tweet on the eve of the trailer launch, "Kal ka mujhe thoda doubtful lag raha hai (We are a little doubtful about tomorrow)". We expected this to be about the delay in the trailer coming out. But we couldn't make it out if the actor was kidding or he was serious, since there was no change in plans in launching the trailer.
But then last night, Salman Khan was seen leaving Race 3 producer Ramesh Taurani's house, and he was looking visibly upset. We do wonder what went in that meeting that made Salman Khan look so annoyed.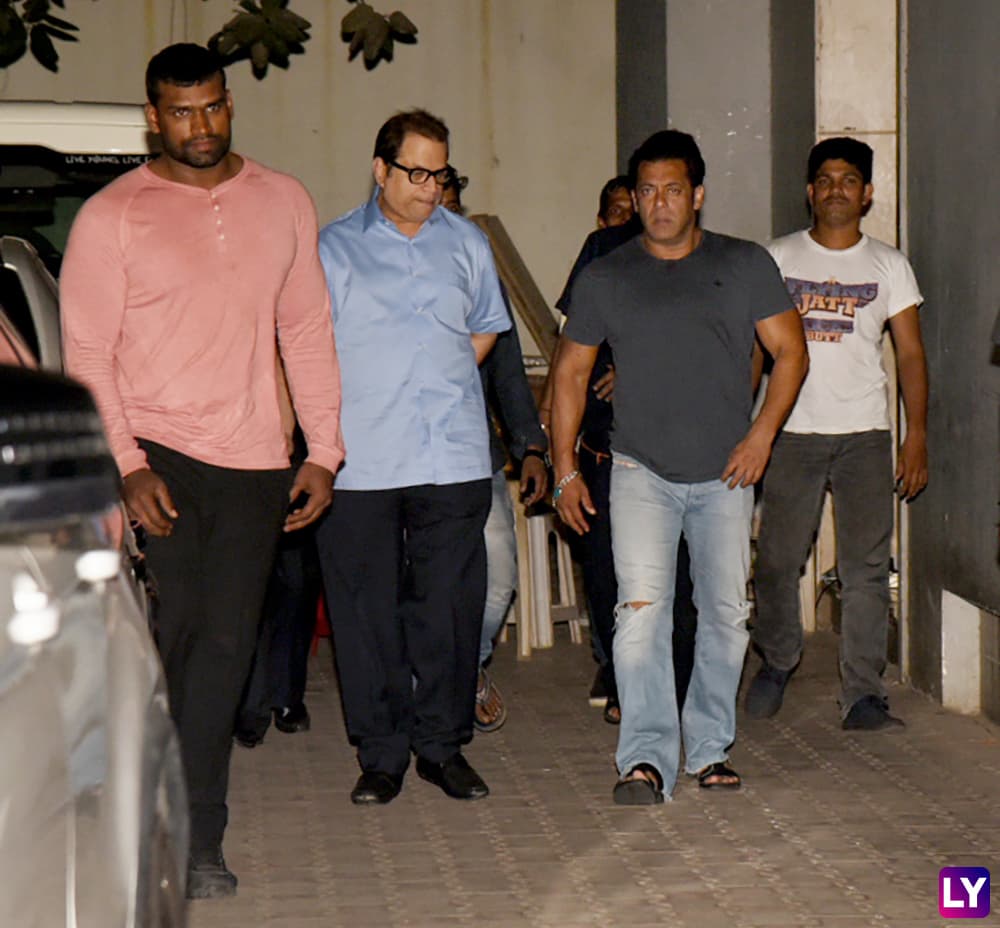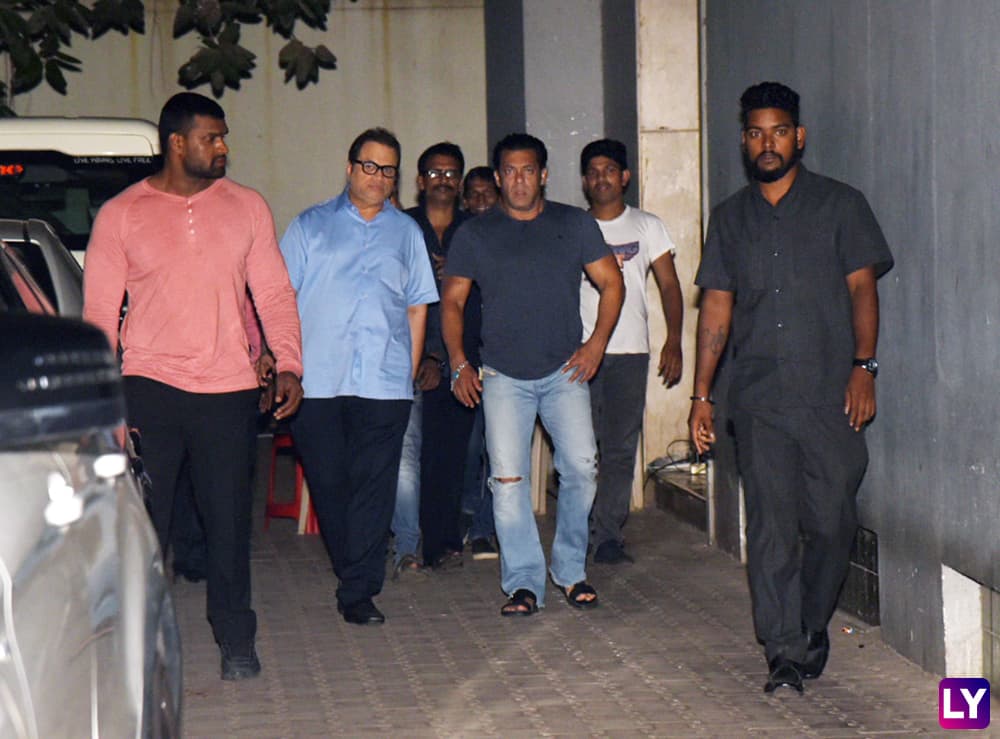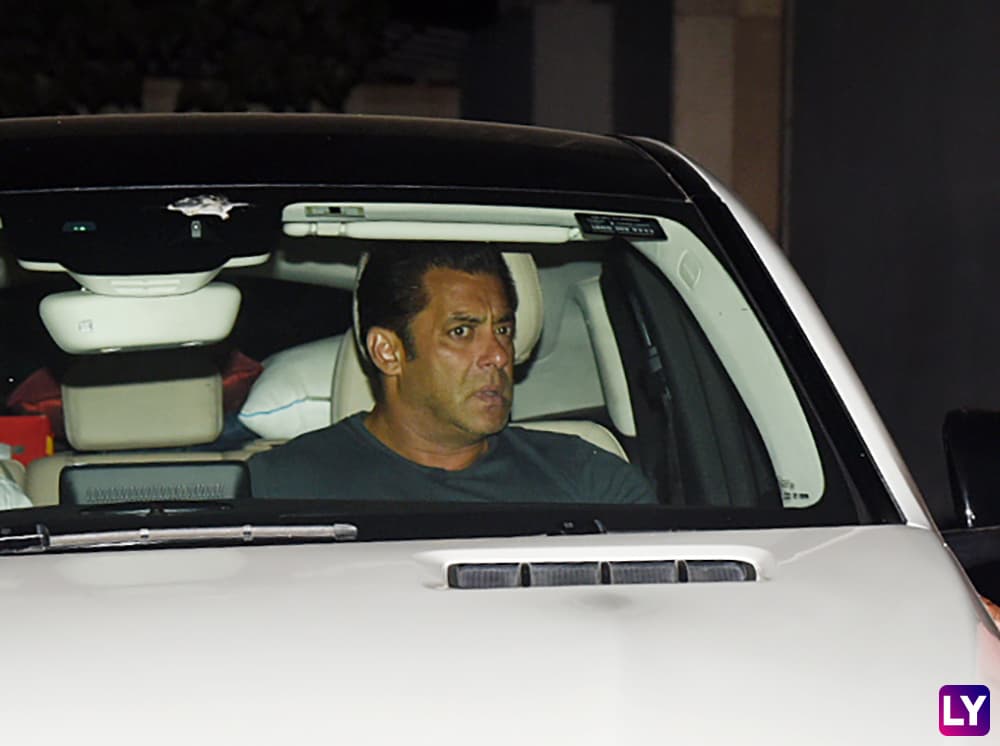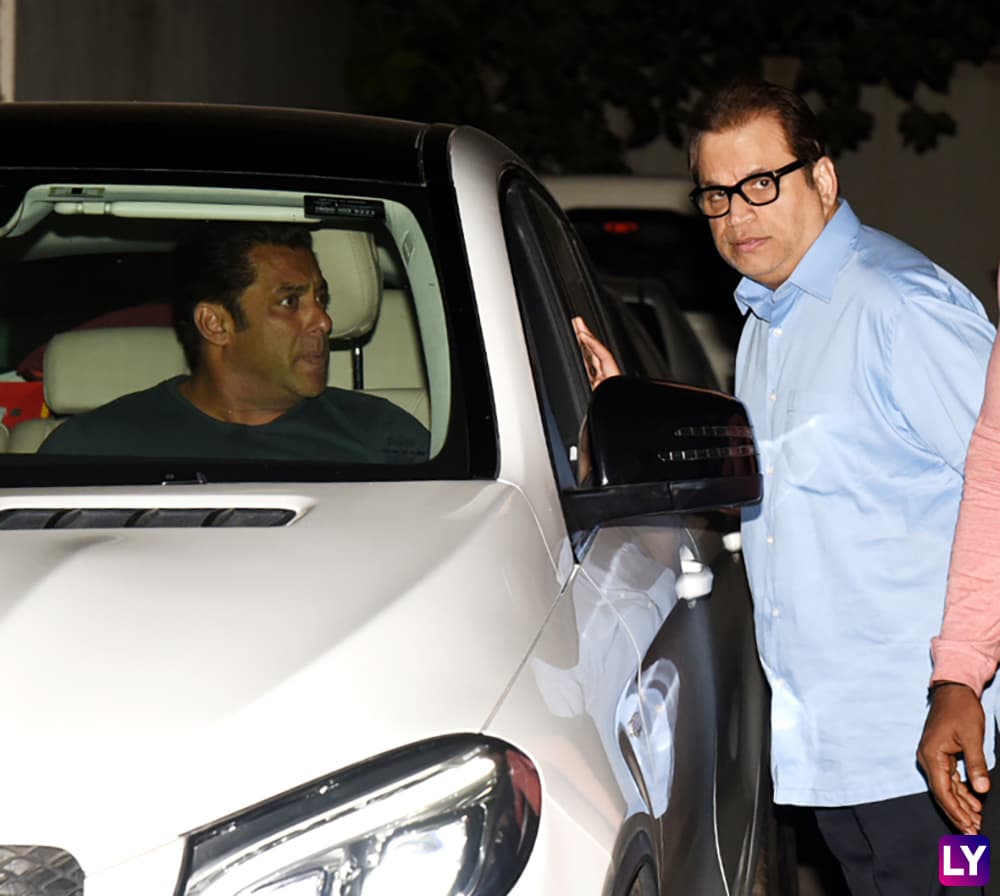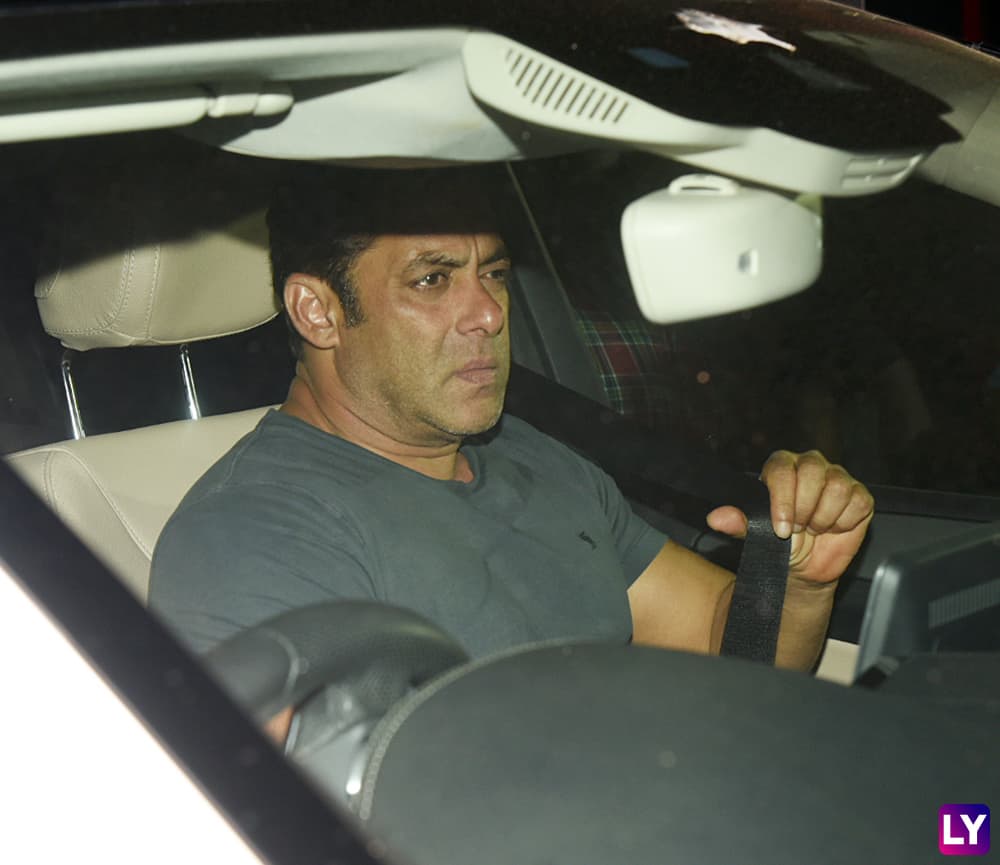 Race 3 is directed by Remo D'Souza, and also stars Anil Kapoor, Jacqueline Fernandez, Bobby Deol, Daisy Shah, Saqib Saleem and Amit Sadh. The makers have also planned to release the movie in 3D. It will be Salman Khan's Eid gift for his fans.