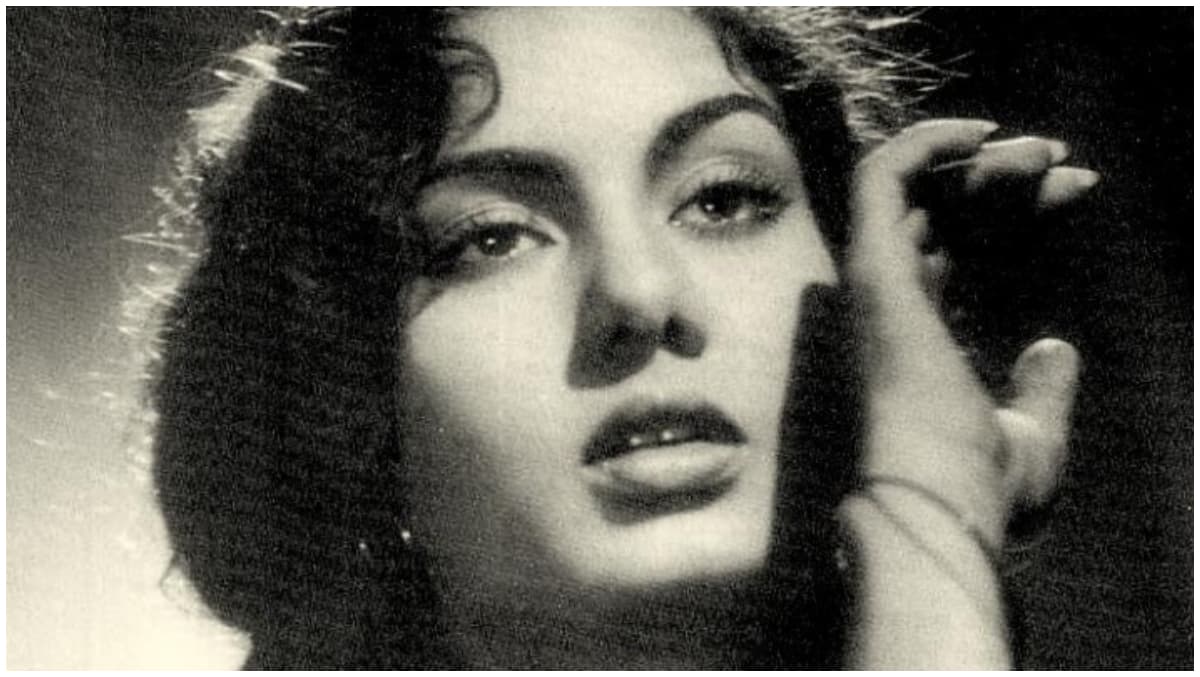 Yesteryear actress Nawab Banoo has passed away at the age of 87. You might remember her by her stage name Nimmi, which was given to her by her co-star Raj Kapoor. Nimmi breathed her last on March 25 at a private hospital in Santacruz. The cause of her death is yet to be disclosed by the family or the hospital. She has left behind a legacy of films that has permanently etched her in the hearts of cinema lovers in India. May her soul rest in peace.
Nimmi was very popular for movies like Sazaa and Aan. We all have hummed her song 'Jiya Bekarar ai, Chaayi Bahaar Hai' at least once in our lives. She was at the top of her game during the '50s and '60s in Bollywood.
In an interview with Rajya Sabha TV, the actress had talked about her transition to colour films from black and white cinema. "It was a an important film with Mehboob Khan - Aan. During that era, colour films were not being made," she said. "But Mehboob sahab was a very stubborn man. And very ambitious as well. He brought a 60 mm colour camera from the Technicolour office. And Aan started being shot on it in colour. He used to take one shot on colour and one shot on black and white. So, if the film is not successful o colour, they'll have the black and white print. But, thankfully, when he went to drop the film in London, technicians there used to laud the Indian cameramen,"
Check Out This Old Interview With Nimmi Here:
Nimmi's husband  S. Ali Raza passed away in 2007. The couple had adopted Nimmi's sister's son.