Farhan Akhtar and Shibani Dandekar don't shy away anymore by flaunting about their relationship. It was last year when the duo made their relationship public. We have often seen Farhan and Shibani posting some lovey-dovey pictures on their social media pages. Be it vacationing pictures or any events, Farhan and Shibani are very much comfortable sharing it on Instagram. However, the duo has not proclaimed anything about their steady relationship. Now once again Shibani has shared pictures on her Instagram story where she is seen along-with Farhan enjoying some quality time by the beach. Has Farhan Akhtar Just Professed His Love For Shibani Dandekar By Bringing Her On Stage To Sing and Dance? Watch Video!
Apart from having fun by the beach side, Shibani Dandekar has also posted the workout video with Farhan Akhtar. Yep! They never miss out on giving us some major fitness goals as well. There is another cute Polaroid picture shared on her Instagram story. This was the one the duo had posted last year. Farhan Akhtar and Shibani Dandekar Are Engaged Already? Planning to Tie the Knot in April 2019
Take a look at the pictures shared by Shibani Dandekar: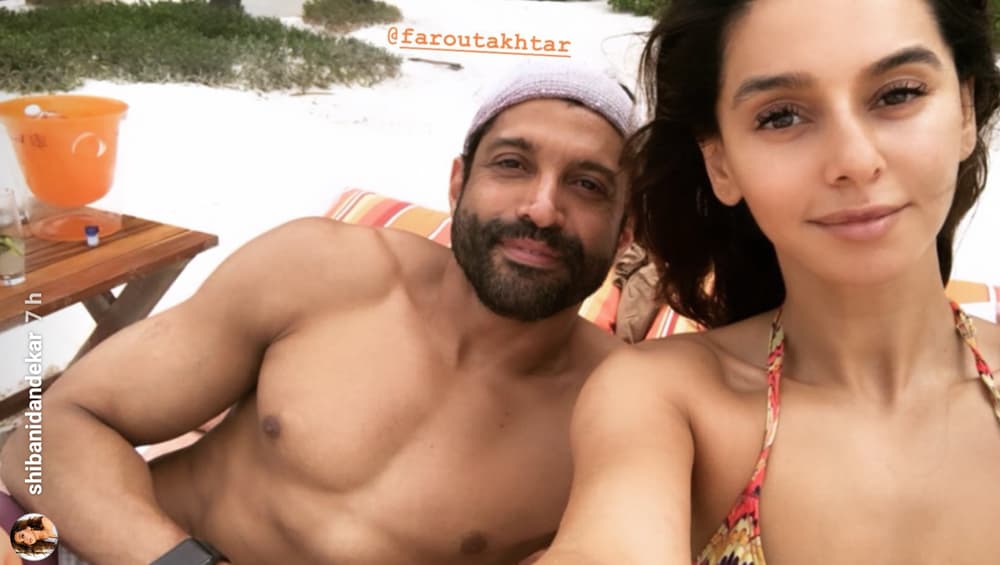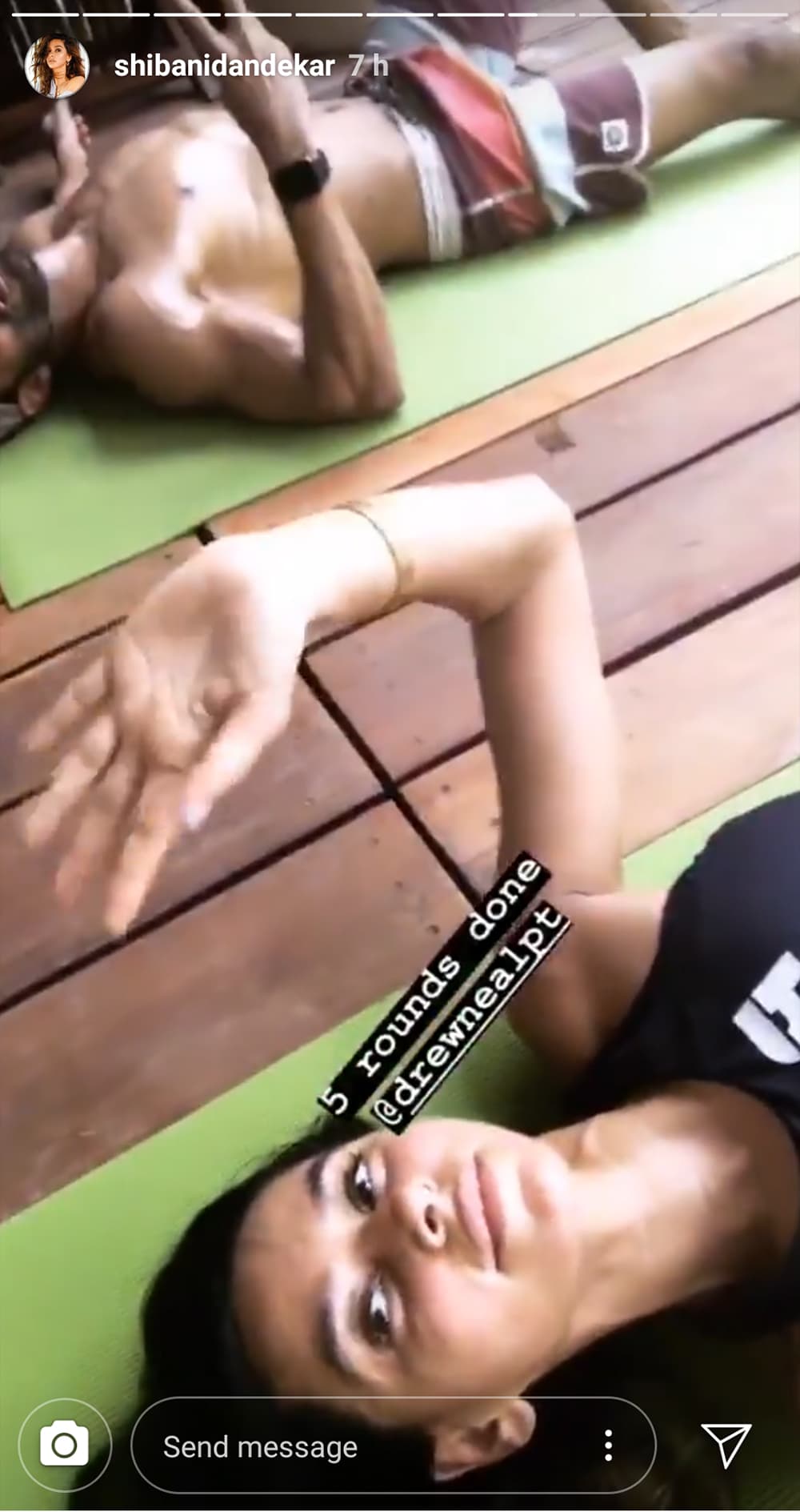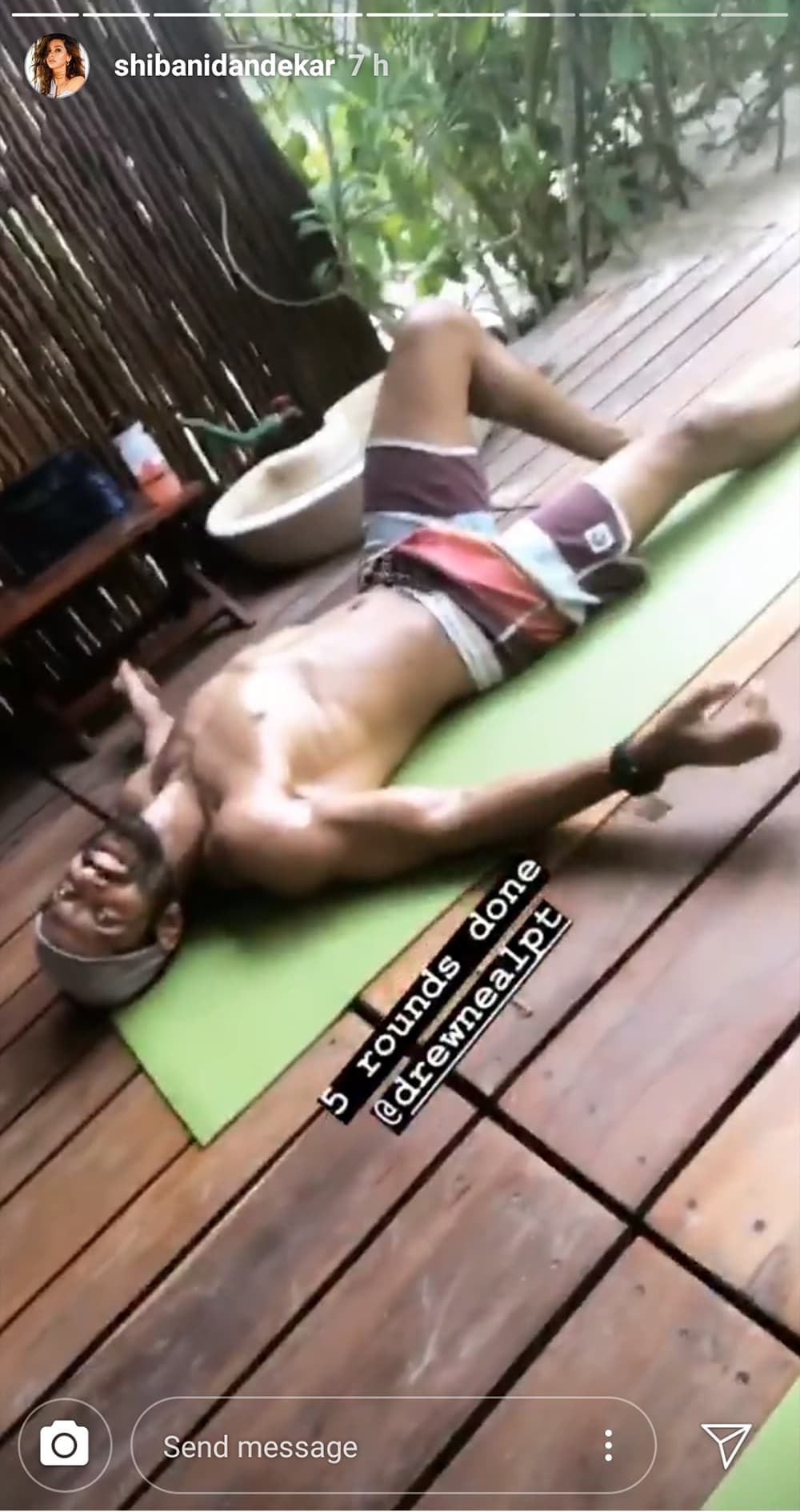 Is Shibani trying to flaunt the ring on her ring finger?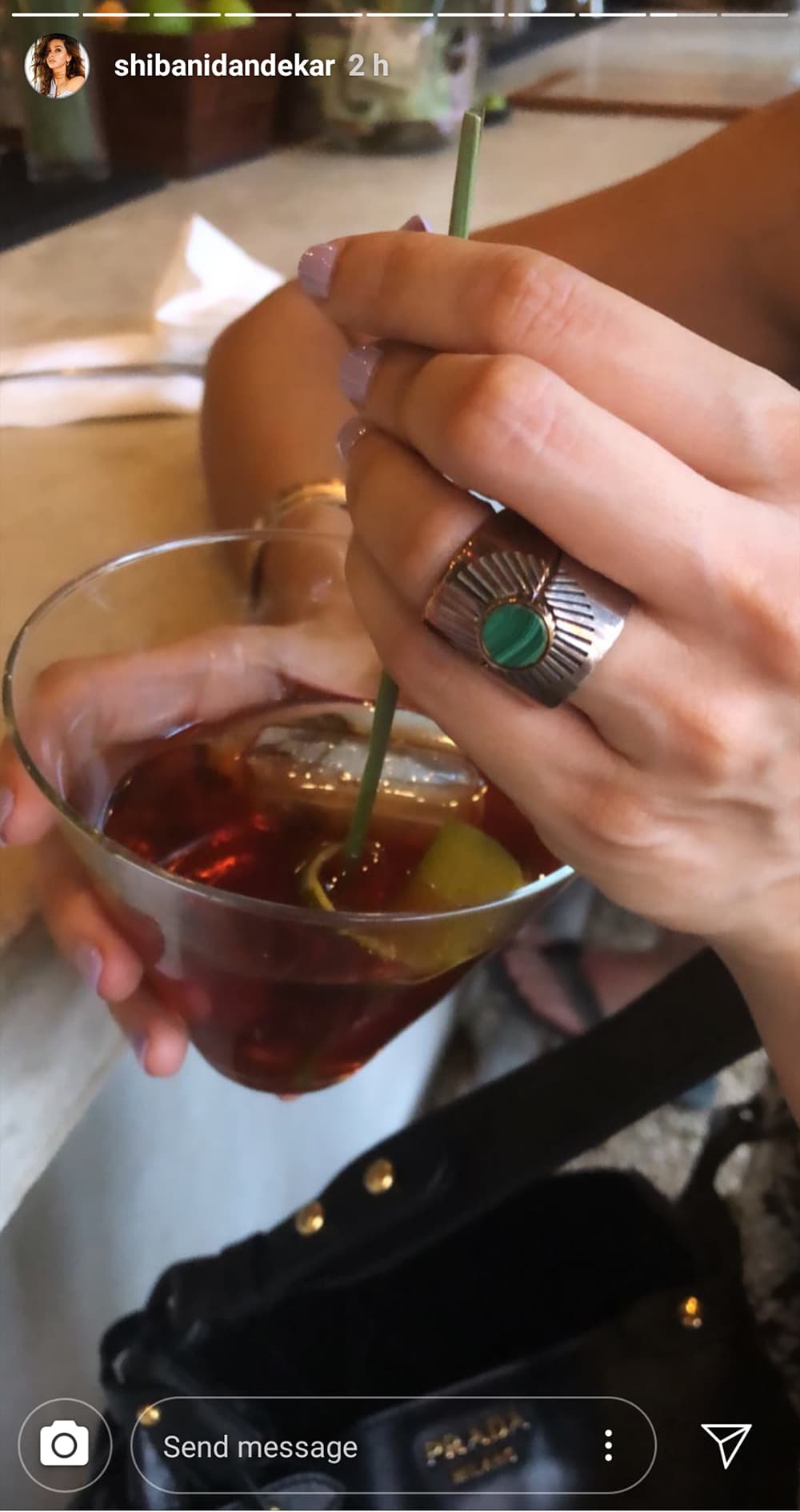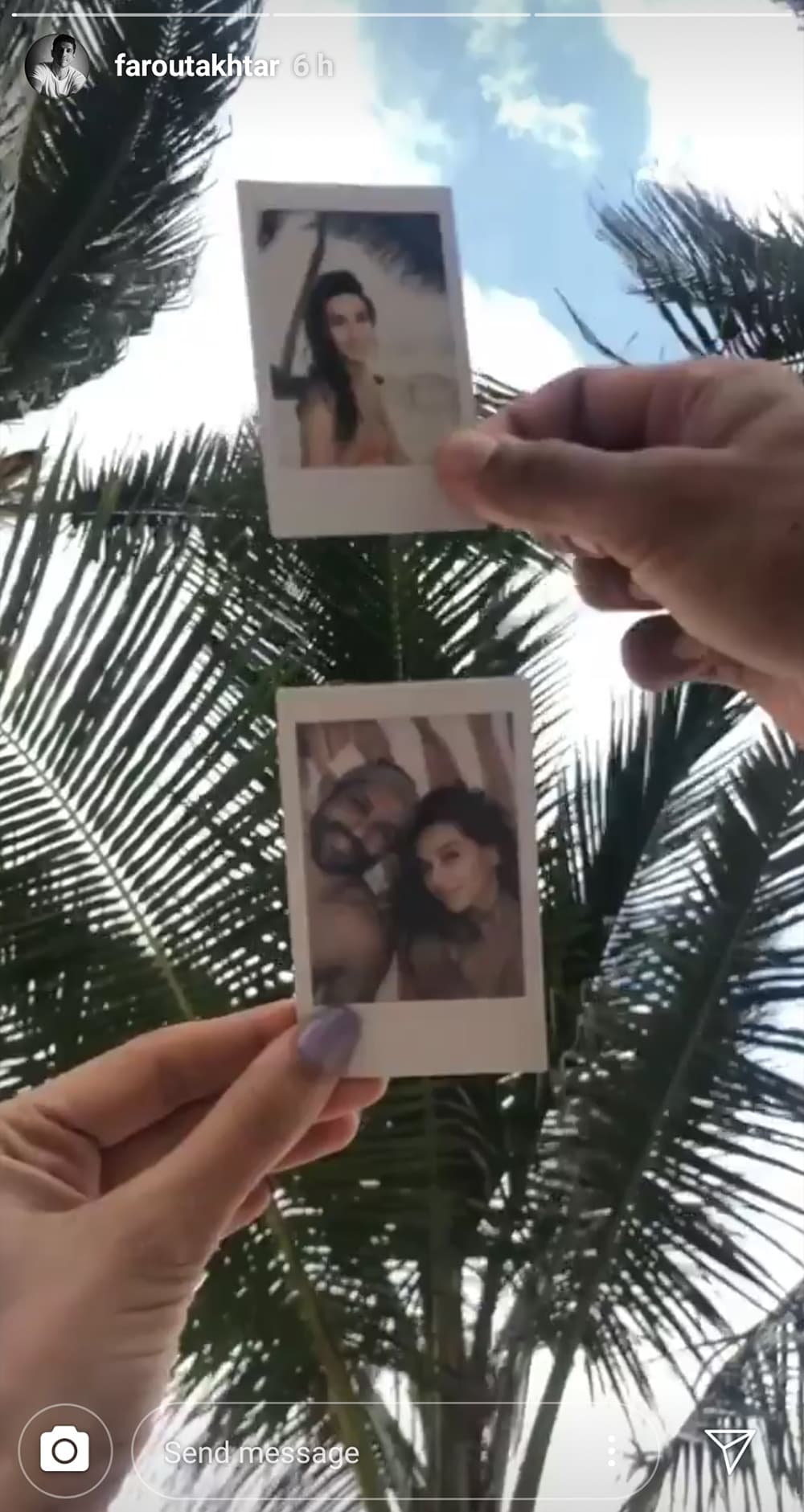 Don't they look adorable together?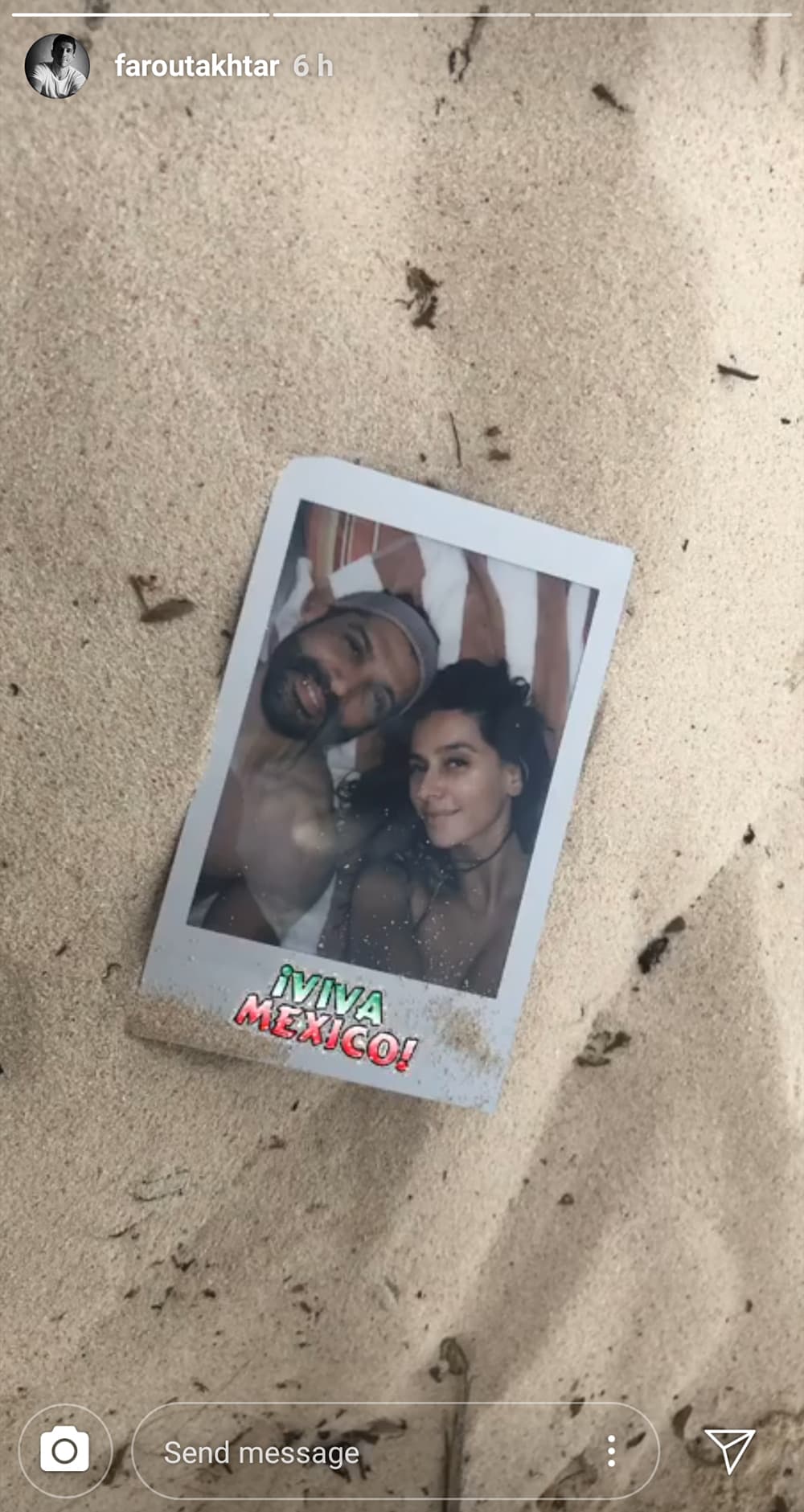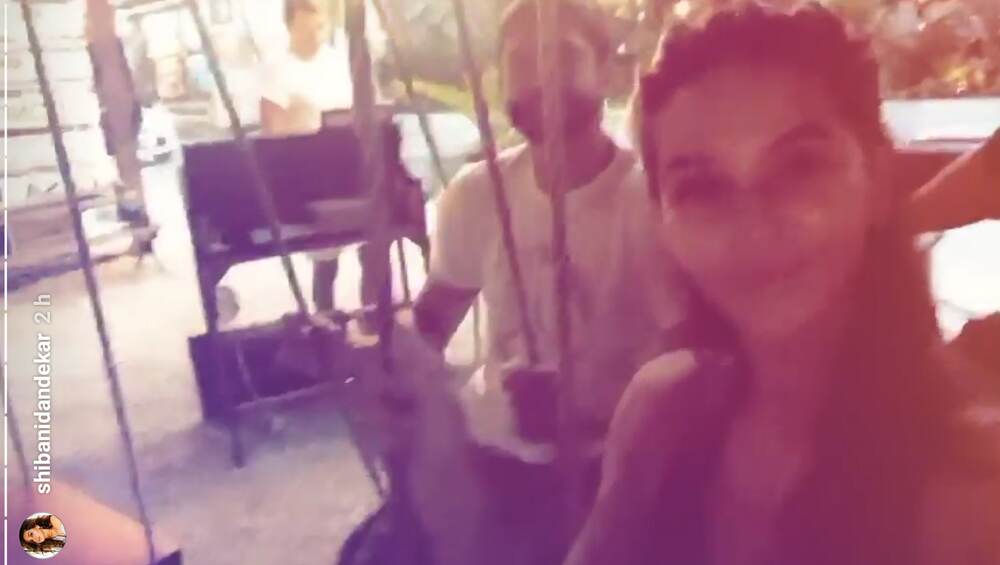 Shibani Dandekar was popped a question by a daily whether Farhan Akhtar and her are planning to make any official announcement to which she replied, "I think a picture speaks a thousand words. When I post something, it's there for the people to see. I don't think you need to write a caption or say something; it's there in the picture(s). Whatever is there is what you want to take and make from it I don't think we are going out about to hide anything or announce anything. It is what it is." We wish them all the love and luck!