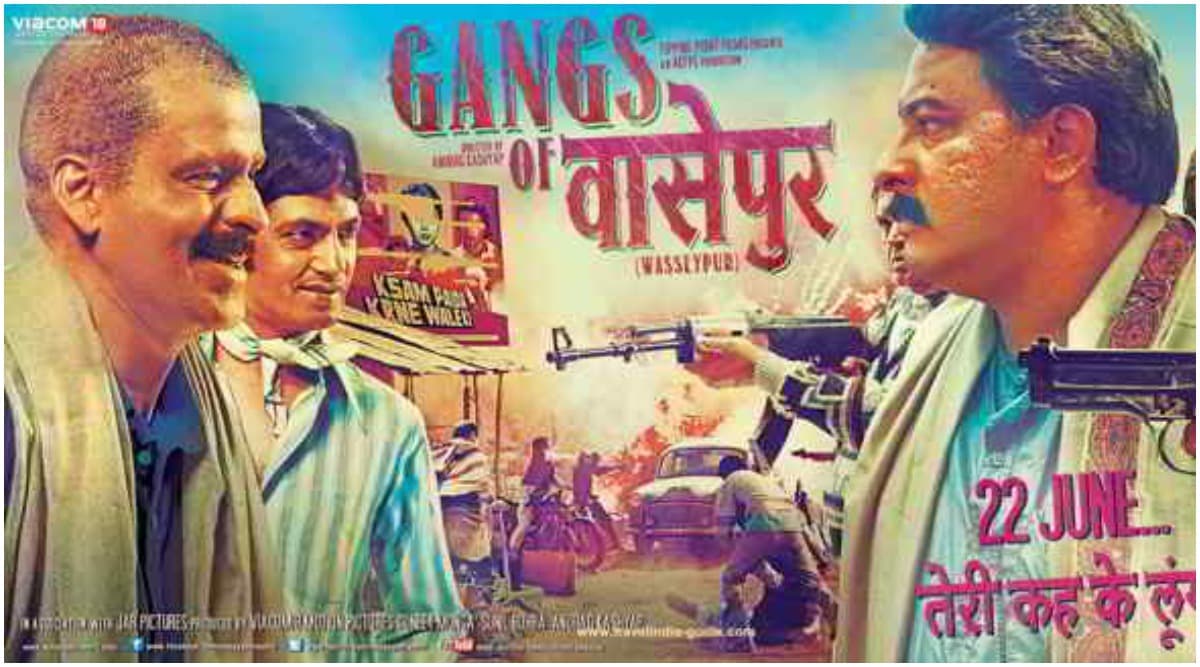 It's a proud moment for filmmaker Anurag Kashyap as his 2012 action-drama, Gangs of Wasseypur has secured a position in The Guardian's 100 Best Films list. And being the only Bollywood movie to find a place in this coveted list makes his celebration extra special. Anurag took to his Instagram account (since he exited Twitter) to share his happiness with all his fans and we must say, we are damn proud of this man. This list is curated as the 100 Best Movies of the 21st century, hence the movies released after 2000 are only taken into consideration.
Gangs of Wasseypur secured 59th position in this long list which was topped by Paul Thomas Anderson's American epic drama, There Will Be Blood that released in 2007. This was followed by 12 Years a Slave in number two position and Boyhood at number three. Anurag's directorial managed to beat the likes of some classics like Brokeback Mountain (2005), No Country for Old Men (2007) and The Hurt Locker (2008). Anurag was too delighted to share the news and he captioned his post as "Proud to be here but this wouldn't be my list. So many films which are my favourites can't be below my film.. and 'the Dark Knight' deserves to be way up. The number 1 film in the list I totally agree with. That's my absolute favourite of the 21st century(sic)." 3 Jaw-Dropping Acting Credits of Anurag Kashyap That You Should Not Miss (Watch Video).
Check out Anurag's Instagram post
Brad Pitt and Leonardo Di Caprio's Once Upon a Time in Hollywood secured the 100th position in this list followed by Christian Bale's The Dark Knight.