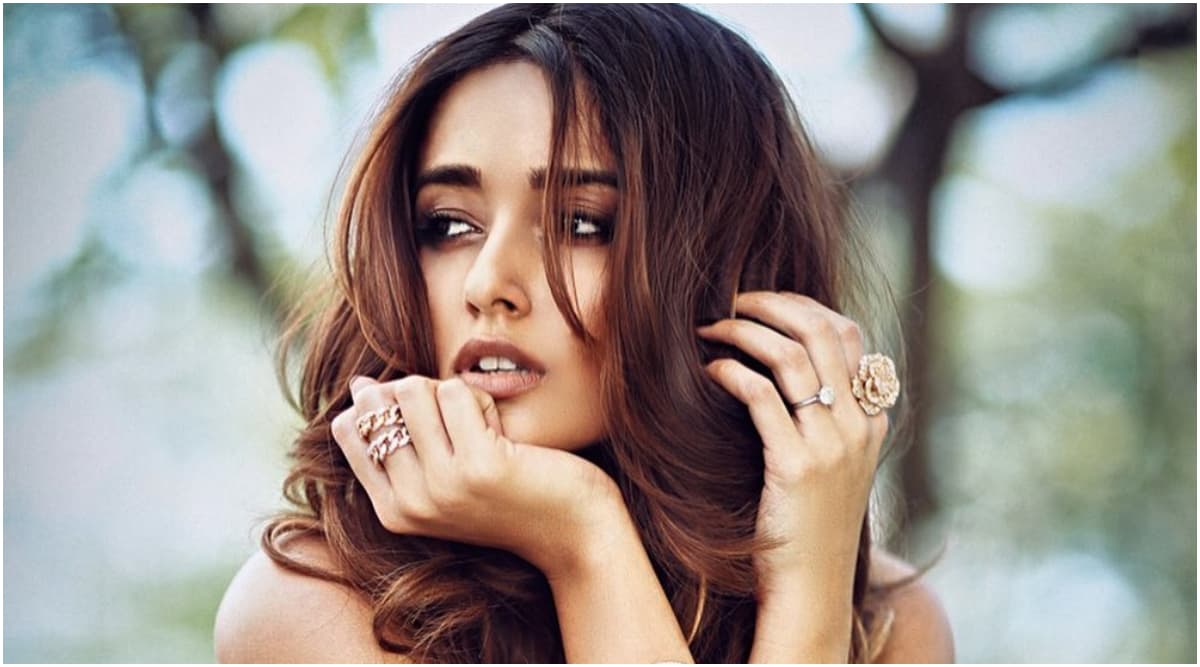 Ileana D'Cruz turns 33 today. The actress has been active in the industry since 2006. Over the years, she has mostly starred in commercial masala entertainers. The number of hit movies that she has under her belt is so impressive. Well, if you are an Ileana fan, chances are good you have watched all the movies we are about to list down. But just in case, you are new to the Ileana fandom, we are going to tell you about five movies that you should not miss at any cost. If you belong to the former category, back us up on the list. Or maybe add even more? Ileana D'Cruz Takes Social Media By Storm, Shares Picture in Blue Bikini (See Pics).
A very happy birthday to Ileana. Without further ado, let's begin with the list. We have included movies from Tamil, Telugu and Hindi film industries. Imagine being loved and adored by these three big film industries in India.
Barfi
What a brilliant movies. It takes a really good actress to leave an impact when other two leads in the movie have a meatier role. Priyanka Chopra played an autistic girl in the film, while Ranbir Kapoor played a deaf and mute man. But Ileana's performance was equally memorable. The movie is quite entertaining, and a must watch.
Pokiri
Love Salman Khan's Wanted? Well, wait till you watch Mahesh Babu's Pokiri. This was Ileana's second film in the industry, and she held her ground with a stalwart like him. Pokiri is a thorough entertainer.
Nanban
Nandan is as entertaining as 3 Idiots. Ileana sinks her teeth in the character. Again, like Barfi, there was less scope for the actress, but Ileana made sure to steal the show whenever she was on screen.
Kick
Yes, Ileana has such a long list of entertaining movies to her credit. Here is another one. Ileana starred opposite Ravi Teja in this action film. Her chemistry with Ravi was loved by fans.
Mubarakan
What a laugh riot. This movie is not as bad as you might have heard. It can keep you entertained. And Ileana has a good role.
In the coming time, Ileana will be seen in Pagalpanti, which is an ensemble comedy film. It also stars John Abraham, Anil Kapoor, Pulkit Samrat in lead role. But the project, we are most excited about is The Big Bull, in which she will star opposite Abhishek Bachchan. The movie is produced by Ajay Devgn and based on Harshad Mehta. Can't wait to watch more of Ileana on the big screen. A very happy birthday to the lady.