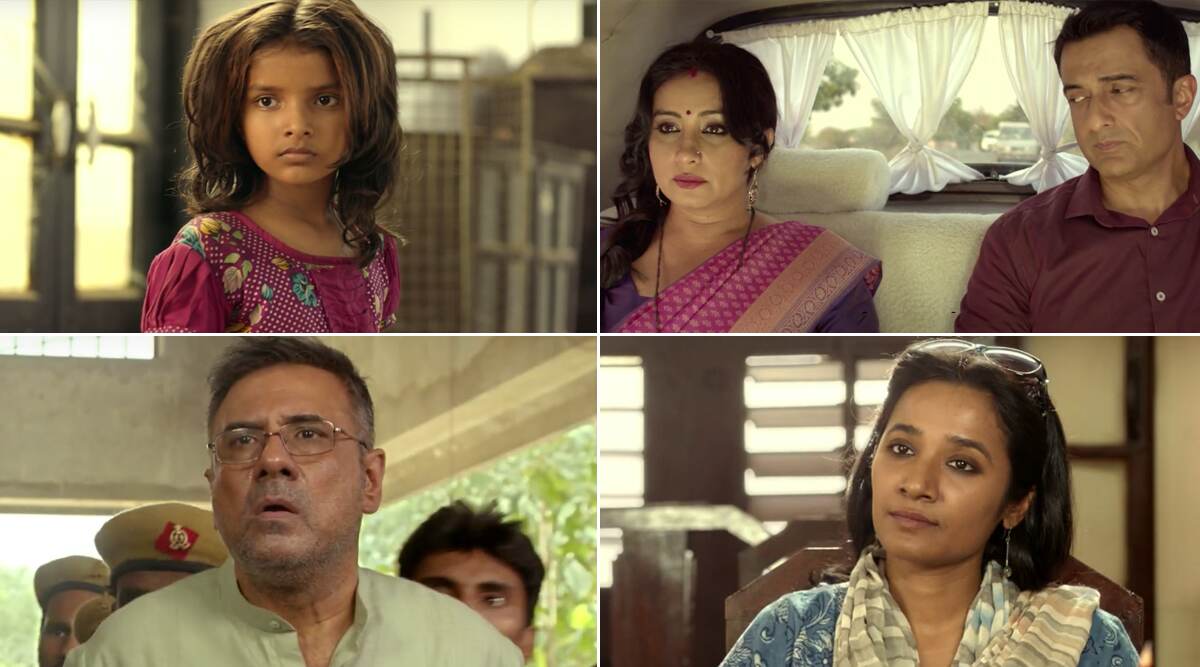 In the age of remakes and rehashes, here is a fresh story that has hit the internet. The trailer of film titled as Jhalki is simple yet hard hitting. It is about a girl named nine-year-old Jhalki who is determined to search her seven-year-old brother at any cost. The little girl hardly has any idea of her missing brother who has fallen prey to the cruelty of the world. The film also stars Boman Irani, Sanjay Suri, Divya Dutta, Tannishtha Chatterjee, Govind Namdev, Joy Sengupta, Akhilendra Mishra, Bachan Pachera and Kailash Satyarthi. Sanjay Suri Wants His Upcoming Film 'Jhalki' to Be Tax-Free As It Creates Awareness About Child Labour.
The trailer shows the dark side of that part of the world which the kids are unaware about. From human trafficking to child labour, the grave problems that have grappled the society in a more serious way than it seems, is shown in this trailer. The girl shows courage to be brave enough to be set on this journey, unaware about what future holds for her. Check out the trailer below.
Jhalki Trailer Video:
Speaking of the film's subject, director Brahmanand S Siingh was said in an interview, "I am here to tell stories that are simple, profound yet extraordinary. It is always a huge plus when there is a certain authenticity that you are building upon. I like to deal with such stories and characters that are real and powerful, enriching the audience." With the stellar cast and a ddeep subject, Jhalki seems to be one interesting watch.