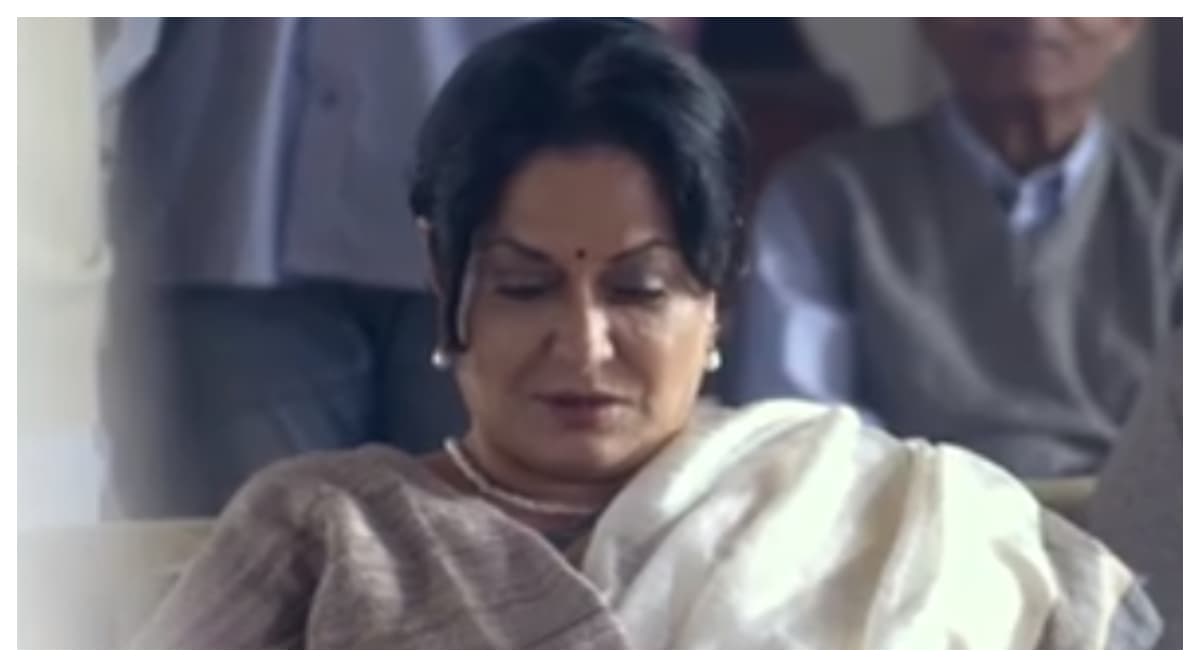 Veteran actress Moushumi Chatterjee lost her daughter today. Payal, aged 45, passed away after a prolonged battle with  juvenile diabetes. Payal had slipped into coma in 2018, as per reports. She breathed her last at 2 AM on December 13, 2019. The family is yet to make a statement on Payal's passing. But Tusshar Kapoor took to Twitter to share condolences. He wrote, "Saddened to hear of the demise of Payal Chatterjee! Have seen her a lot in my childhood days! Deepest condolences to Moushimi Chatterjee ji and family!"
What makes this case murky is a petition filed by Moushumi and her husband, Jayanta Mukherjee, to the Bombay High Court in November 2018. The petition asked to court to appoint them as the guardian of the sickly Payal. The couple alleged that Payal's husband, Dicky Sinha, was not taking proper care of her, going to the extent of not sticking to the diet suggested by health experts. Payal's physiotherapy was also stopped by the husband, as per the petition.
Moushumi and Jayanta also claimed that Dicky refused to give them access to Payal's medical papers. He allegedly refused to let the parents meet the daughter. As per the petition, he said, "he has acquired a greater right to care for her than the parents." Moushumi had also filed a complaint with the police.
Payal was moved to her husband's Khar residence while she was comatose. Intitially, there was a nurse taking care of her. Reports say that Mousumi's petition alleged that Dicky did not pay the staff, leading them to leave the job.