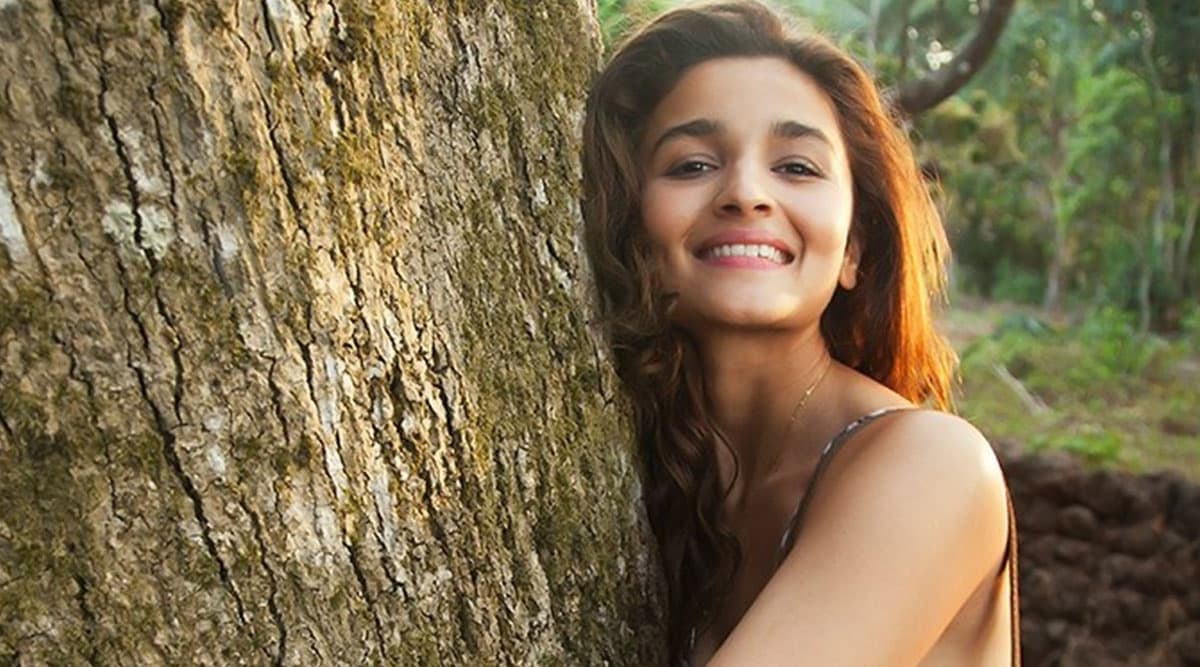 It is National Girl Child Day 2020! The fact that it is celebrated in such a wide manner itself emphasizes the importance of the cause. For the generations together, people, especially women, have been fighting for the basic rights of a girl. However, thankfully, India has seen a substantial growth in female births over the year. Moreover, the country is seeing women thrive in all aspects of life which proves that it is time to  stop terming it as a 'weaker' gender. National Girl Child Day 2020 in India: From Chhapaak to Saand Ki Aankh, Bollywood Films That Spoke Strongly of Women Empowerment.
Bollywood has fortunately learned to dive into this space lately. There are more and more filmmakers and producers who have learned to believe the actresses in the industry more than the 'heroes.' Probably, the concept of 'sheroes' has finally become valid for everyone. Not just movies but we have also a bunch of songs that are purely dedicated to a girl, a woman, irrespective of their different backstories. Here are some of those listed that any girl must have in her playlist to feel a bit more empowered.
Badal pe paaon hai:
The girls could not have gotten a better song than this! This is for all the girls  those who have huge dreams and who refuse to get bogged down by unsolicited opinions!
Love you zindagi:
This track is for every girl who feels insecure, lost or judged by the society, just like Kaira did. You love life, life will love you back!
Patakha guddi:
Who gets to tell a girl how she is supposed to behave? Absolutely, no one! This track is a wonderful representation of freedom, expressions with zero inhibitions.
Ziddi dil:
Again for all the girls, who were mocked and discouraged in school for their wildest of dreams. But when a girl is 'ziddi', she achieves those. This song is for all those stubborn hearts out there.
O womaniya:
Kept this for last, as the name says it all! The rustic and raw song totally dedicated to the powerful gender was long pending and we are glad it is here.
These were some of the beautiful tracks that every girl could probably relate to. After all, we share the equal space in the society and now in the playlist as well!