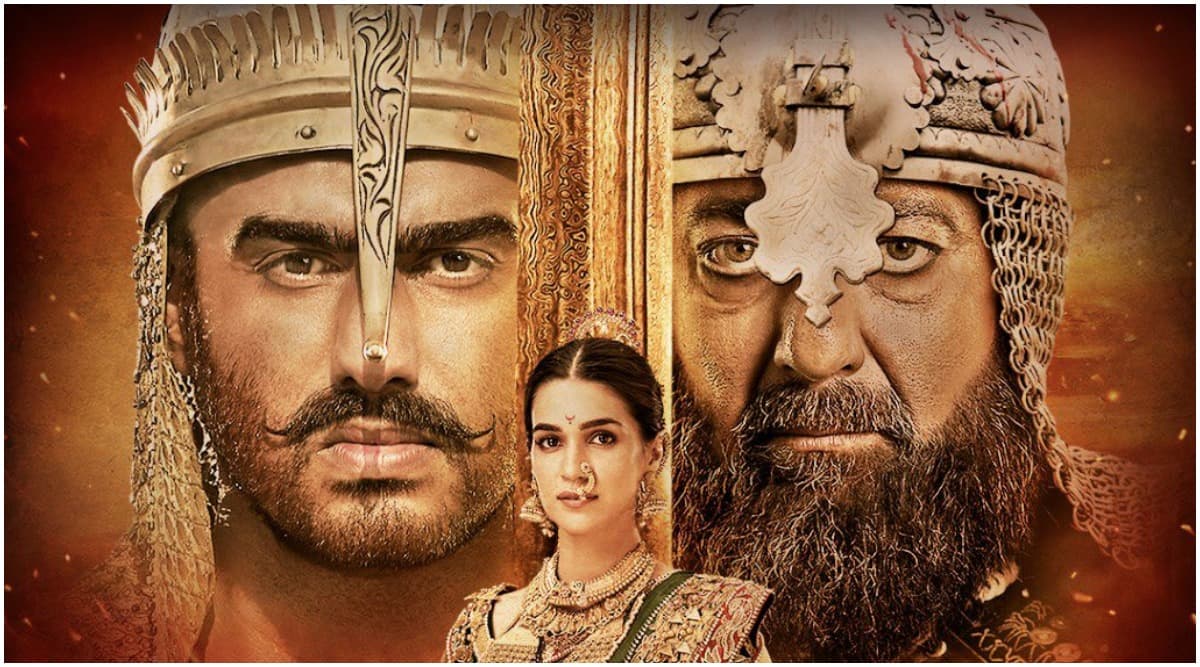 Arjun Kapoor and Kriti Sanon's Panipat is currently the most awaited release of December and the film's trailer has only piqued our interest further in the project. It's a historical drama directed by Ashutosh Gowariker and revolves around the third battle of Panipat fought between the Maratha Empire and the Afghan army. While the movie so far had a straight sailing and didn't stir any controversy like Padmaavat, a Peshwa Bajirao descendant has now raised an objection to one of the film's dialogues. Panipat Song Mann Mein Shiva: The Track Featuring Arjun Kapoor-Kriti Sanon Beautifully Showcase the Marathas' Bravery and Valour (Watch Video).
As per a report in Firstpost, the descendant is unhappy with Kriti Sanon's dialogue, "Maine suna hai Peshwa jab akele muhim par jaate hain to ek Mastani ke saath laut te hain". Nawabzada Shadab Ali Bahadur, the eighth-generation descendant of the Peshwa has now raised a concern and sent legal notices to Ashutosh Gowariker and his wife for this controversial dialogue in the film.
He expressed his anger while interacting with the same new portal by revealing, "The particular dialogue in the movie — 'whenever Peshwa returns from the battleground, he brings one Mastani' — is in bad taste and highly objectionable. The way it has been used presents a bad picture of not only Mastani Sahiba but also of the Peshwa to our audience and to young minds unaware of Maratha history. Mastani Bai was the bonafide wife of Peshwa Baji Rao and not just another woman." Panipat: Here's How Arjun Kapoor's Sadashiv Rao Bhau Is Related to Ranveer Singh, Priyanka Chopra's Characters in Bajirao Mastani.
Previously, the Afghanistan Embassy had written a letter to I&B Minister, Prakash Javadekar while expressing their concern over their ruler Ahmad Shah Abdali's portrayal in the film. Guess, every historical movie come with its own share of controversies these days. Panipat is slated to hit the screens within a week on December 6, 2019.