Gone are the days in movie business when two flowers coming together displayed a kiss. With the moving times, our movies have gotten bold and daring. The likes are with the actors as well. The new age actors do not shy away from making shocking statements. Recently, Mira Rajput revealed about her actor husband Shahid Kapoor being a control freak in bed. While some actors choose to ignore questions thrown at them about their personal lives, there are others who are open about their personal life. To be more precise, we are talking about their sex life. We have curated a list of 5 actors who have intentionally or unintentionally revealed about their sex life.
Salman Khan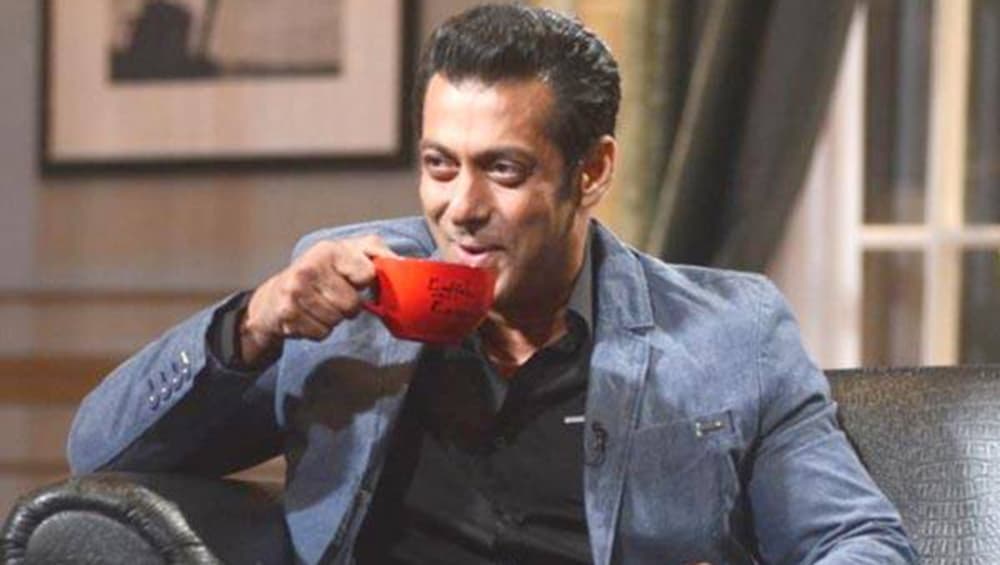 Dabanng star of Bollywood, Salman Khan has often seen making statements that will never do an onscreen kiss or be involved in a highly intimate scene for a movie. Which stands true till date. But on Koffee with Karan season 4, the actor was casual and composed when he got candid about his sex life. He made a shocking statement in front of the host Karan Johar and said, "I am Virgin". Karan was as perplexed as his fans were after seeing the interview.
Ranbir Kapoor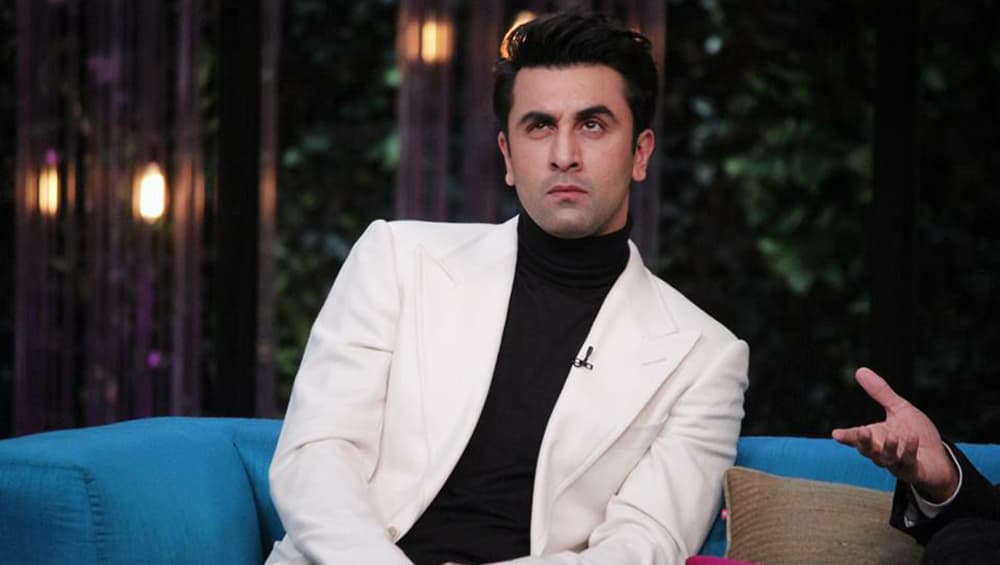 Chocolate boy Ranbir Kapoor has often been shush about his personal life. After Salman revealed that he is a virgin on Koffee with Karan season 4, the show saw two actors Ranbir and Ranveer on the show together on season 5. The otherwise shy Ranbir, bluntly said that casual sex is no less than masturbation. Quoting Ranbir, he asserted, saying, "If there is no love during sex, then it is like masturbation. In fact, it is worse than masturbation." The actor also admitted that he despises porn as it is violent and unhealthy. It doesn't end here, the actor unveiled that he lost his virginity at the age of 15.
Alia Bhatt
Alia Bhatt has evolved as an actor since her first movie, Student of the Year, and has done some critically-acclaimed roles. She has often been targeted for her poor GK, but the actor has always been sporting enough. The cute and bubbly actress revealed her naughty side in an interview. When asked about her favourite sex position, she promptly said 'the classic missionary' because she is 'a simple person'. She also went on to saying that she would rather date a 50-year-old man than an 18-year-old, if she had to.
Priyanka Chopra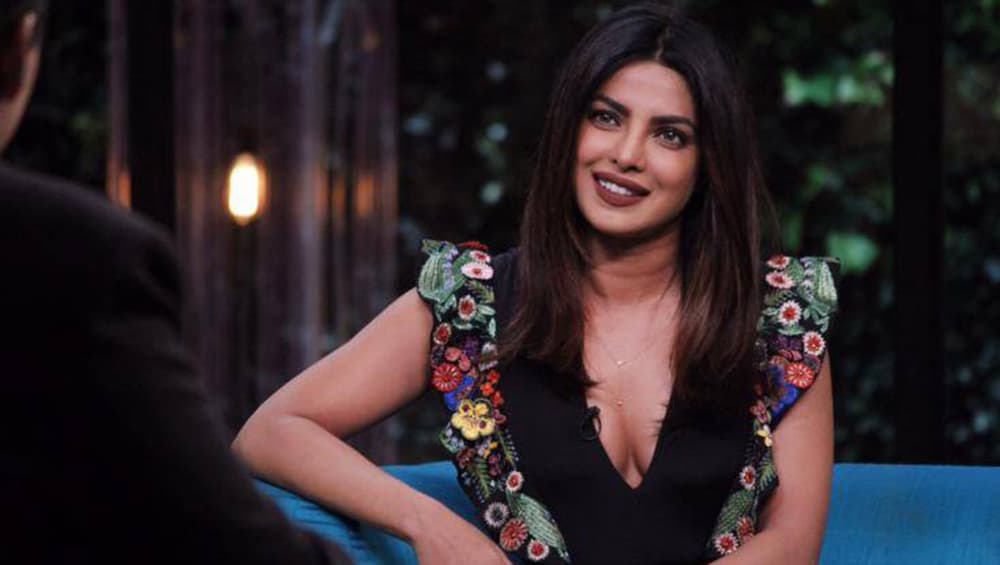 One of the most prominent and renowned faces in Hollywood from the Bollywood is none other than Priyanka Chopra. Residing mostly in the West now days, Priyanka was seen solo in the last season of Koffee with Karan. Speaking about various aspects about her life, she admitted a couple of things during the show. Downing the Koffee Shots which was replaced by the famous rapid-fire round, PeeCee confessed to having phone sex, racy texts, taking shower with someone and kissing an ex after breaking up. She also admitted that she had never lied about having sex or being a virgin.
Karan Johar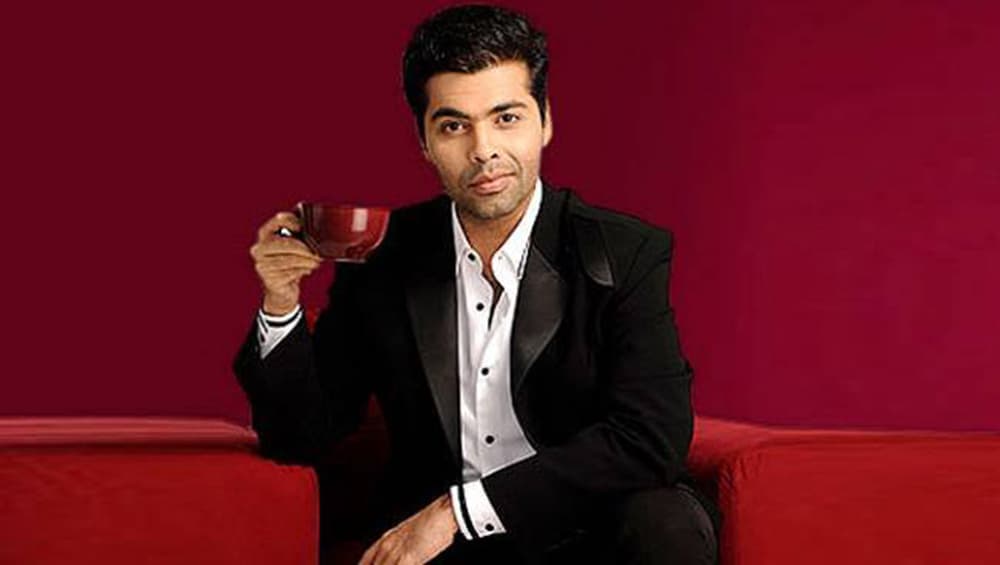 The uber cool director and the host of Koffee with Karan has often put the celebrities in a slim position and have staggered them with tricky questions especially about their personal lives. But the director finally answered the most pondered upon question whether he is gay or not. In his biography, 'The Unsuitable Boy', the filmmaker came out candidly on matters of sex and sexual orientation. Karan said, "Everybody knows what my sexual orientation is. I don't need to scream it out. If I need to spell it out, I won't only because I live in a country where I could possibly be jailed for saying this." The actor also admitted that he lost his virginity at the age 26. On Koffee with Karan, in the episode with Priyanka Chopra, Karan revealed that he pronounced out the wrong name during a hook-up and said that he had lied about being a virgin in the past.
Well, this had just going OMG in our heads. Seeing Bollywood celebs being casual and candid about their sex life has made us happy as it is not considered a controversial taboo word. Well, it is time for some people to move on and openly talk about sex. They can certainly take inspiration from our Bollywood A-listers.
(The above story first appeared on LatestLY on Mar 21, 2018 01:02 PM IST. For more news and updates on politics, world, sports, entertainment and lifestyle, log on to our website latestly.com).