Millennial Bollywood fans might find it difficult to believe this, but there was a time when Ram Gopal Varma was considered a master-film-maker. A time, where he was even placed ahead of Karan Johar, with whom he used to spar on social media and movie interviews. A time when even his bad movies were highly watchable, see Mast for that, and every movie of his, whether directed and produced, was eagerly awaited. Yes, he had this actress obsession then too, but RGV made good with his movies. And then he got too obsessed with himself, and Amitabh Bachchan. Andhra Pradesh HC Stays Release of Ram Gopal Varma's Politically Controversial Film Lakshmi's NTR – Read RGV's Tweet.
Now, all you might be seeing Ram Gopal Varma getting himself into needless controversies, or making bad movies, with a couple of rare decent ones thrown in there. He is now more prolific in Telugu cinema, though hits have continued to elude him. RGV's last Bollywood film was  Sarkar 3, which was terrible and destroyed the franchise. From a film-maker focused on getting the best out of a scene and an actor, RGV is now more obsessed with crazy camera angles, unflattering portrait shots and sleazy fixation on female anatomy. But, yeah, there was a time...
...And looking back at that time, we pick out five of the wonderful masterpieces that Ram Gopal Varma has given us, before he went weird on himself. Picking up one from each genre that RGV had tried his hands on...
Shiva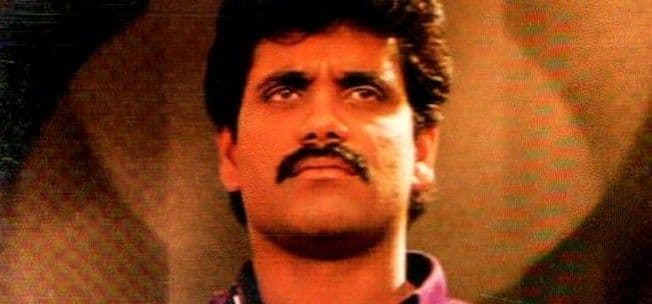 Ram Gopal Varma displayed his flair for making hard-hitting action thrillers with a social background in Shiva. Set against the background of an unruly campus, the movie is filled with hard-hitting moments and lead man Akkineni Nagarjuna in fine form. RGV later tried to reboot the film with the same name in 2006, but it failed miserably.
Raat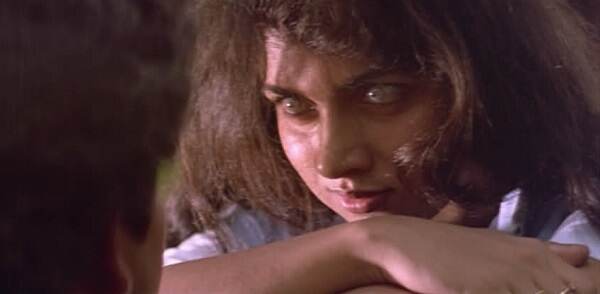 It actually hurts that Raat didn't work at the box office when it released in 1992. For this is one of the best horror films that Bollywood has ever produced, if not the best. Save for an underwhelming finale, there are no gimmicky scares. Instead, RGV spooks you with silences, atmospheric horror and Revathy's fine performance.
Rangeela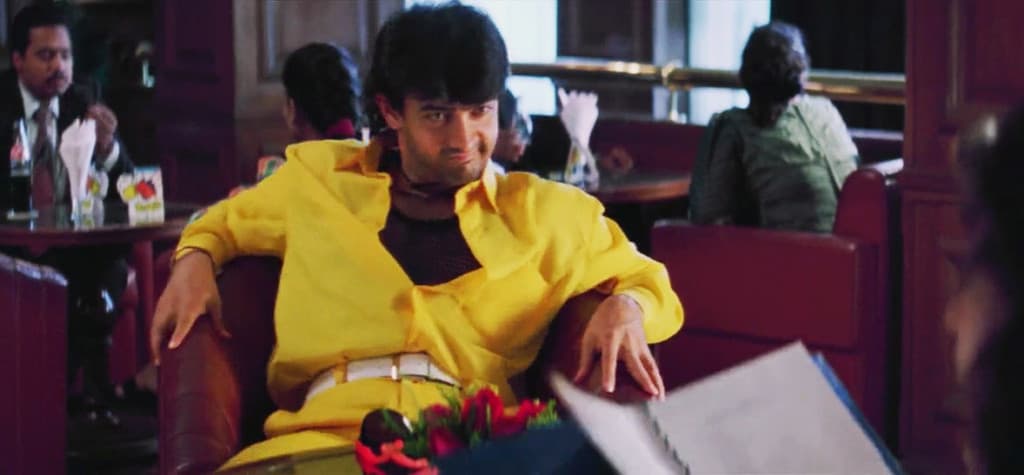 When Rangeela was about to release in 1995, the movie was in the news for Urmila Matondkar's glam makeover and "Tanha Tanha" song. After the movie came out, it was praised for its wonderful tribute to Bollywood as an industry, perhaps one of the best. Aamir Khan's street-smart ruffian Munna is very memorable and AR Rahman's score (his debut in Bollywood) just incredible. Also, one of the rare movie that inspired a Hollywood film (Win A Date With Tad Hamilton).
Satya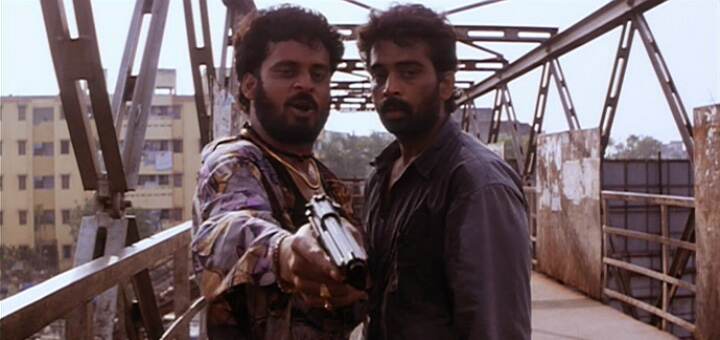 Forgive me for my frequent usage of the phrase 'one of the best', but when it comes to RGV's best works, I can't help but use it. Which also applies to this visceral gangster drama, that reintroduced us to this terrific actor called Manoj Bajpayee. If we draw a list of the most iconic characters in Bollywood, I am sure Bhiku Mhatre would find a place there. It is not just the character, the entire film is a brooding masterpiece that gets better with each watch.
Kaun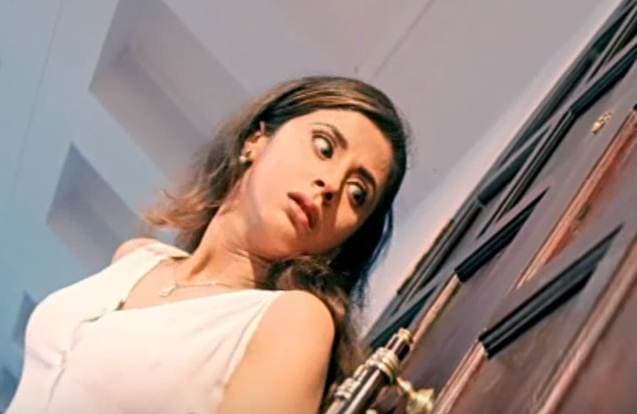 Give it to RGV to make an enthralling thriller with just three actors in a big house. In the world before Twitter and Facebook, it is fascinating how RGV spun the mystery that left us guessing as to who is the deranged killed Kaun wants us to be scared of, and the final revelation, if someone didn't spoil it for you, is fantastic. They just don't make films like this anymore! Sarkar is good, Company is great. But Satya is legendary!
Honourable Mention - 
Daud
I may be getting into a grey zone with this. Daud, RGV's followup to Rangeela, flopped at the box office, despite Rahman's hit score. But the black comedy-meets-road movie- meets-thriller turned out to be a big hit during the TV reruns. Daud is silly highly enjoyable with some pulp characters that deserve a lot more adulation, which includes the leads, Sanjay Dutt's Nandu and Urmila's Bhavani. Not to mention, a scenery-chewing turn from Paresh Rawal as the villain. Daud was way ahead of its time and it deserved to be placed among RGV's best works!
Also, dear RGV, wishing you Many Many Happy Returns of the Day! Hope you find that brilliant streak back in you about making exemplary movies. For now, in the time of political propaganda movies, we really need our taste back in cinema. Good cinema!