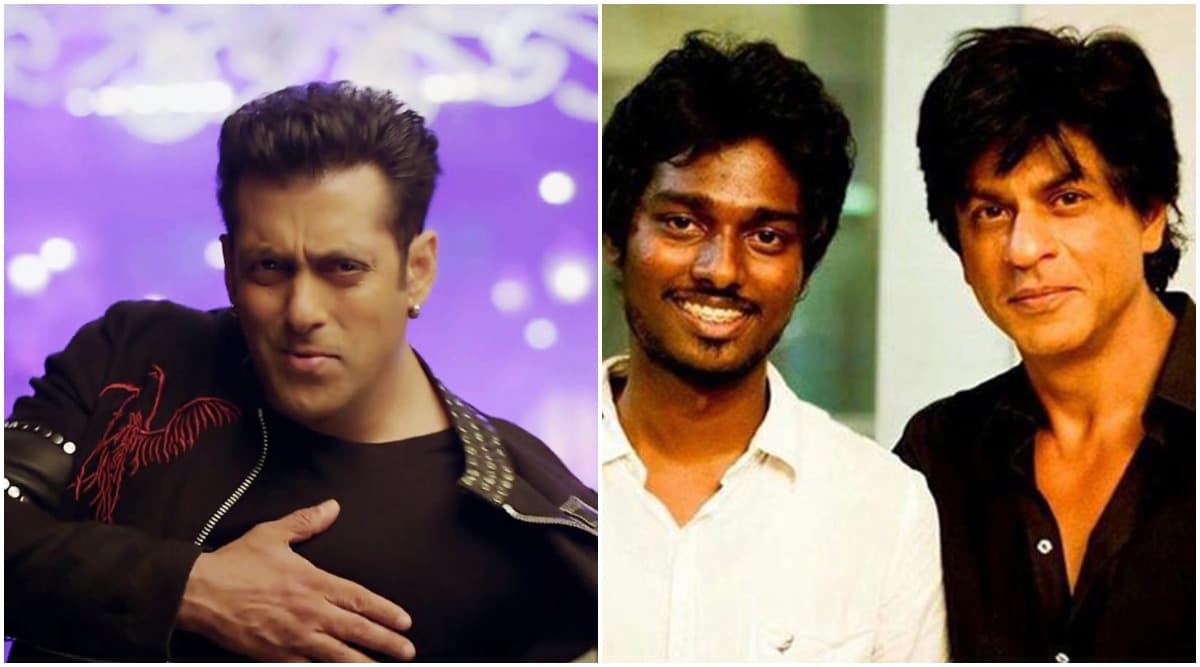 The biggest rumour of the day has been the fact that the much anticipated Shah Rukh Khan-Atlee collaboration has a name - Sanki. Many trade analysts and industry trackers are already excited about this news, even though there is yet to be an official announcement made by either Shah Rukh Khan or director Atlee. BTW, that's most probably going to happen on Shah Rukh Khan's birthday viz. November 2. So watch this space for more updates on this. Shah Rukh Khan's Movie with Bigil Director Atlee Titled 'Sanki', Official Announcement on November 2?
Anyway, if Sanki, which translates to someone who is hot-headed, is going to be the title of SRK's upcoming movie, expect it to be a complete mass-entertainer on the lines of Atlee's recent films. In the South, Atlee has made blockbusters with his collaborations with Thalapathy Vijay, from Theri to the recent Bigil. The question that ponders us is if Sanki will be a remake of Atlee's Tamil hits or will it be a new subject altogether. Bigil Box Office: Thalapathy Vijay's Diwali Release Earns Rs 200 Crores Worldwide in 5 Days.
Interestingly, Salman Khan fans might feel a sense of deja vu when they would have heard the name 'Sanki'. To refresh your memory, Salman was supposed to star in a film called Sanki, that was to be directed by Shirish Kunder and produced by Sajid Nadiadwala way back in 2010. The project didn't happen the way it was initially expected to be, as Shirish Kunder was dropped and Sajid Nadiadwala took over as the director (though Sajid claimed that Shirish was never approached for the film). That film, as we know it today, is the 2014 blockbuster Kick, which is a remake of a Telugu film of the same name. Kick 2 To Go on Floors in 2020! Here's What You Should Expect From Salman Khan's 'Devil' In The Sequel.
So what if Salman Khan couldn't become Sanki? At least, his good friend is all set to be one, that is, if the rumours are really true.