Posters are the first thing that leads you into the immersive world of the movies. In my opinion, movie posters are often not given enough attention in Bollywood. A good poster can immediately make the movie become the talk of the town even before the promotional spree begins. There was a time when an artist would spend hours painting the perfect movie poster; the vintage posters which are sold at high prices today. But with the help of evolved technology posters can be more intertextual and riveting than ever before. But only a few makers use the tool to their disposal. Anushka Sharma's Pari, Vicky Kaushal's Love Per Square Foot, Manoj Bajpayee's Gali Guleiyan - 11 Overlooked Movies of 2018 That Deserved Your Attention.
This year, not many great movie posters came out. But that doesn't mean that some did not immediately catch our attention. Here are a few movie posters from the year 2018 that made sure to grab eyeballs.
Andhadhun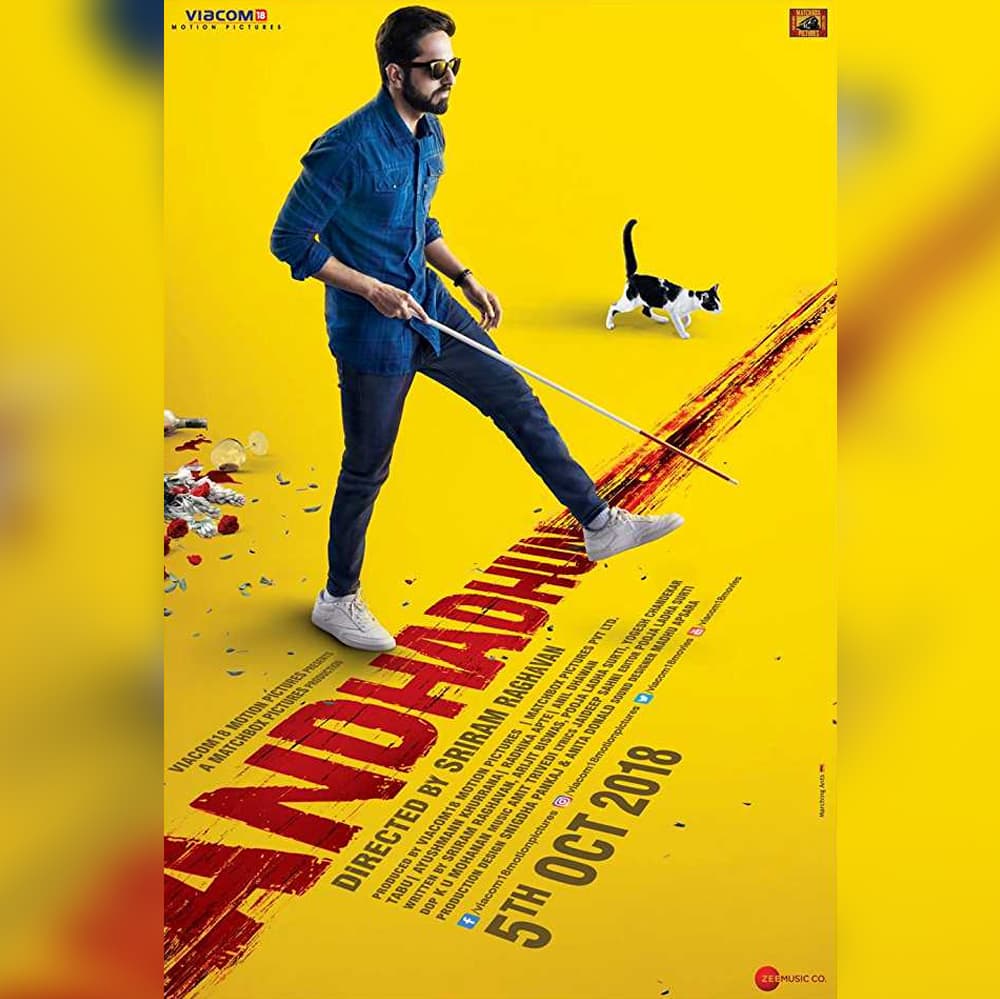 Intricate clues to the plot of the Ayushmann Khurrana are hidden in the poster. You won't be able to put 'em together unless you have watched the Sriram Raghavan movie. Also, there is a very Kill Bill vibe going on with the poster, which is really cool.
Baaghi 2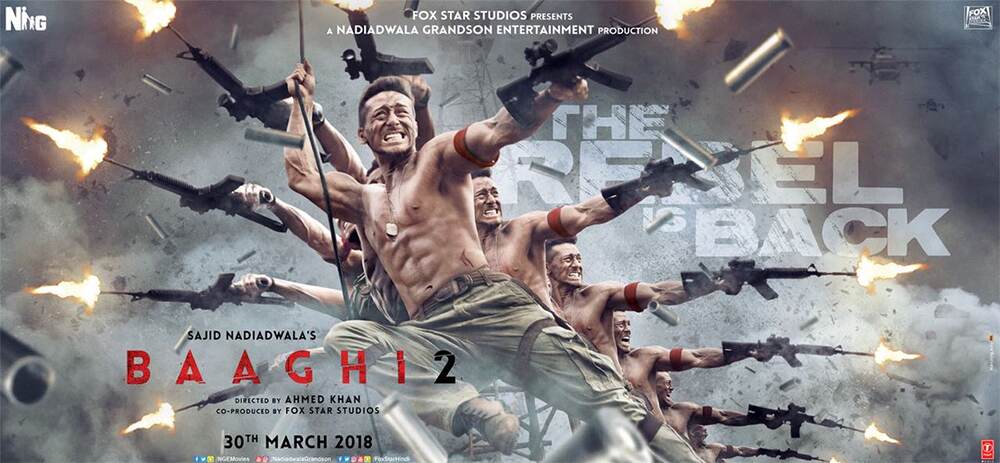 This poster featuring a shirtless Tiger Shroff takes non-stop action seriously. The point is driven home in a creative manner.
Bhavesh Joshi Superhero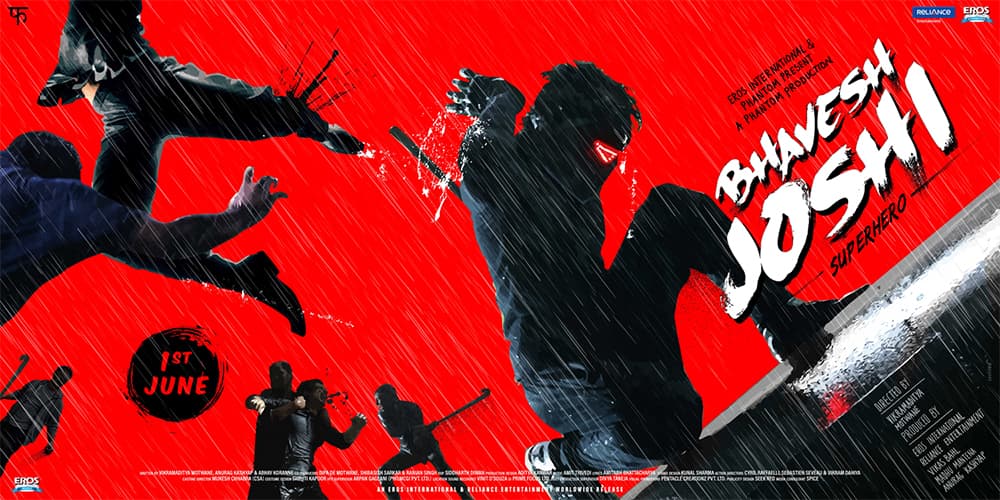 Bhavesh Joshi Superhero released a series of posters that will remind you of Quentin Tarantino. These posters which looked like a page right out of a graphic novel did not get the due credit. Much like the film. Watch as this Harshvardhan Kapoor starrer gains cult status over the years.
Pari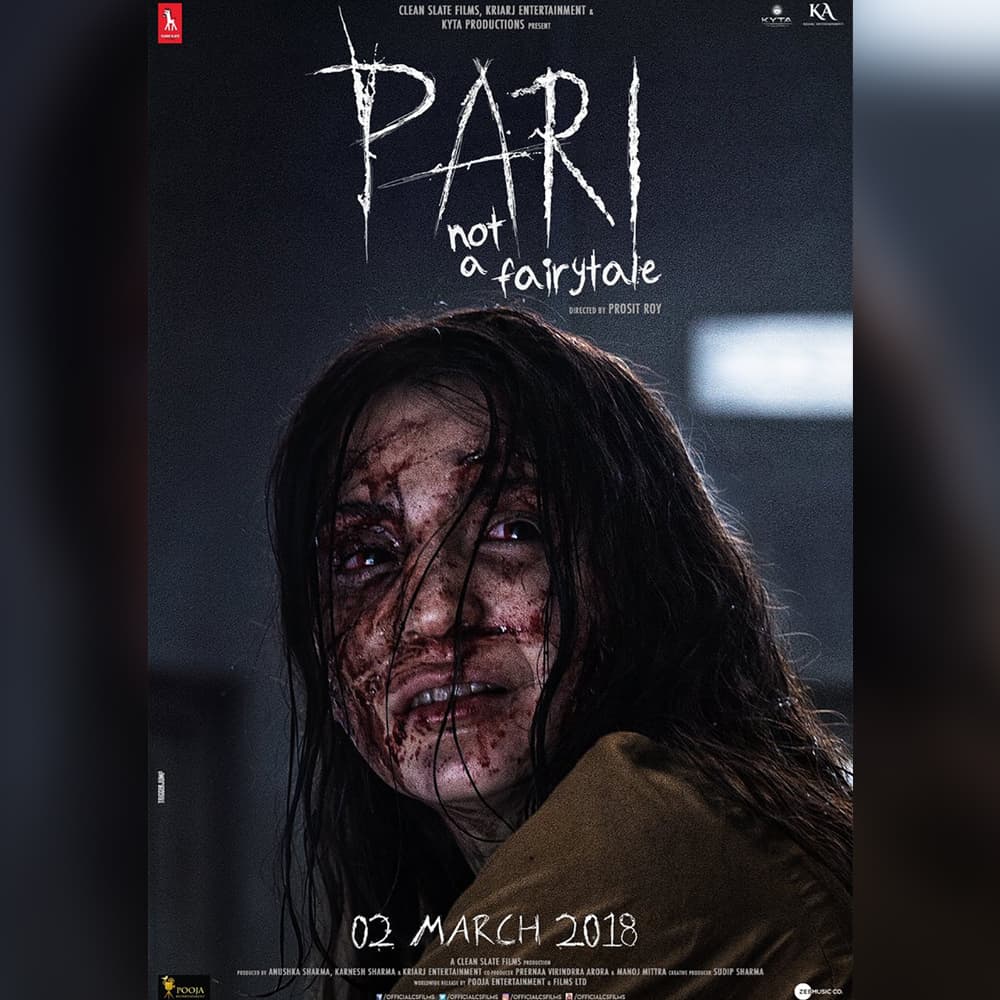 Anushka Sharma let go of her vanity to produce and star in this film. To see an A-lister Bollywood actress at the prime of her career feature in a poster like this was a brave move. It has the potential to give you sleepless nights.
Sanju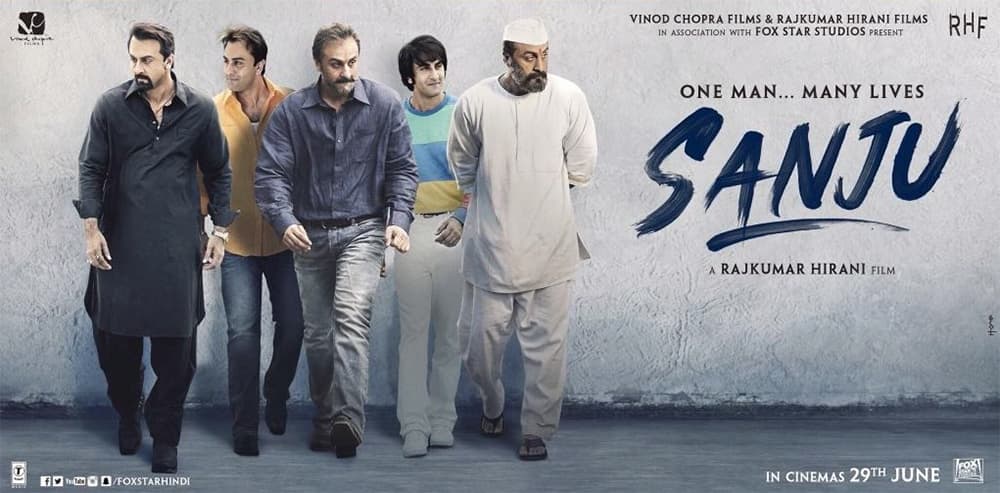 This Ranbir Kapoor starrer became the talk of the town with the very first poster. It tells you everything you need to know about the movie experience. And the amount of costume designing and makeup that went into this is commendable.
Simmba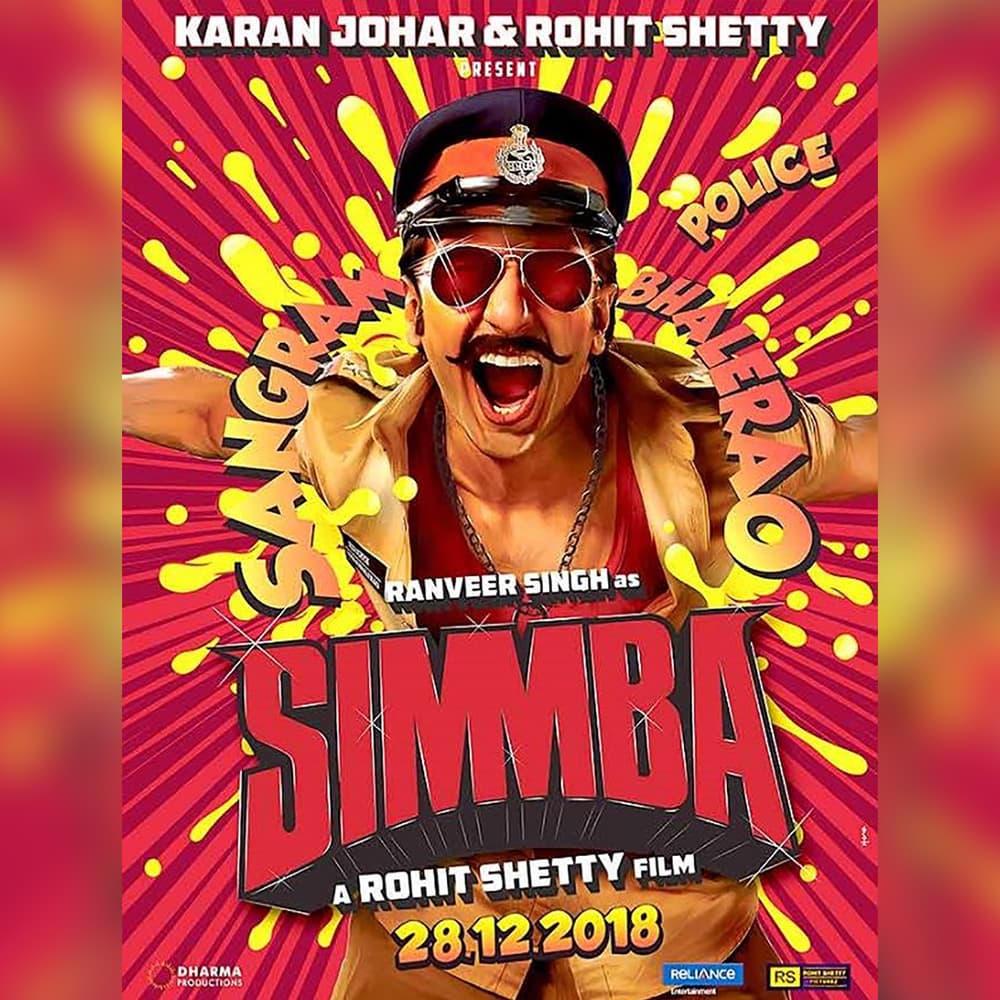 Who said the posters have to be serious? Here is a way to make a poster fun and yet impressive. Ranveer Singh can be seen in his element on the poster, while also telling us about the vibe of the film.
Tumbbad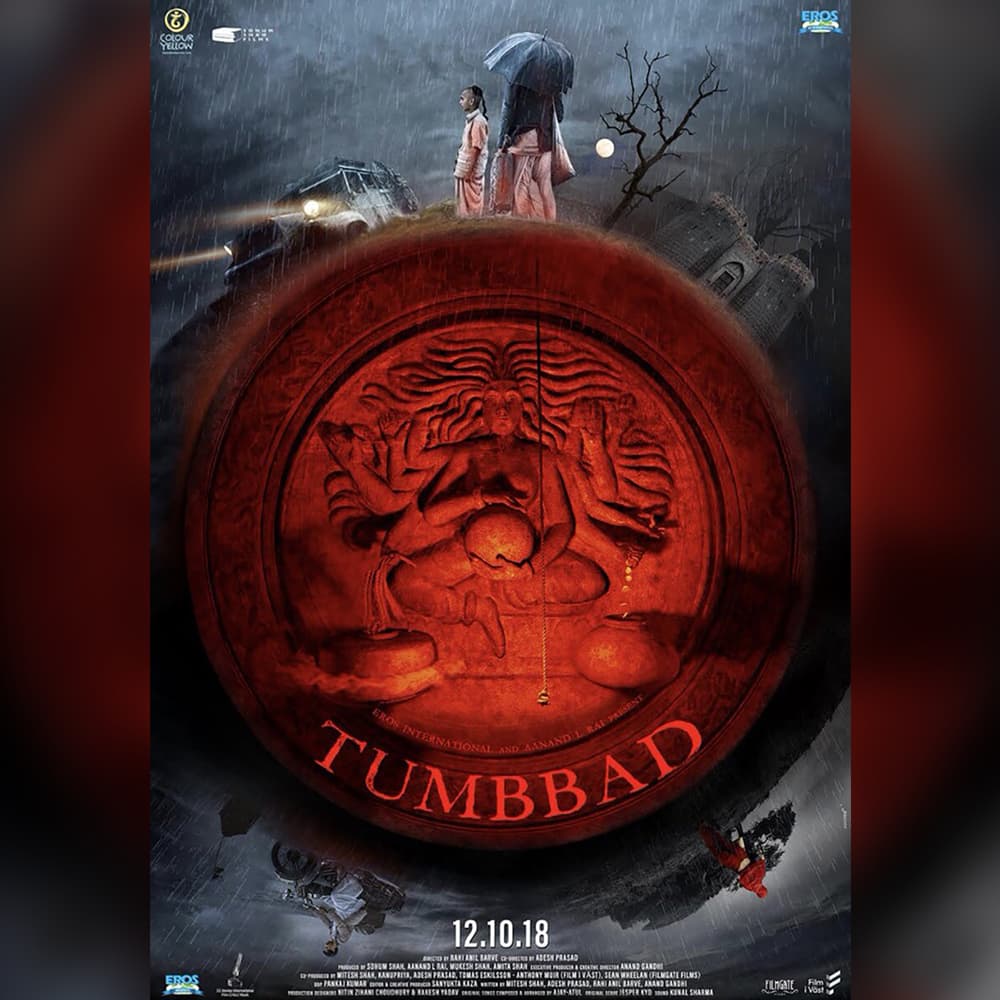 Hands down, the best poster on the list. We don't see Indian filmmakers employ this extra level creativity on movie posters. The entire story of the film unfolds on the single poster. The fisheye view has been used spectacularly for the effect of an eerie atmosphere.
Zero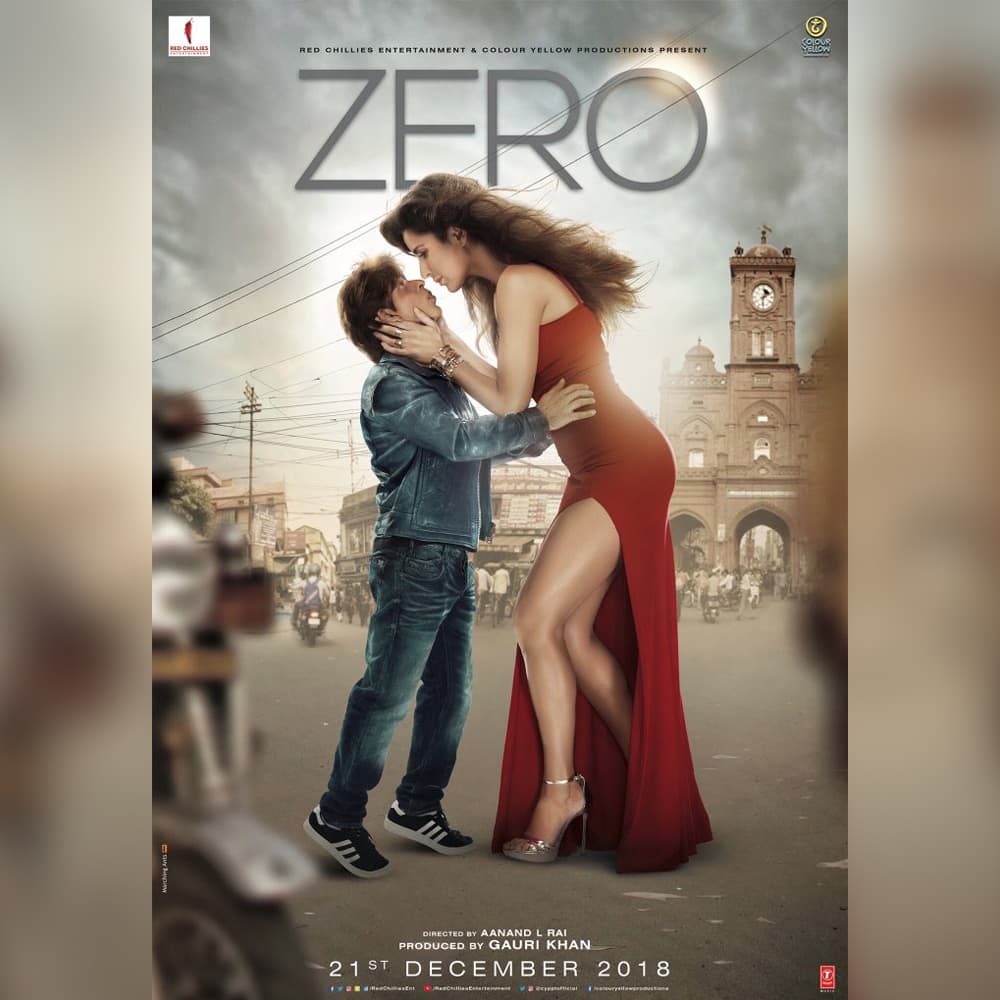 A movie poster featuring Katrina Kaif and Shah Rukh Khan in a romantic pose. And this Zero poster is the last thing you will expect after hearing that one line brief. So full marks for taking us by surprise and we absolutely love the colour scheme.
So, those were our favourite picks out of the posters that released this year. Did we miss any? Tweet to us your favourite poster @latestly.
(The above story first appeared on LatestLY on Dec 29, 2018 09:00 PM IST. For more news and updates on politics, world, sports, entertainment and lifestyle, log on to our website latestly.com).