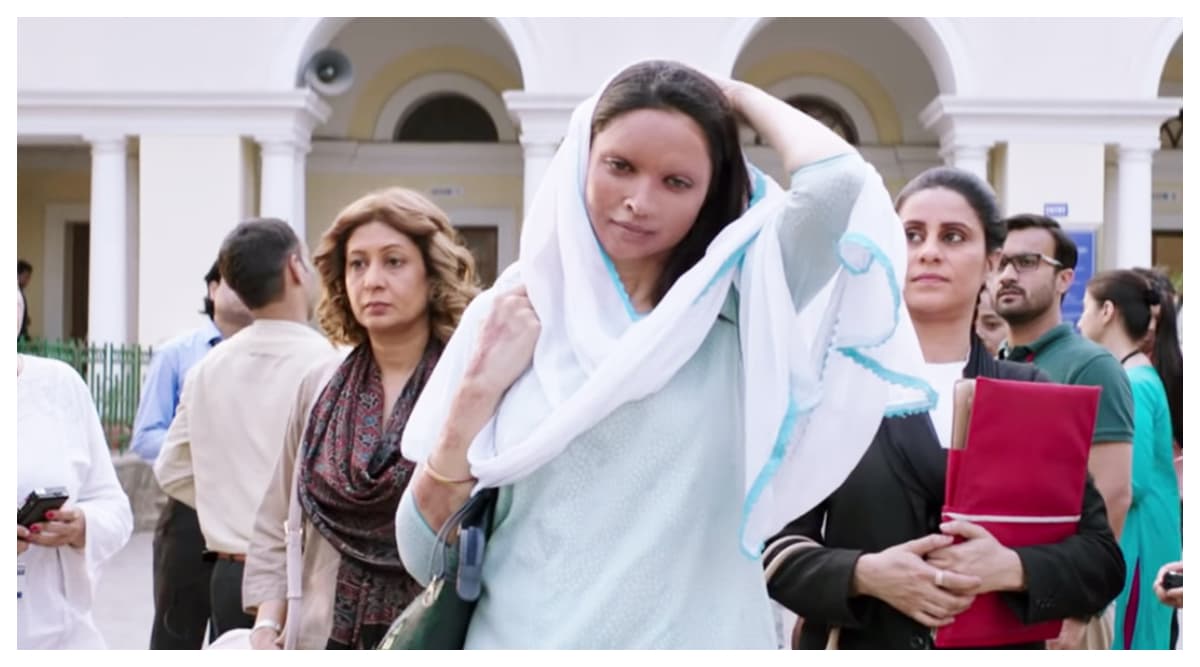 Madhya Pradesh Chief Minister Kamal Nath on Thursday declared the upcoming Deepika Padukone-starrer Chhapaak tax-free on the state even before its release on Friday. The film is based on the life of the acid attack survivor Laxmi Agarwal. He made the announcement on Twitter on Thursday and praised the film for its subject. The film, helmed by Meghna Gulzar, is set to hit the screens on January 10. As per a report by ANI, the movie has also been declared tax-free in Chattisgarh. Chhapaak Premiere: Deepika Padukone Looks All Glam in a Blue Saree; Ranveer Singh, Swara Bhasker, Rekha and Others Attend the Screening (See Pics). 
Interestingly, Deepika's previous release, Padmaavat, was banned in Madhya Pradesh in 2018, when BJP was the ruling party. The Rajput community in Chattisgarh, Sarv Kshatriya Samaj, threatened the release of Padmaavat with violent protests.
Check Out CM Kamal Nath's Tweet Here:
दीपिका पादुकोण अभिनीत ऐसिड अटैक सर्वाइवर पर बनी फ़िल्म "

छपाक " जो 10 जनवरी को देश भर के सिनेमाघरों में रिलीज़ हो रही है , को मध्यप्रदेश में टैक्स फ़्री करने की घोषणा करता हूँ।

1/2

— Office Of Kamal Nath (@OfficeOfKNath) January 9, 2020
It was back in 2005 when Laxmi, then just 16, was attacked by a 32-year-old man who threw acid on her because she had turned down his proposal. She didn't let the incident pull her down. Laxmi went on to work as director of a non-profit Chhanv Foundation and also associated with campaign Stop Acid Attacks.
Our in-house film critic Sreeju Sudhakaran watched the movie and expressed that it lacked pace. Praising Deepika, he wrote, "Deepika Padukone pitches in a strong performance that helps us in easily empathising with her character."
"Chhapaak is a story that deserves to be told and highlights a cause that needs to be heard. Deepika Padukone is in fine form, and the supporting cast also sparkles. If the storytelling and pacing had been stronger, then Chhapaak could have made a bigger splash."
Chhapaak also stars Vikrant Massey, Vishal Dahiya, Madhurjeet Sargi, Ankit Bisht in key roles. The movie will open in theatres on January 10, 2020.
(With inputs from ANI and IANS)