We can't really say that the music awards had a plethora of big stars from the industry. However, the ones who did attend the show did not fail to impress us with their fashion statements. A handful of the celebrities at the ACM Awards red carpet did justice to the prestigious carpet. Names such as Miranda Lambert, Kacey Musgraves, Carrie Underwood, are just some of the best-dressed celebrities at the awards function.
Most of them opted for solid colours with a 'sunshine-like' vibe to it. Take Lindsay Ell and Miranda Lambert's gowns for example. They both had a neon-ish hue to the yellow and green. It wasn't phenomenal as such but the gowns did make them look very pretty. Carrie Underwood arrived with her gorgeous blonde locks flowing down her shoulders and a sublime one-shoulder grey gown with a black border and a thigh-high slit. Needless to say, the goth look that she was rooting for did reflect.
Lindsay Ell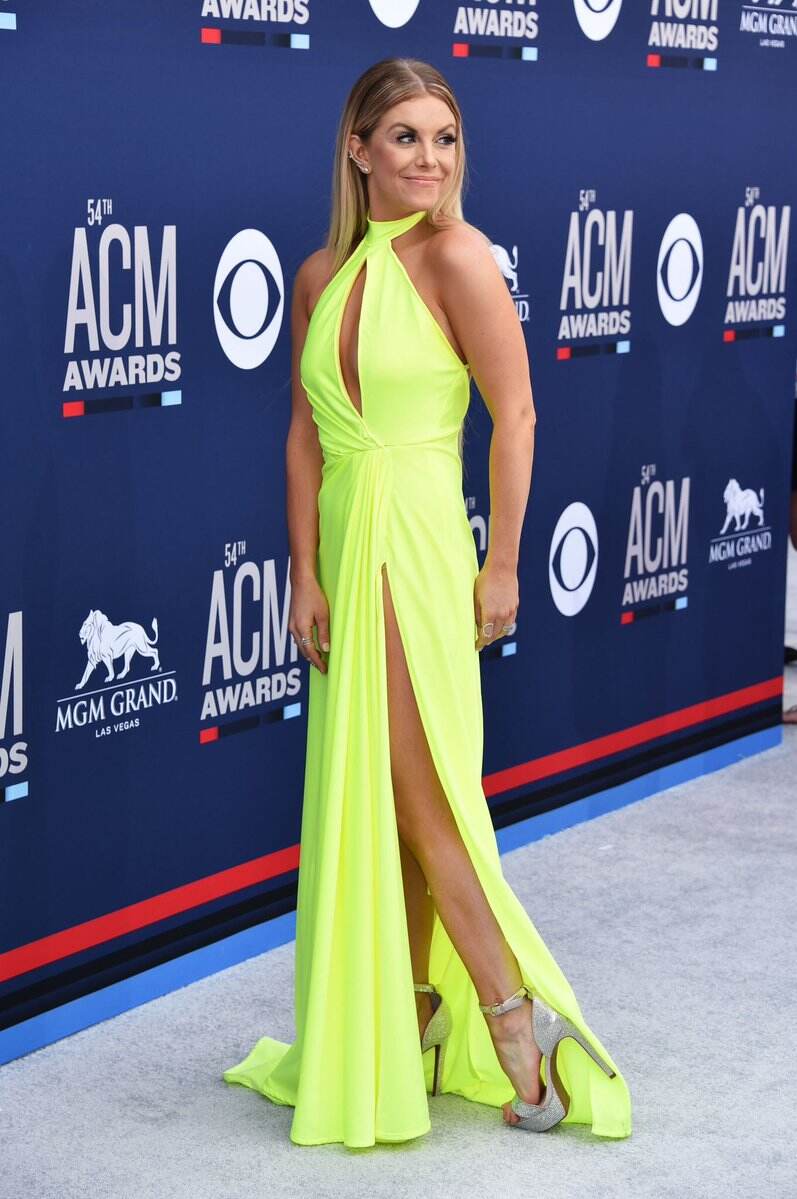 Miranda Lambert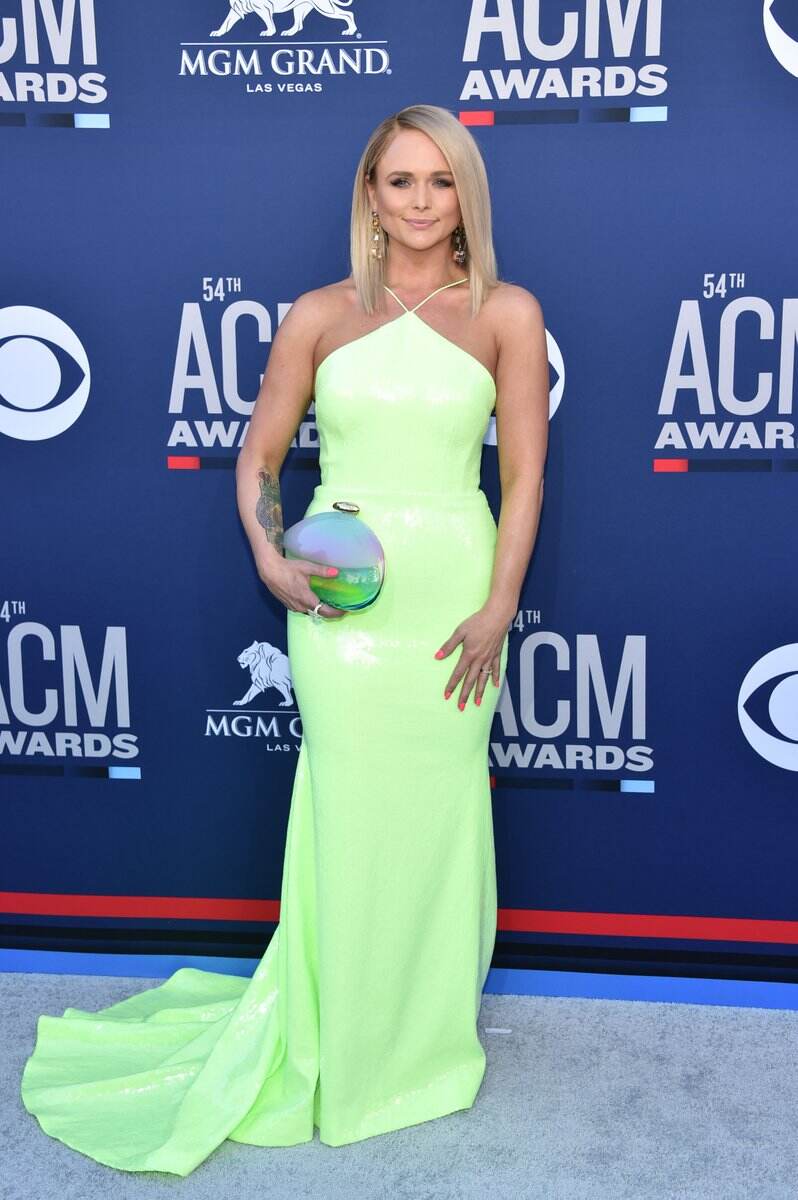 Carrie Underwood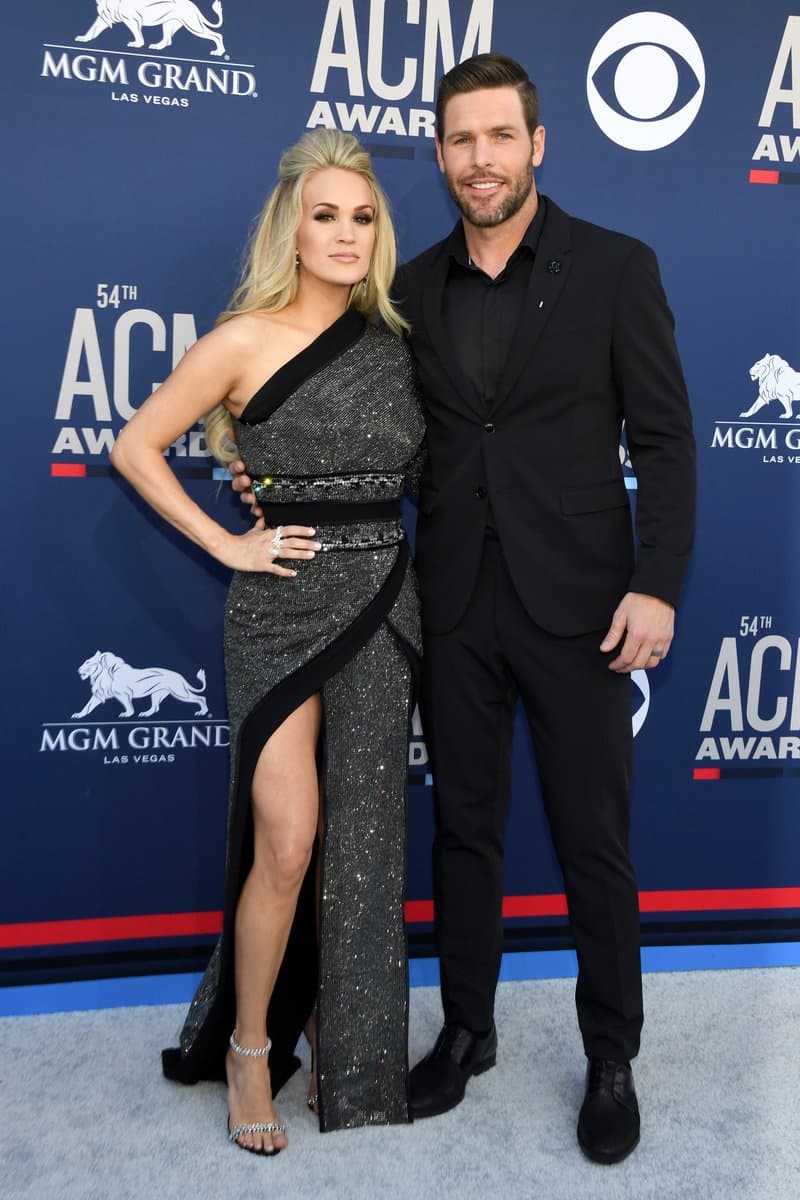 Maren Morris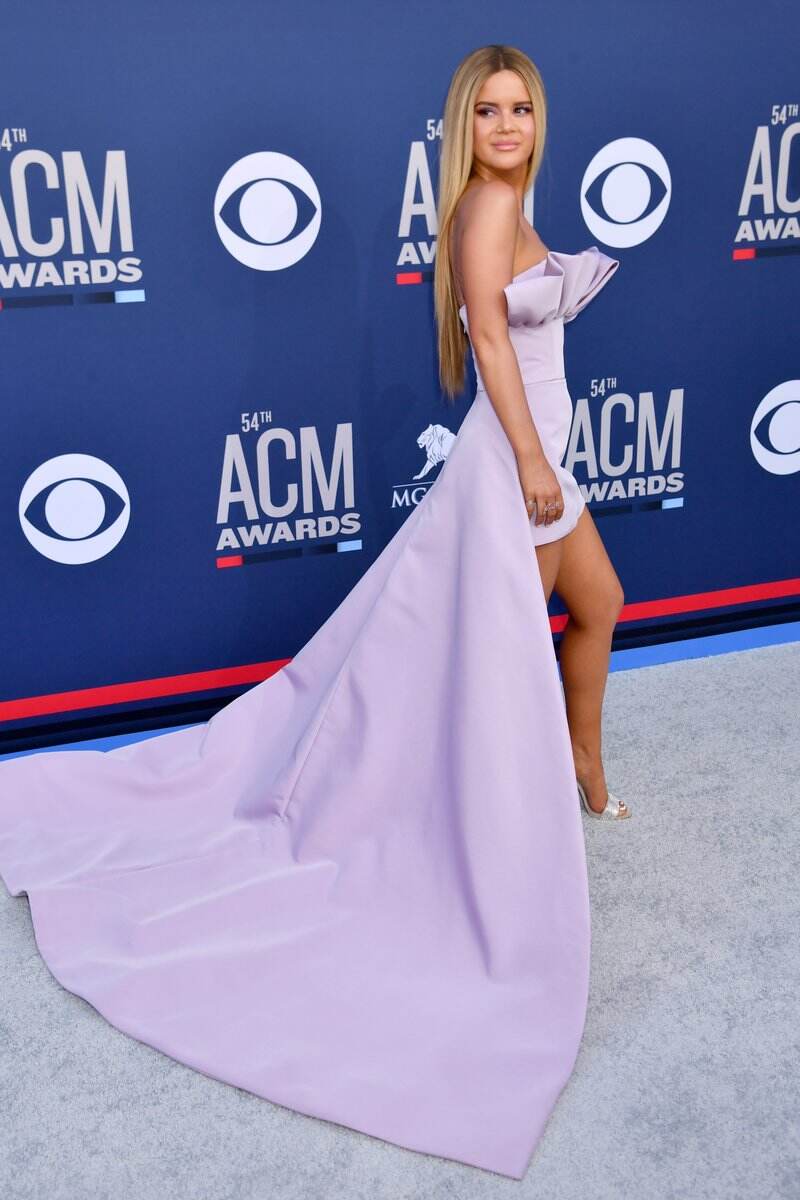 Kacey Musgraves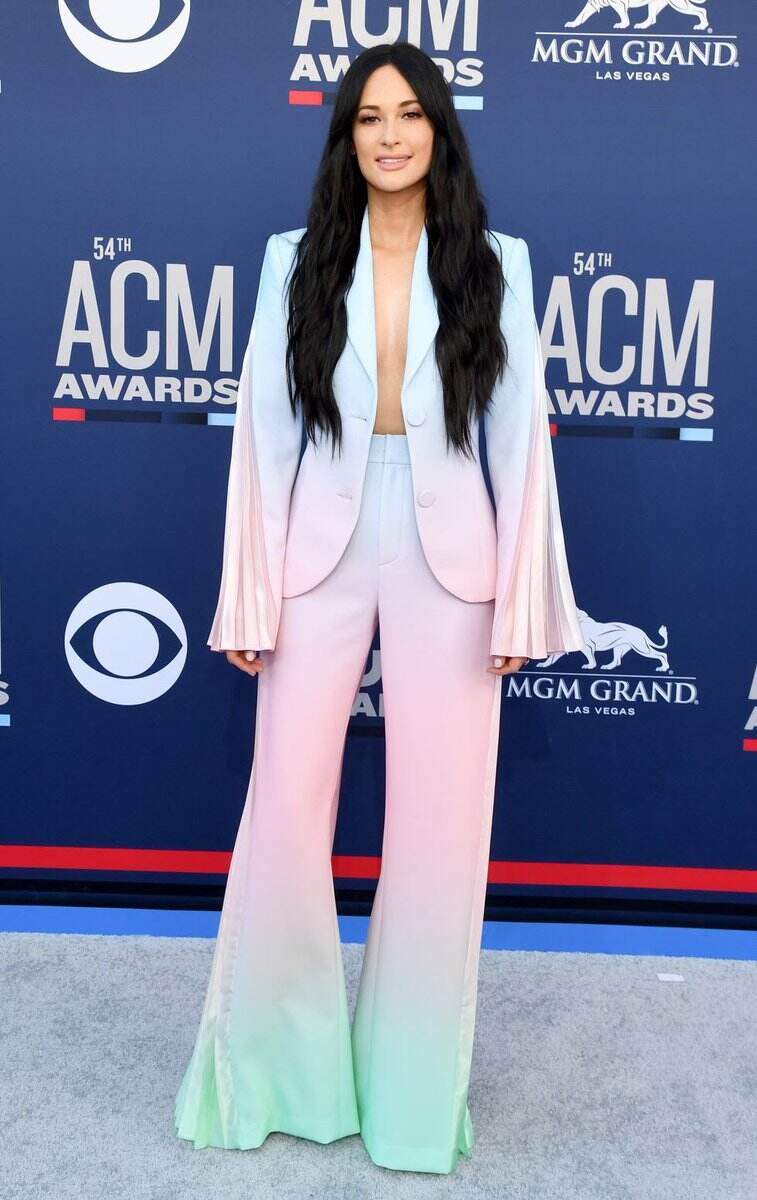 Khalid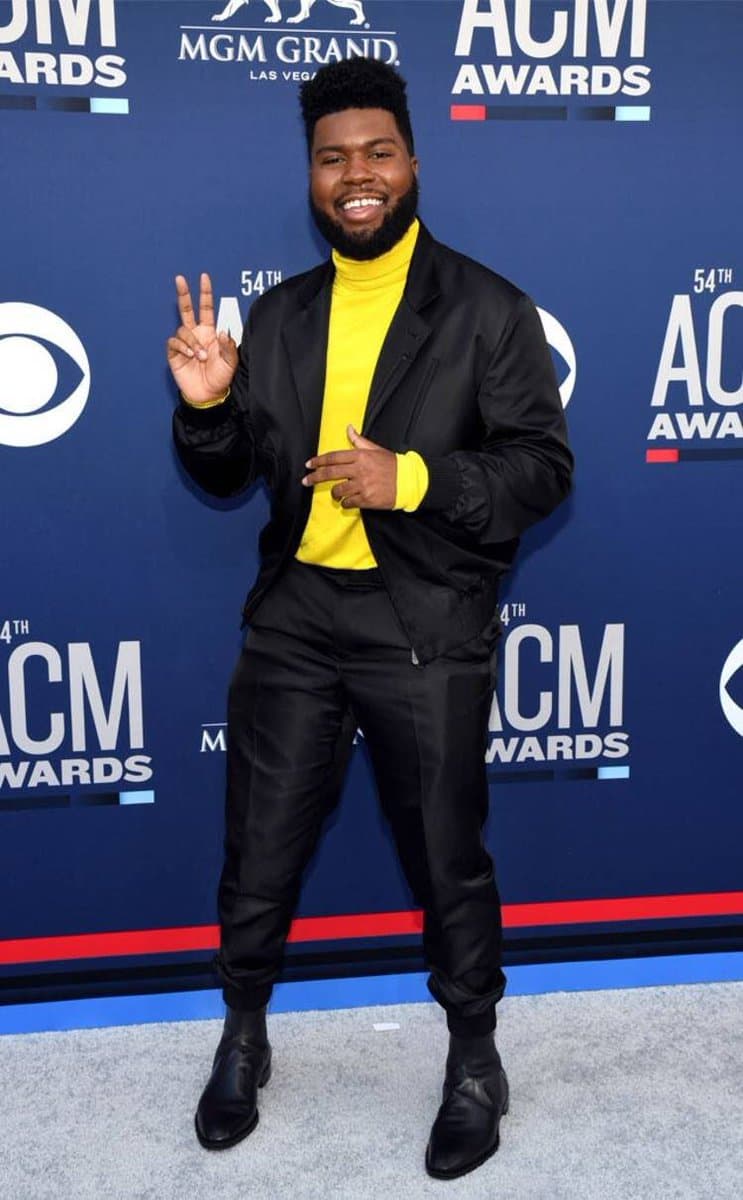 Danielle Bradbery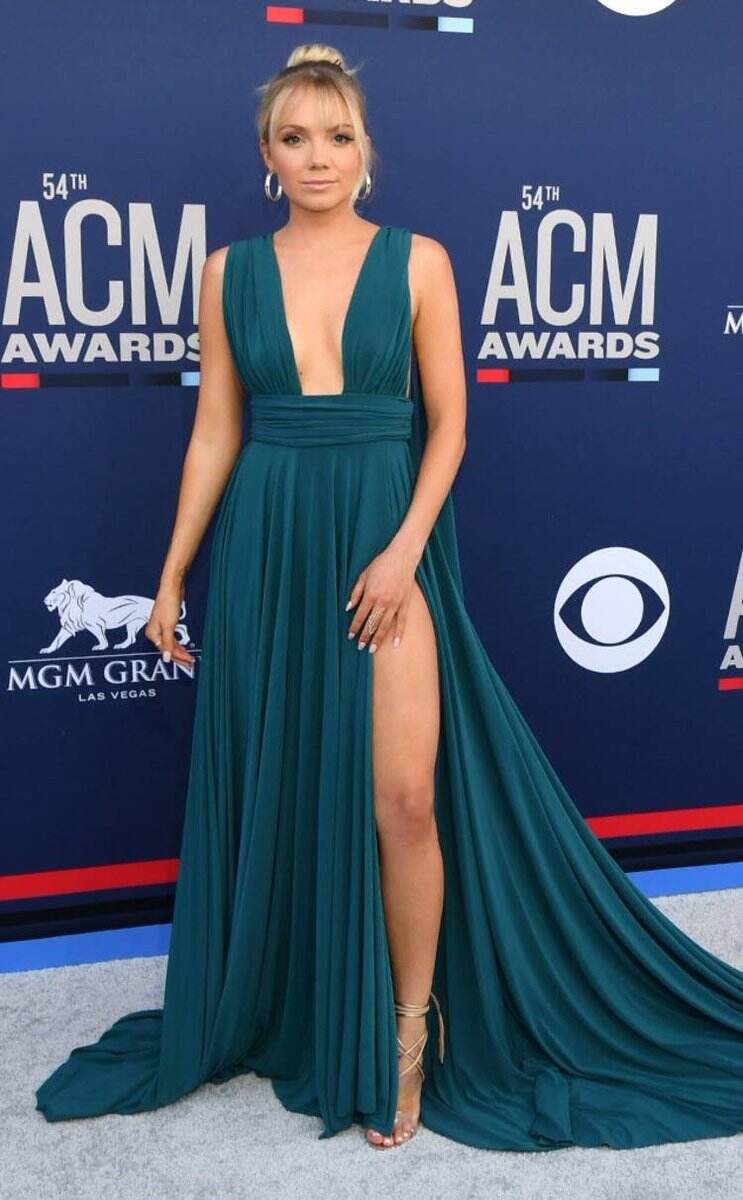 Wearing a lavender-hued gown, Maren Morris sure got everyone's attention, including that of Ryan Hurd! Kacey Musgraves chose to stand tall amid her contemporaries by donning a racy blazer and matching pants without any top. She let her black locks fall free on her shoulders and looks mesmerising. Khalid had a very honey-bee-inspired look but it complimented his smile!
The competition among musicians vying for the prized trophy was quite a handful. Dan + Shay, Chris Stapleton, Kacy Musgraves, Miranda Lambert, Keith Urban, Carrie Underwood to name a few, had their eyes on the top honours. And they did manage to take home some trophies too! Not to forget how Chrissy Metz of This is Us made her singing debut on the ACM Awards stage!
(The above story first appeared on LatestLY on Apr 08, 2019 10:22 AM IST. For more news and updates on politics, world, sports, entertainment and lifestyle, log on to our website latestly.com).