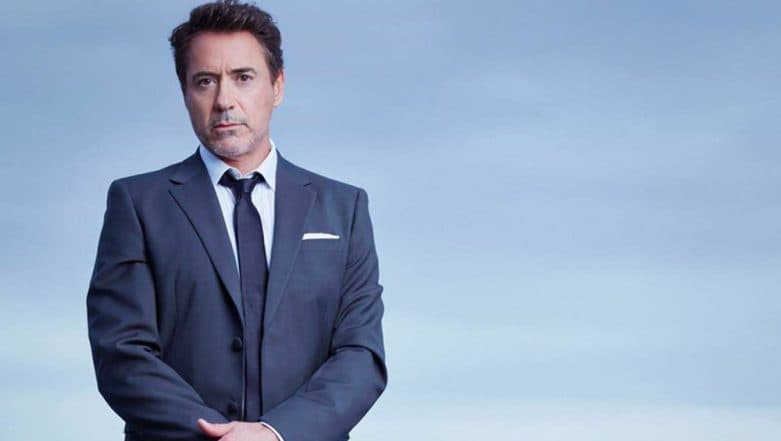 Robert Downey Jr officially finished his cinematic journey as Iron Man with the recent release of Avengers: Endgame. The actor left all his fans emotional as he exit one of the biggest roles of his lifetime. If you are wondering what the actor is upto now, after the release of his final film in MCU, we have the answer. The actor has been signed by the mobile giant, OnePlus. The company's decision was made keeping in mind its key target audience which consists of India and China. Given that Roert Downey Jr enjoys a huge fan following in the two countries, the mobile giant found it appropriate to strike an endorsement deal with him. MTV Movie & TV Awards 2019 Nominations List: Robert Downey Jr For Avengers Endgame, Emilia Clarke For Game Of Thrones 8 and Other Names Which Might Bag The Trophy.
This is not the first time that the actor has been involved in the promotion of smartphones. The actor earlier promoted HTC phones for which, the director was paid approximately $12 million. Bringing Robert Downey Jr on board, the smartphone company has its users complaining that about no upgrade in the Phone's IP rating but the company paying a hefty amount to get RDJ on board. Avengers Endgame: Robert Downey Jr Shares BTS Video of Iron Man and Spider-Man's Reunion in the Film and It is EVERYTHING!
Here are some of the reactions for RDJ coming on board for the endorsement of OnePlus:
#Tweet1:
Isn't this the best brand endorsement you'll see all day? ❤️❤️❤️❤️❤️#OnePlusAndRDJ pic.twitter.com/NKRkM0IWCT

— Guptaji (@midukkal) May 16, 2019
#Tweet2:
Yes

We love you 3000 RDJ!

Got one more reason to buy one plus 7 pro

But I'll wait for iron man edition!

— the_unknown_human (@the_known_worm) May 16, 2019
Take a look at the commercial here:
#Tweet3:
#RobertDownyJr. In the market of India and China, onePlus 7 series can be promoted for promotion as both RDJ in the movie or in real life, RDJ deals with OnePlus's Never Settle OnePlusAndRDJ #RobertDowneyJroneplus #OnePlusAndRDJ pic.twitter.com/GNkuCm8S1X

— mahendra (@OMaddy2593) May 17, 2019
While we will miss the actor on-screen as Iron Man, we are happy to see the actor look as dapper as ever with this promotional ad.