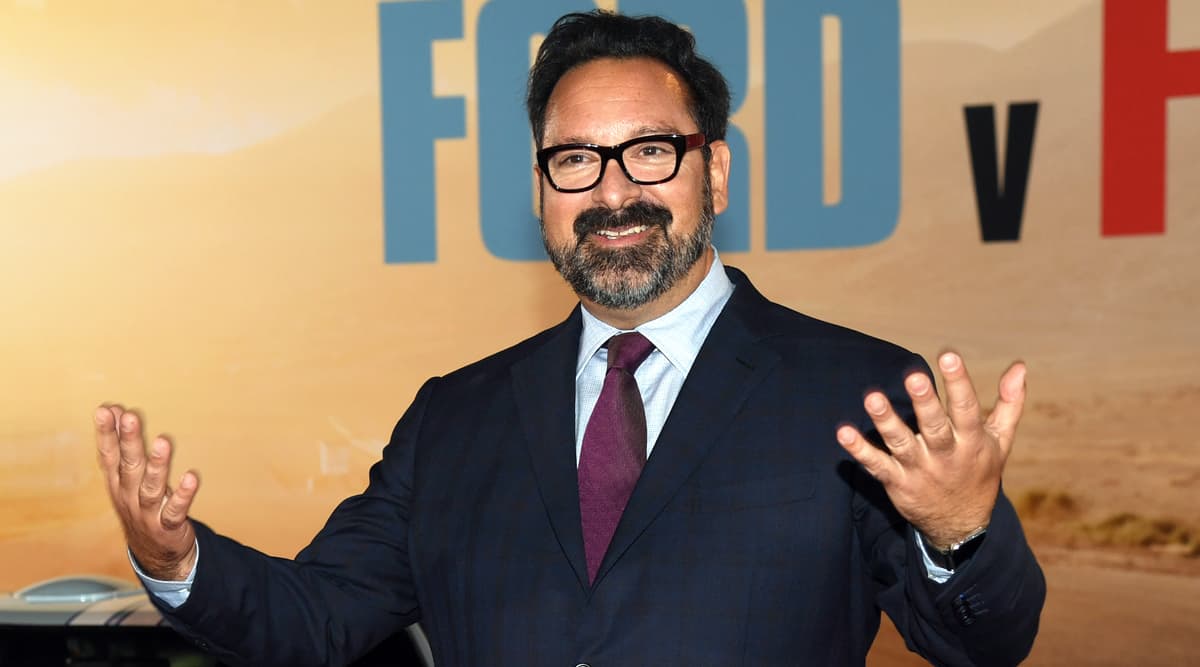 Ford v Ferrari director James Mangold will receive Cinema Audio Society's filmmaker award at the 56th annual CAS Awards on January 25. According to The Hollywood Reporter, Oscar-winning re-recording mixer Tom Fleischman will receive the CAS career achievement award during the gala. Ford v Ferrari Movie: Review, Cast, Story, Budget, Box Office Prediction of Christian Bale, Matt Damon Starrer.
Mangold has directed films like Walk the Line, 3:10 to Yuma, The Wolverine, Girl, Interrupted and Logan, which he also wrote. He received an Oscar nomination for his screenplay for Logan. Ford V Ferrari: CBFC Blurs Alcohol Glasses and Bottles From Matt Damon and Christian Bale Starrer 
Ford v. Ferrari features Matt Damon and Christian Bale as racing legends Carroll Shelby and Ken Miles respectively.