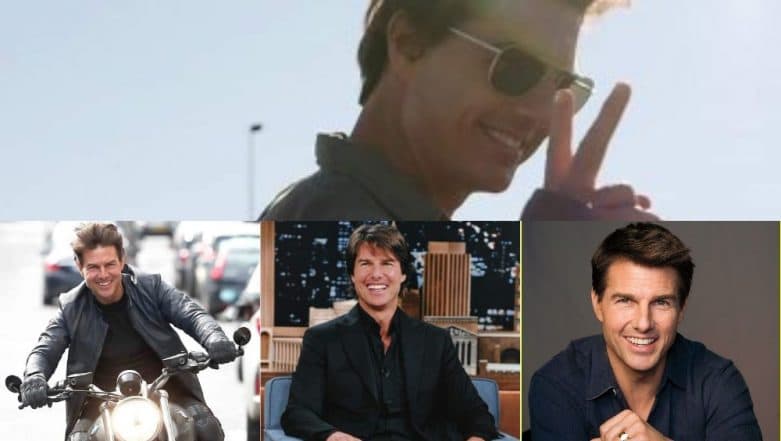 Tom Cruise may continue to age, or might we add ageing fabulously, but his smile refuses to grow up! The actor turns 58 today and might we say, he is simply too handsome for words. The drool-worthy star has forever been every woman's fancy as he is so good looking. But more than anything, it is his smile that makes everyone go weak in the knees. Justin Bieber Challenges Tom Cruise to a UFC Fight and Twitter Takes the Pop Star to the Cleaners
Sure, Cruise's acting skills and action sequences have kept him in the top of the Hollywood hierarchy. Right from 1981 in Endless Love to present day, Cruise has been ruling the box office, awards and hearts of millions! From his act as Ethan Hunt in the Mission Impossible series to that extremely questionable cameo in Tropic Thunder, Cruise has been surprising us with his work in the films and smile off-screen. Tom Cruise and Emily Blunt's Edge of Tomorrow Sequel Underway
Although he has recently shifted a major of his interest in the action genre, Tom Cruise has tried his hand in almost every genre. Be it Top Gun, Jerry Maguire, Born on the Fourth of July, Magnolia, Rain Man and more. During all his films though, his million dollar smile has stuck by him through thick and thin! Now we have already expressed how much we love watching him perform. So here's to the best of Tom Cruise's smiles! Tom Cruise Thanks Fans For Attending One-of-Its-Kind Mission Impossible Fallout Screening in Norway - View Pics
Even with an intense look, he has a hint of a smile!
Cruise on a talk show with a big grin!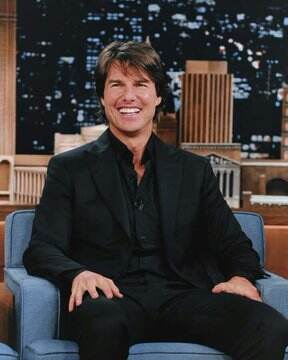 Oh, that smile would kill us for sure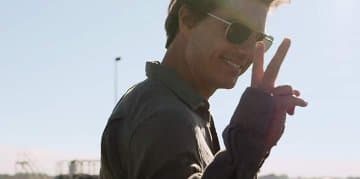 A big smile even as he casually walks in Paris!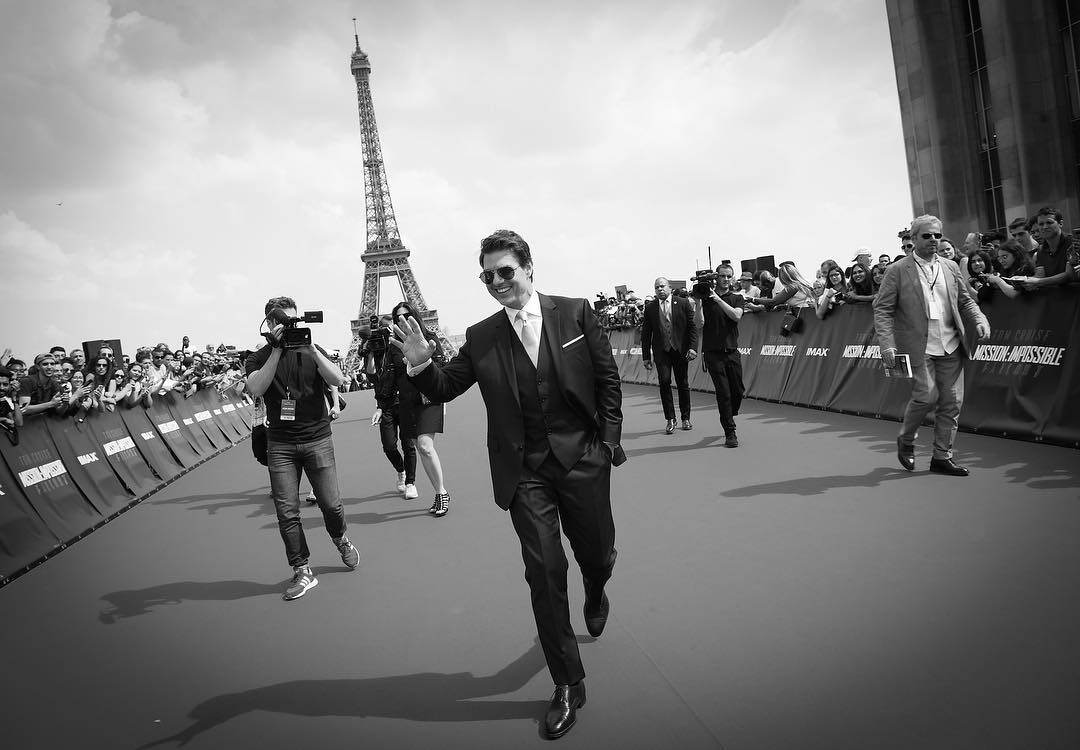 This smile is causing some casualties among us all!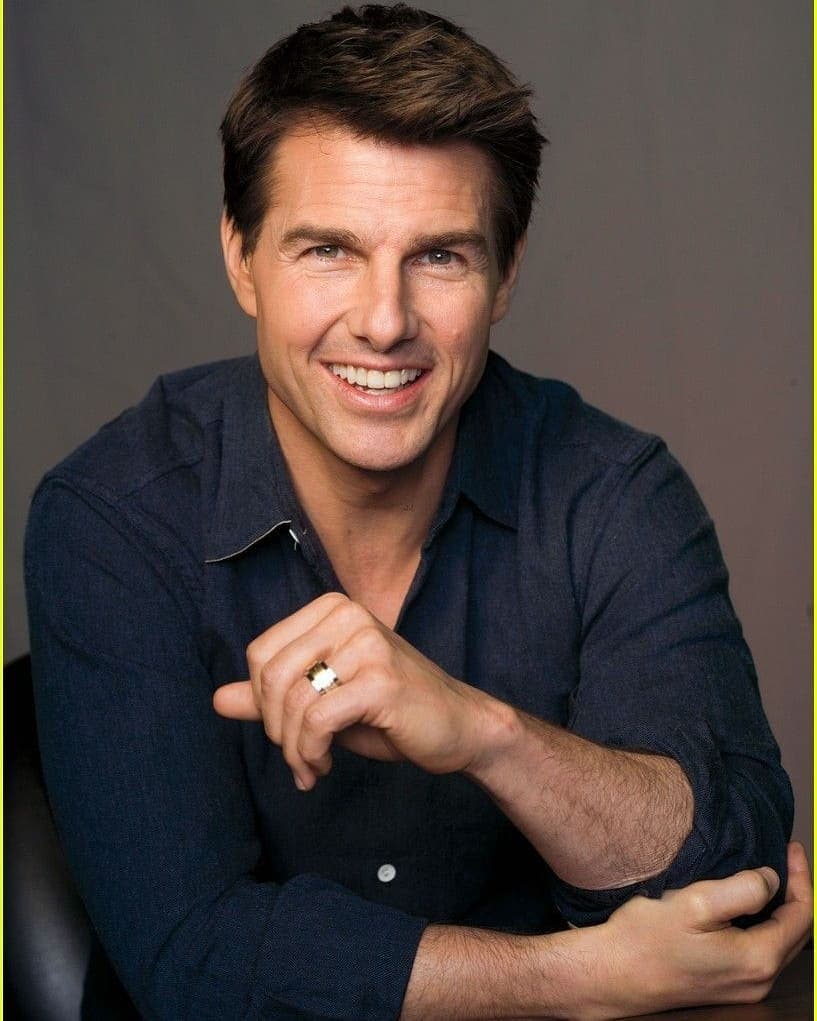 He may be on a mission but not without his smile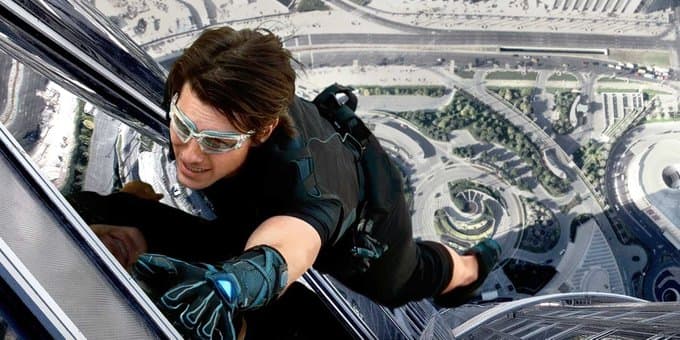 Cruise cruising with a cute dog!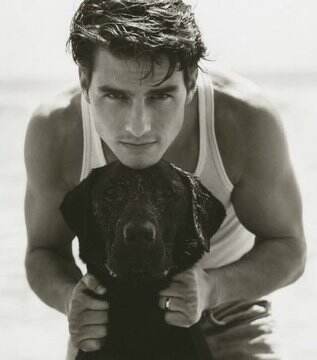 Even on a bike, he has a big smile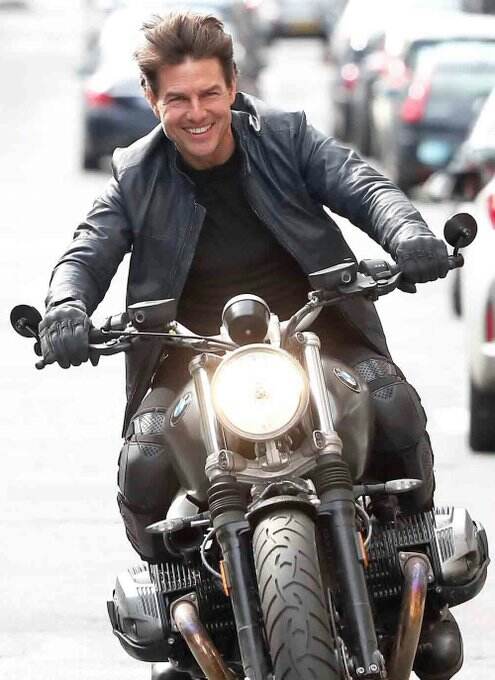 Smouldering and gorgeous with that smile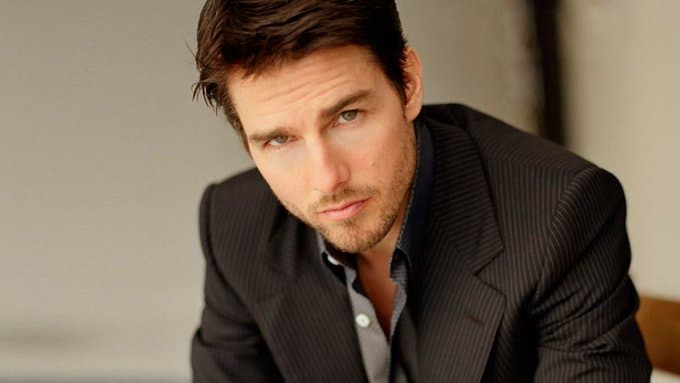 We have heard some rumours that Cruise is currently dating a Scientologist (and not Elizabeth Moss). Perhaps there might be a surprise planned for the actor? Or maybe he is planning to throw a nice party in L.A.? We can't wait for the pictures to surface!