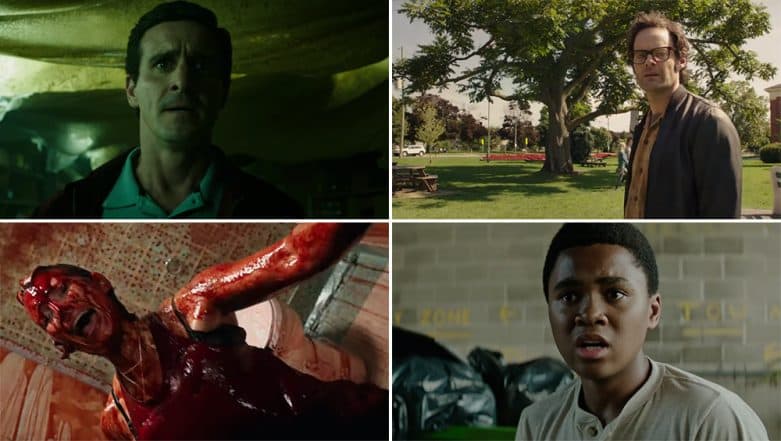 The much-awaited trailer is here. All the horror-flick lovers, brace yourself for this intriguing trailer of It: Chapter 2. Those who thought that Pennywise-the clown was at his scariest best the you were wrong. The creepy crown is back and stronger than ever. The teaser and the poster did promise us a roller coaster ride but who knew the trailer would be something so murky? It: Chapter 2 New Poster.
In the trailer, we can see the signature things like red balloon, the canal, the cycles and of course that mysterious and scary background music. The mirror scene looked damn scary and more such scenes does make it seem like worth the watch. Also, what's with that grandma? Check out the trailer below and figure it yourself!
IT Chapter Two Trailer:
The trailer promises that 'It Ends,' but will it really? Only time will tell. For those who are uninitiated, the first installment was inspired from the novel written by Stephen King. It was well-received by the audience. The second installment was much-awaited. The previous film garnered $700 million globally taking it to No. 1 horror movie of all time. Now, with the trailer out, it will be fun to see whether this Andy Muschietti directorial too manages to receive same kind of love from the viewers. Do let us know your take on the trailer in the comments section below.