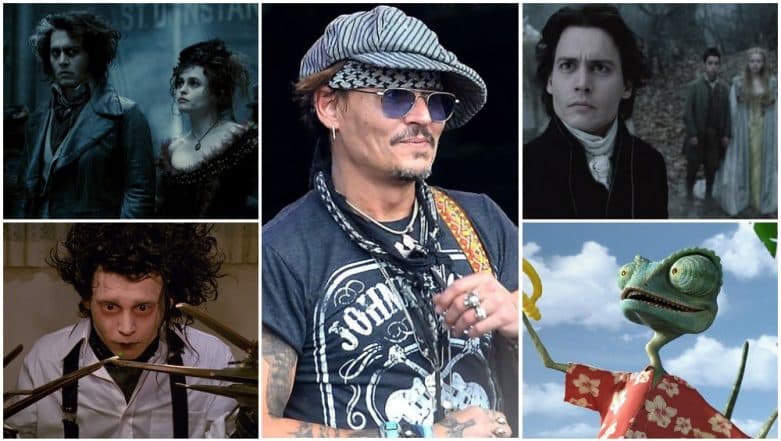 It is quite difficult to be a Johnny Depp fan these days. The Oscar-nominated actor has found himself in various controversies, most prominent being accused of physical abuse by his former wife, Amber Heard. Even as an actor, Johnny Depp's recent filmography is nothing to crow about. Though it was playing Pirates of the Caribbean's drunk, rowdy pirate Jack Sparrow that made Depp a global star, the same character also rendered him to be a parody of his own persona in the same franchise. Also, his recent movies, including the Fantastic Beasts series, don't do much for the actor in him, apart from being another movie where Depp is Depp.
However, if you look deeper into Johnny Depp's body of work, most before POTC, there have been some really fascinating movie that the actor has been a part of. Some of them have been directed by his fave film-makers like Tim Burton and Gore Verbinski. Yes, they are responsible for making movies that led to Depp's decline. Burton with movies like Alice in Wonderland series and Dark Shadows. Verbinski, with the all the POTC movies except the first one, and The Lone Ranger. Amidst the Legal Battle with Ex-Wife, Amber Heard, Johnny Depp Wants to Marry his Russian Girlfriend, Polina Glen.
That said, some of their previous outings have been nothing short of masterpieces. On the occasion of Johnny Depp's 56th birthday, we suggest seven movies of the actor that you should watch that go beyond the Pirates saga.
Ed Wood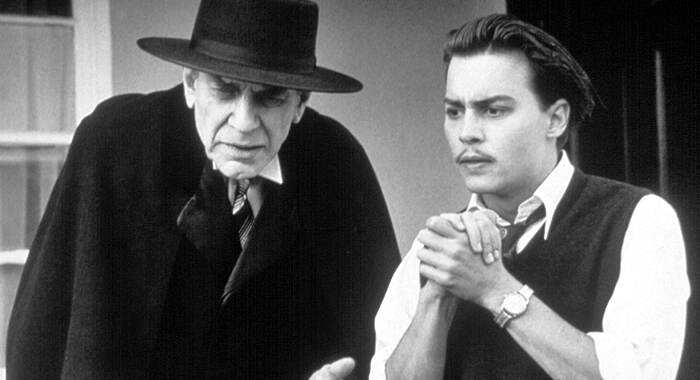 Tim Burton directs this quirky biopic, shot in black and white, about one of Hollywood's worst directors ever, Ed Wood. In the lead role is Johnny Depp, sinking his teeth and everything in the role of the film-maker with unusual traits and his friendship with his idol, actor Bela Lugosi, played brilliantly by Martin Landau.
Finding Neverland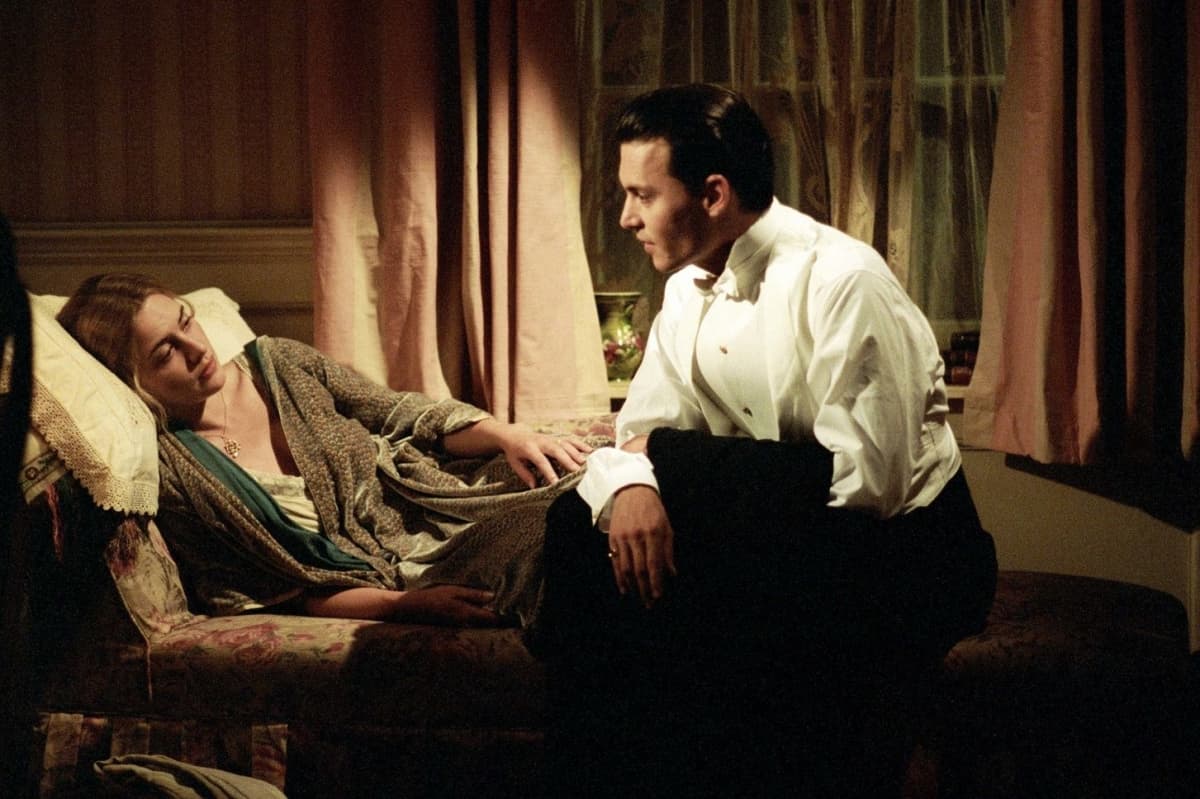 Talking about playing another real-life personality, this time was Depp's turn of playing famous author, JM Barrie. The movie, directed by Marc Forster, has Depp's Barry meet and bond a family of four kids and a mother (Kate Winslet), the experiences of which led him to write his famous work, Peter Pan.
Chocolat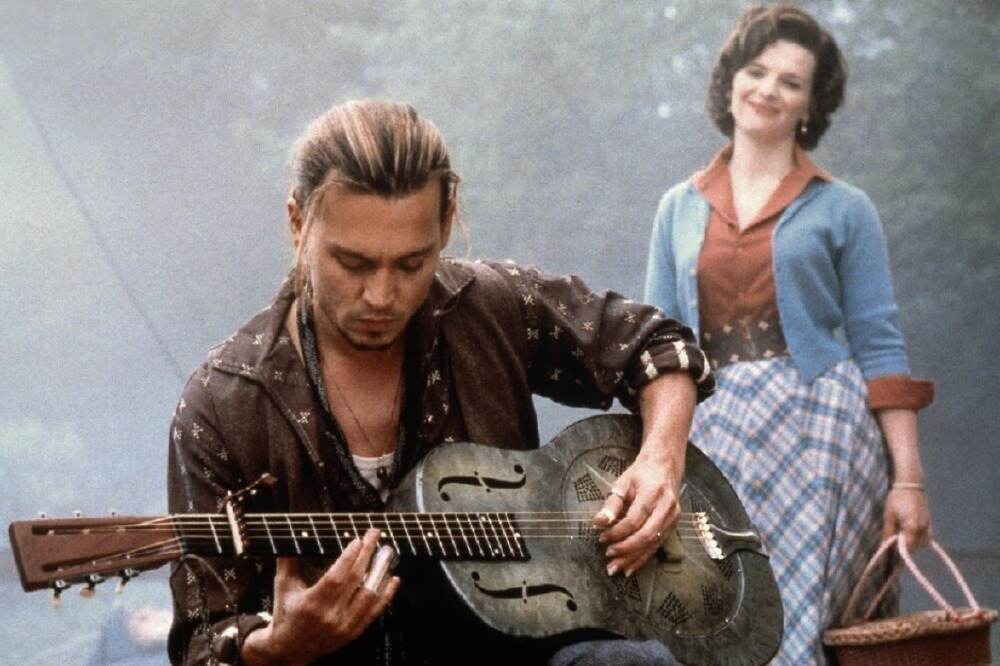 Johnny Depp's role in the film is quite brief in this lovely period piece about a woman who battles conventions in a conservative town to open a chocolate shop during Lent. Depp plays a member of the gipsy group that settles itself on the outskirts of the town, who are looked down upon the townspeople. Though Depp's Roux manages to catch the fancy of the chocolate-shop owner.
Sleepy Hollow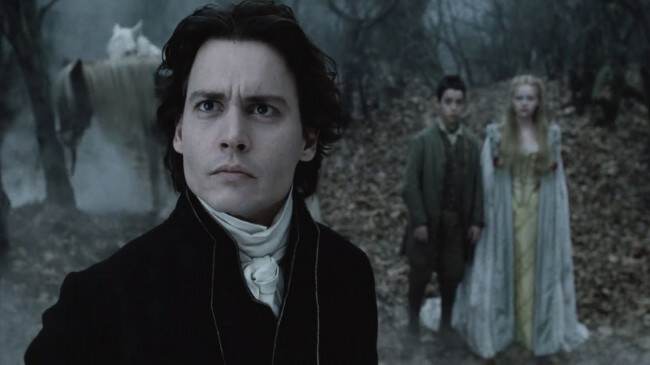 This gothic horror, directed by Tim Burton, has Depp play a police officer Ichabod Crane who is sent to a sleepy town to investigate the strange murders happening there. In the process, he falls for the daughter of a nobleman while trying to save his skin from a mysterious Headless Horseman.
Rango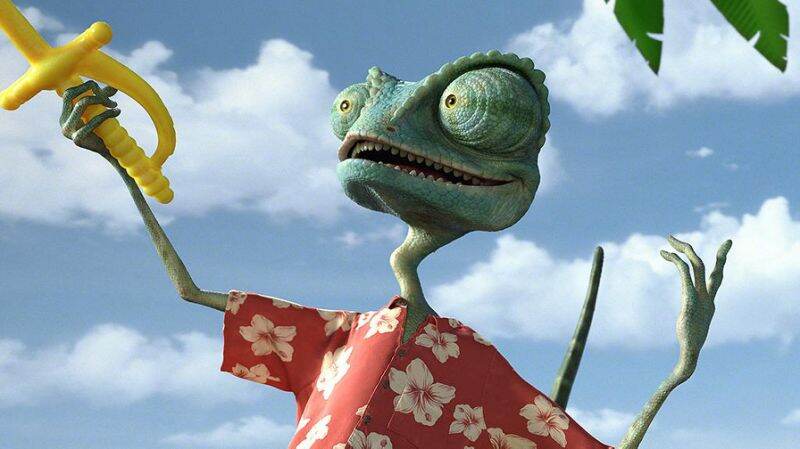 One of Johnny Deep's films has him voice a lizard! In this animated movie directed by Gore Verbinski, Johnny Depp is Rango, a pet chameleon, who is stranded in the middle of a desert.  Under strange circumstances, Rango becomes the protector of the town there and saves it from a bunch of outlaws.
Edward Scissorhands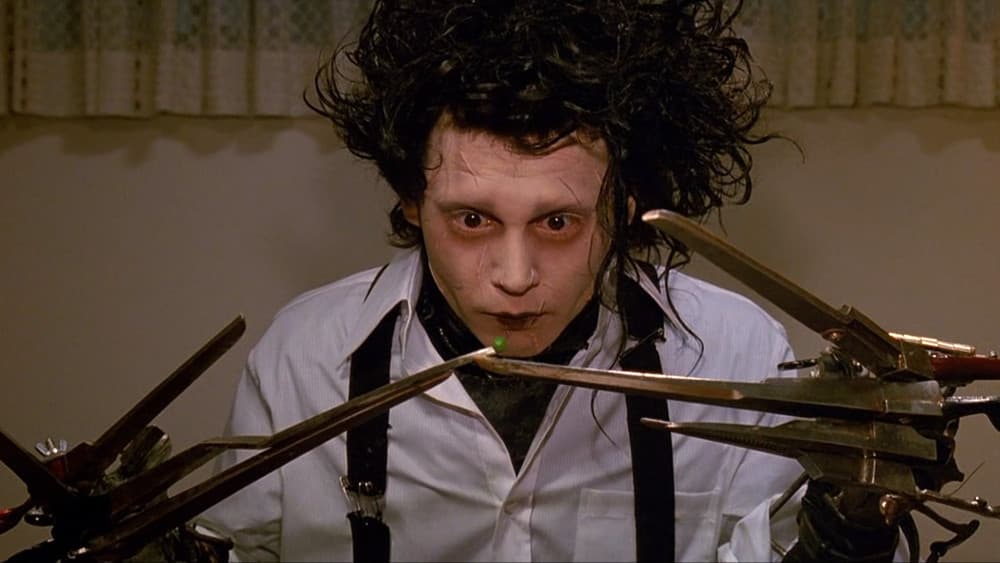 This movie marked the first of the many collaborations of Johnny Depp and director Tim Burton. Depp plays the titular Scissorhands, an artificial boy, whose inventor dies before he could complete him. As a result, the boy is left with scissors for hands. A kind family takes him under their care, and Edward falls for their daughter, whose bully of a boyfriend doesn't talk kindly to him. Edward Scissorhands is a touching romance filled with elements of fantasy and a fantastic score by Danny Elfman.
Sweeney Todd: The Demon Barber of Fleet Street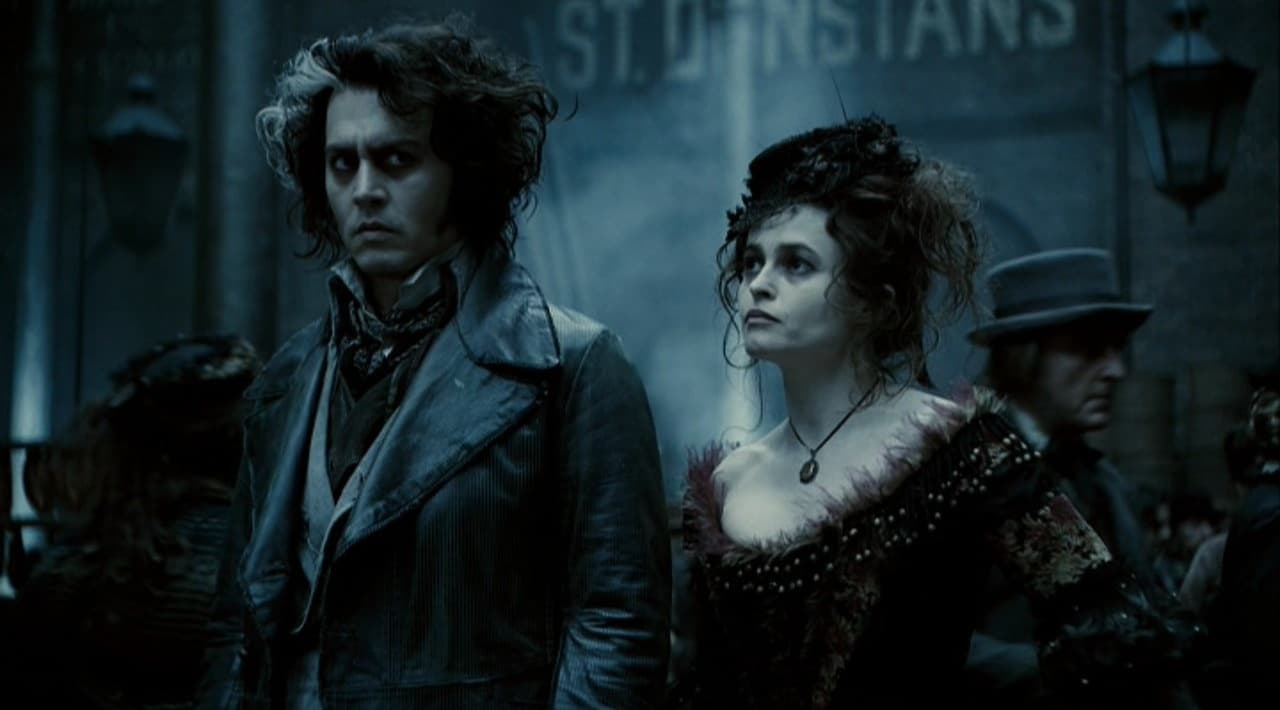 An interesting fact about this adaptation of a popular play is that the makers underplayed the fact that the movie is a musical! So the viewers were in for a surprise when Depp and Helena Bonham Carter's characters suddenly burst into singing. That said, Sweeney Todd: The Demon Barber of Fleet Street makes for a haunting tale of a vengeful barber who decides to take revenge on people who did him wrong, by slitting their throats and then getting them made into pies. Arya Stark surely must beet Todd for a date, they will have a lot to talk about!