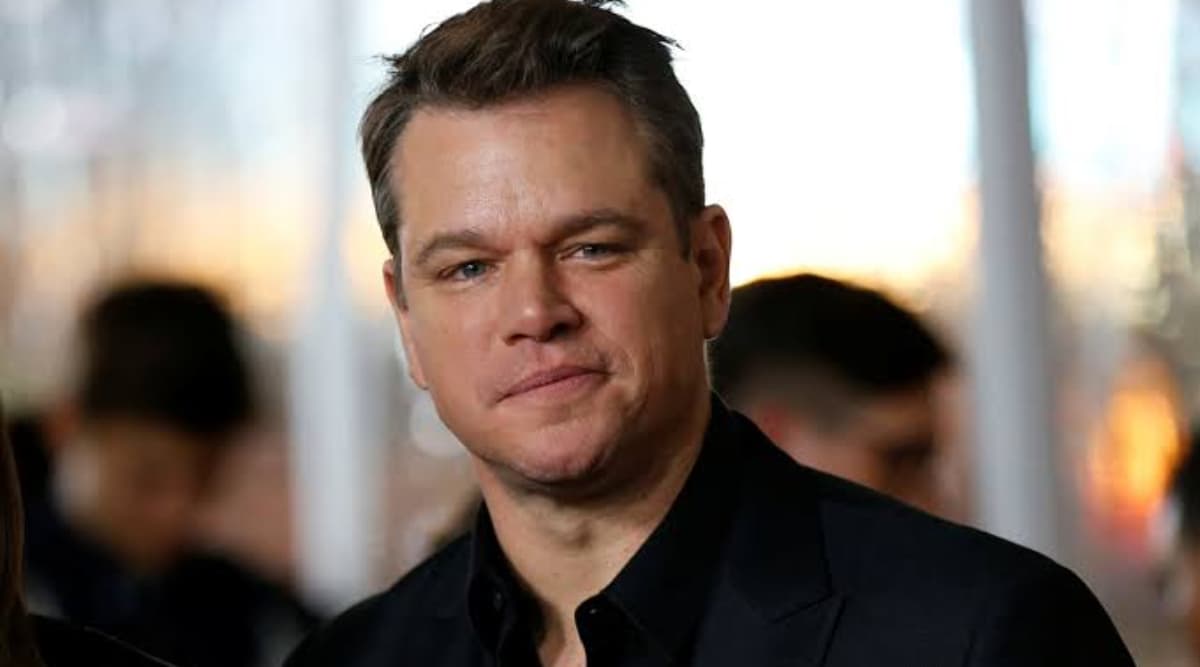 Matt Damon is one of Hollywood's most bankable stars. He has been a part of several big Hollywood projects such as the Bourne Identity franchise, The Martian and many more. Damon is not just a successful actor but also a producer and screenwriter.  He dropped out of Harvard University, where he was majoring in English, to pursue a career in acting. Ford v Ferrari New Trailer: Christian Bale and Matt Damon are Determined to Win this War Against the Italian Luxury Sports Car Mogul (Watch Video).
Damon has starred in some of the most iconic films such as Saving Private Ryan, The Ocean's Eleven, Good Will Hunting, all of which are from different genres and had him playing some of the most interesting characters. In several films that he has starred in, Matt managed to get some of the best lines and hence on his 49th birthday, we look at some of his best dialogues.
1.  I'm Going to Have to Science the S**t Out of This - The Martian
In The Martian, we saw Matt Damon playing the role of a Mark Watney who is stranded on the planet of Mars after his crew leaves him behind, presuming him to be dead due to a storm. The film is a journey of his survival on the red planet.  Playing a botanist in the film, we see Damon saying these lines when he talks about his survival plan.
2. I Always Thought It Would Be Better to be a Fake Somebody Than a Real Nobody - The Talented Mr Ripley
This dialogue is from The Talented Mr Ripley , a thriller about life in the closet. When Damon's Tom meets Dickie Greenleaf in Italy he changes himself entirely for his new friend, taking on a false identity.
3. Sworn in By a Fool and Vouched for By a Scoundrel. I'm a Lawyer at Last -The Rainmaker
Damon impressively played the role of a law school graduate, who decides to fight for a boy suffering from leukaemia after the insurance company refuses to pay for his life-saving operation. After Govinda, Matt Damon Reveals He Turned Down James Cameron's Avatar Missing Out a Whopping $250 Million Payout.
4. Sometimes All You Need is Twenty Seconds of Insane Courage - We Bought a Zoo
An emotional drama based on love and loss, the film stars Damon in the role of Benjamin Mee who buys a house with a zoo attached to it and takes the responsibility of restoring it for the public again.
5. You Don't Know About Real Loss, 'Cause it Only Occurs When You've Loved Something More Than You Love Yourself - Good Will Hunting
Good Will Hunting is one of the most loved films of Damon that stars him in a delicate role of twenty-year-old mathematics genius trying to sort his life and how his psychiatrist Dr Sean Maguireto helps him to do so.
We bet these are some of your favourite Matt Damon movie quotes too. If you wish to celebrate this birthday, why not watch some of his oldest films like The Rainmaker and Good Will Hunting where he has given some exceptional performances.