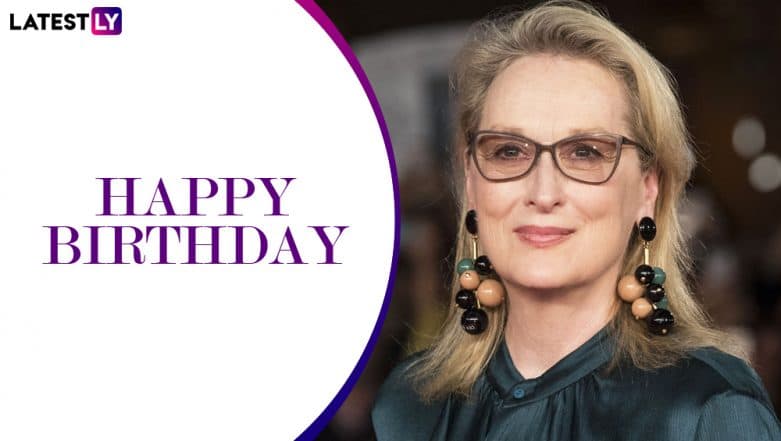 Calling Meryl Streep one of the finest actresses around is itself an understatement these days. Just ask the Academy. If Meryl Streep merely pops up in any movie, they are most likely to nominate her for the Best Actress award. Ever since she started her acting career, initially through the stage, Meryl Streep's consistency in delivering wonderful performances, even in bad movies, is astounding, to say the least. No wonder, she has the record nominations of 21 Oscars, with three wins, and 31 Golden Globe nominations, winning 8, a record in itself! Oscars: From Leonardo DiCaprio to Meryl Streep, Most-Searched Academy Award Winners and Their Oscar Count.
It is difficult to pick up the best Meryl Streep performance. Is it the parent battling for the custody of her son in Kramer vs Kramer? Or the Polish mother who has to make an impossible choice in Sophie's Choice? Maybe it is playing the vain, desperate socialite in Death Becomes Her. Or it is the difficult-to-read Miranda Priestley in The Devil Wears Prada. Meryl turns up a committed performance even in an average movie like, say, Mama Mia! or The Iron Lady (for which she won another Oscar). Truly, she is a gift to cinema!
On the occasion of her 70th birthday, we pick 10 popular movie dialogues of Meryl Streep's that are as powerful as her performance. American Makeup Artist Bobbi Brown Wants Either Meryl Streep or Madhuri Dixit in Her Biopic.
Kramer Vs Kramer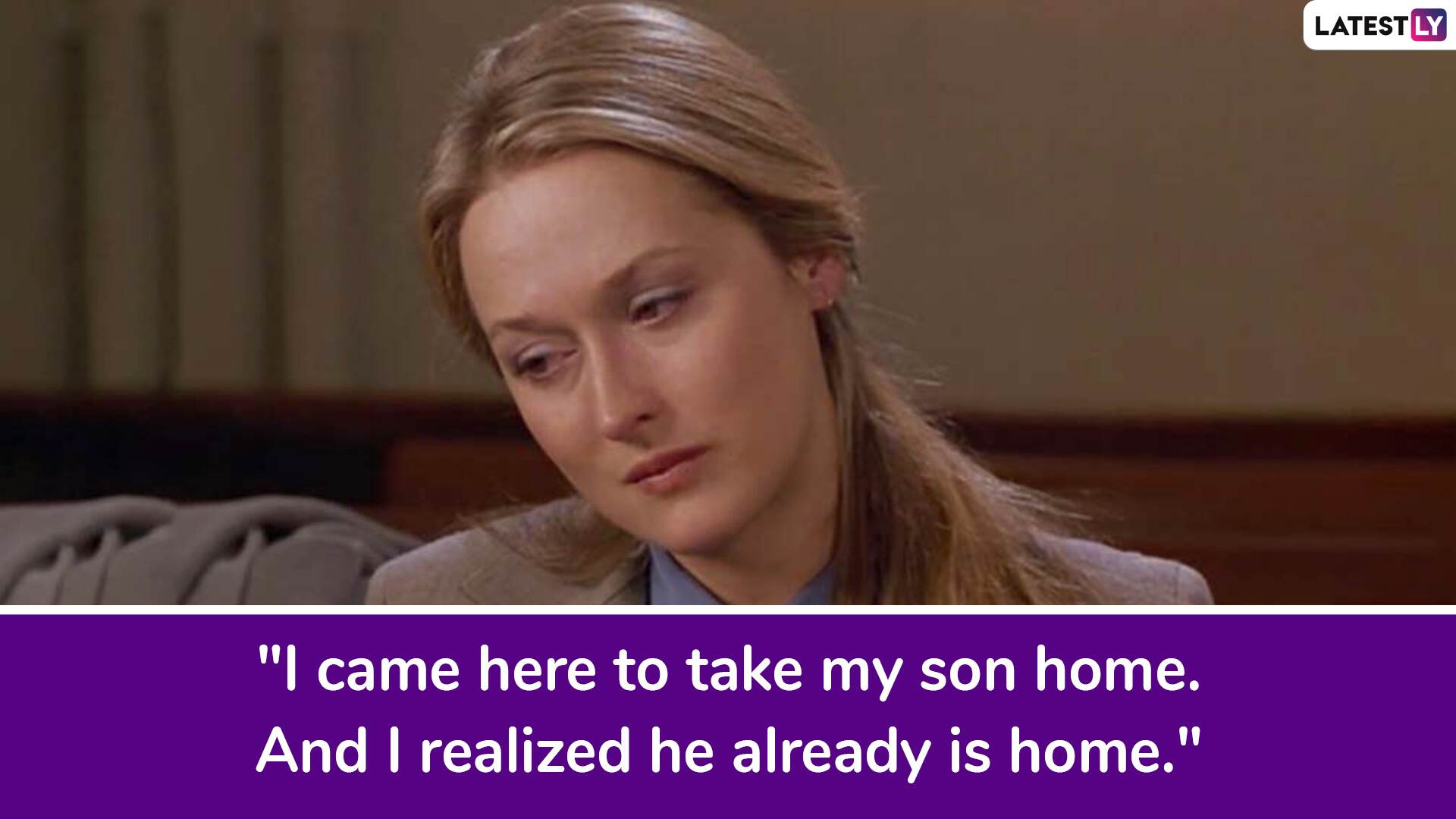 Sophie's Choice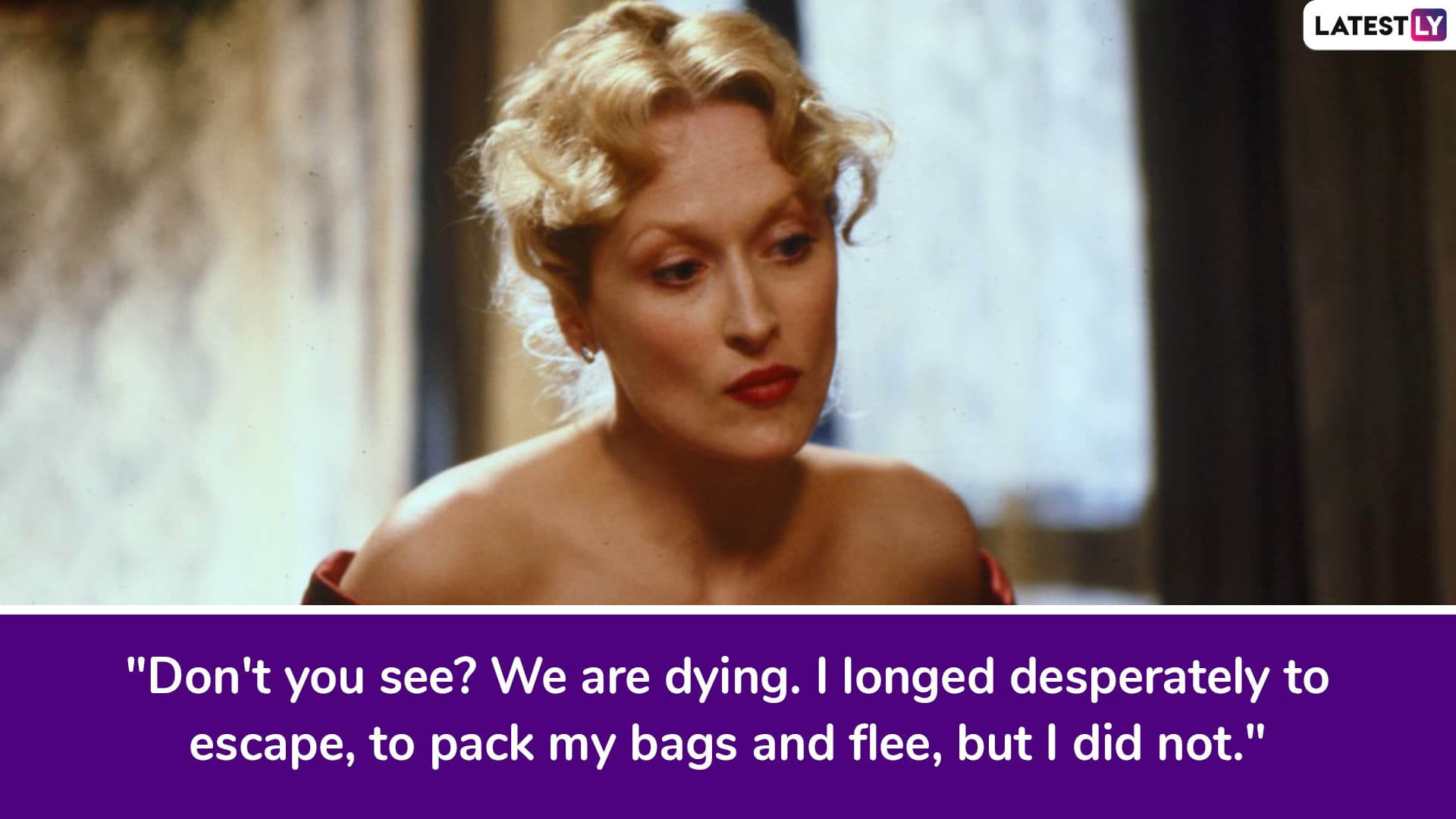 Out of Africa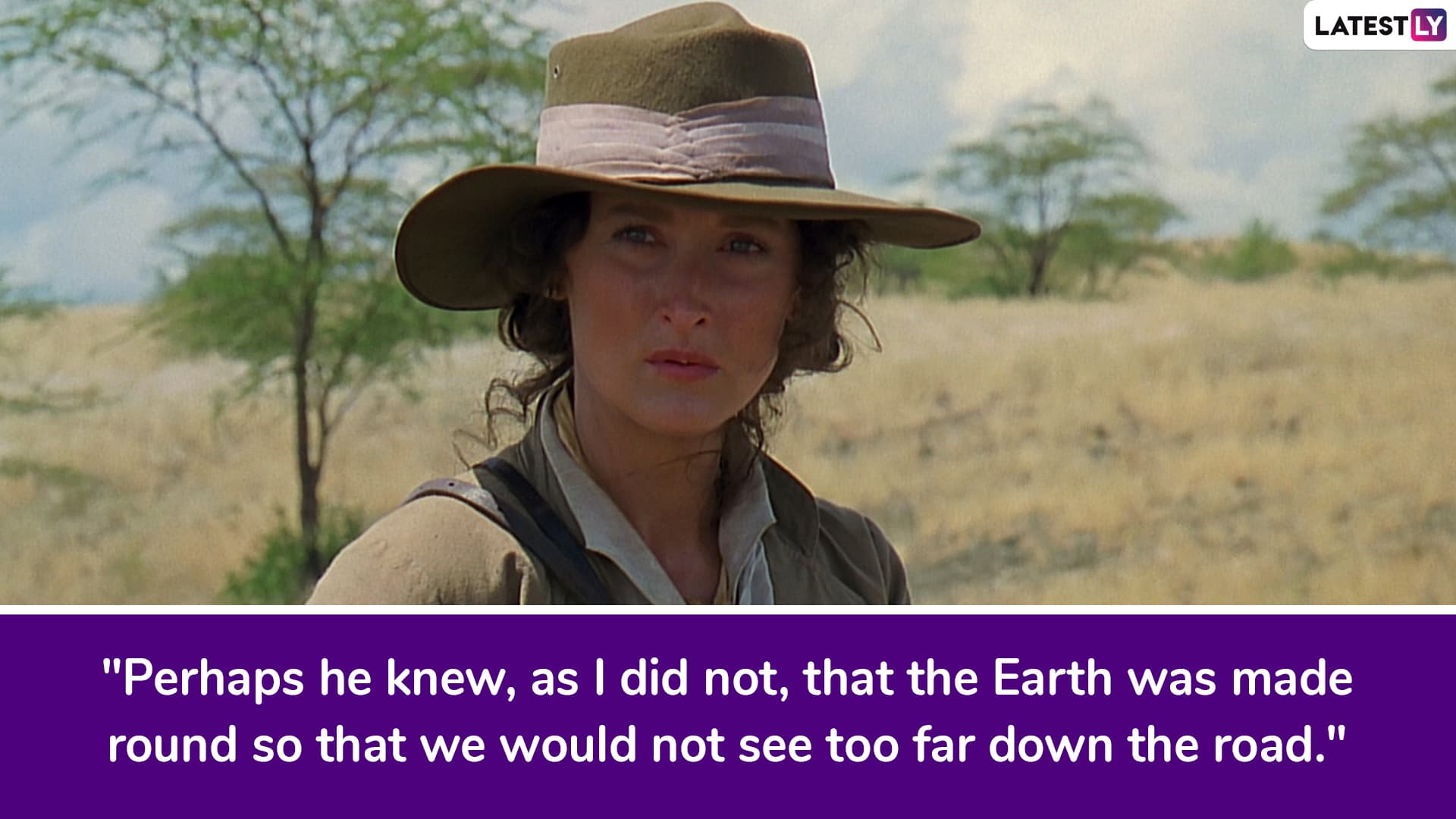 The Bridges of Madison County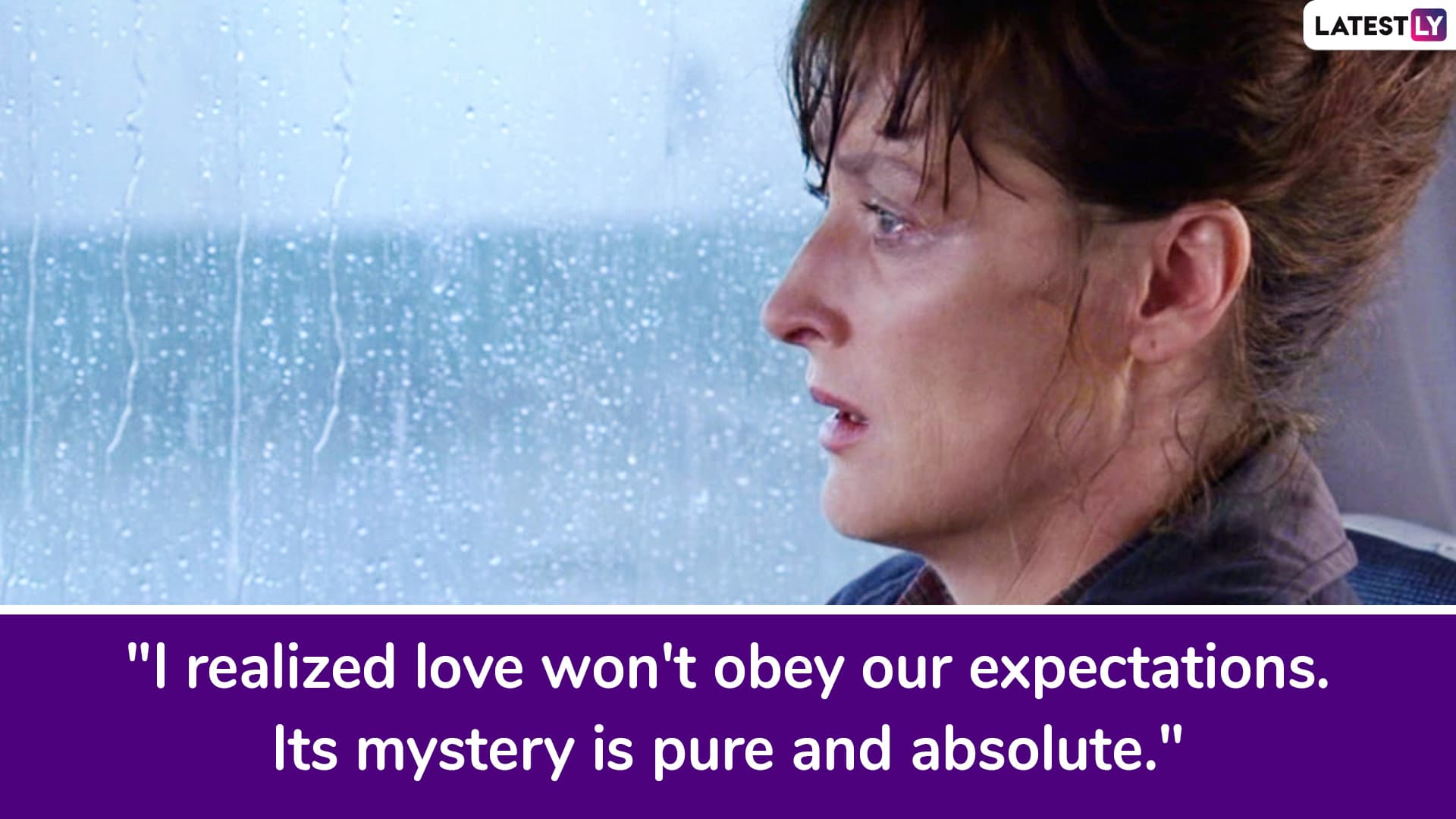 The Hours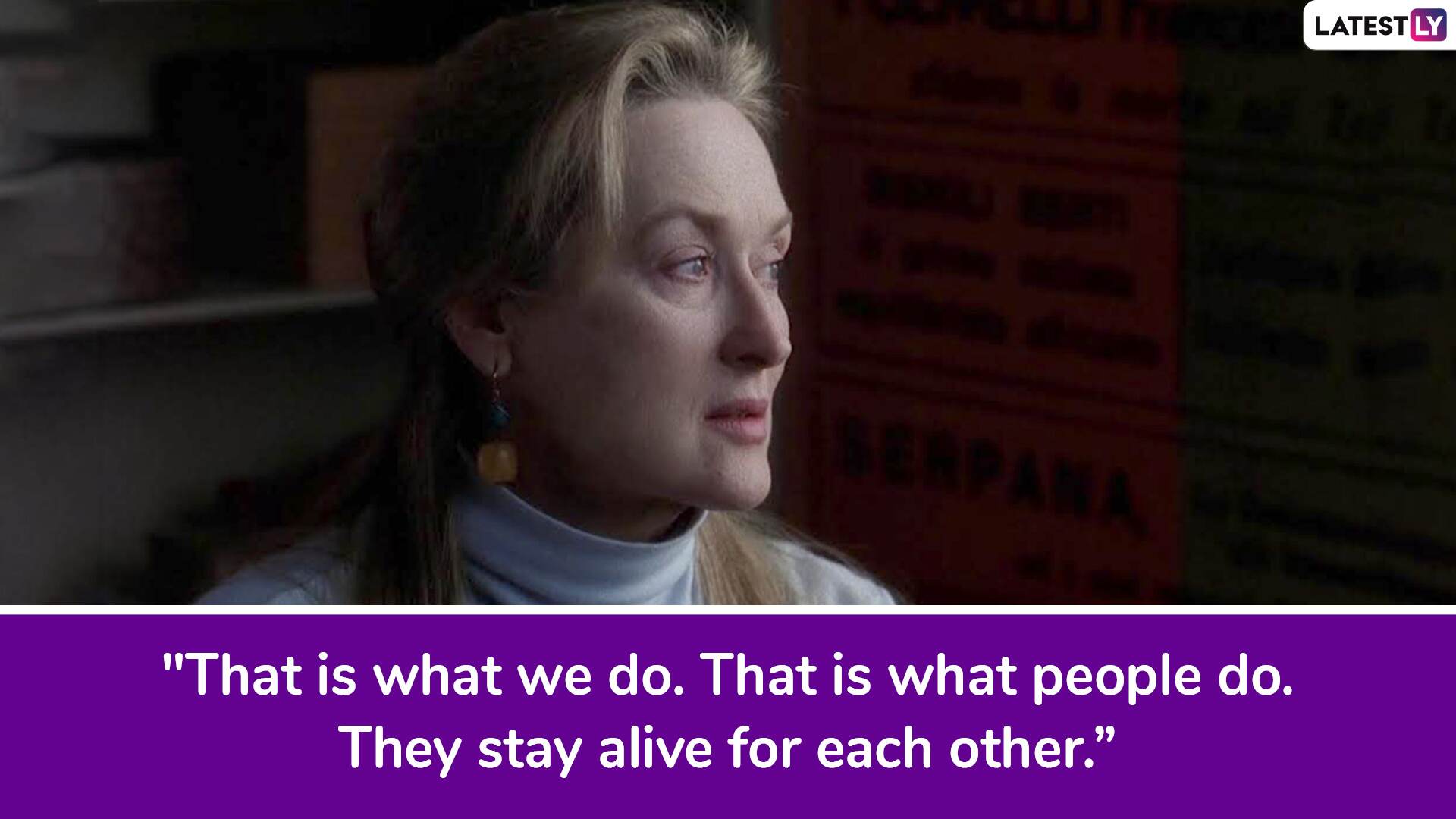 Adaptation.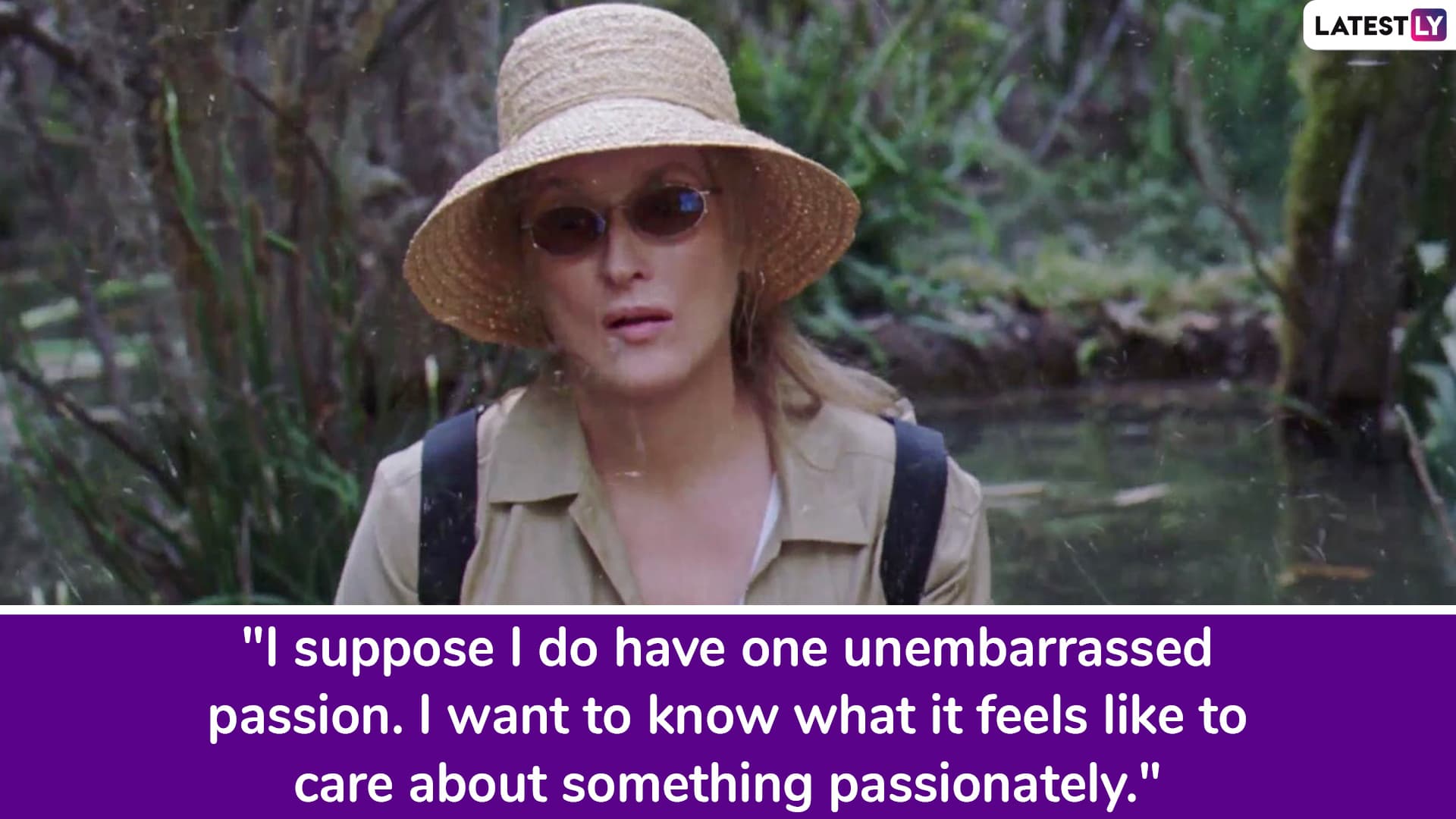 The Manchurian Candidate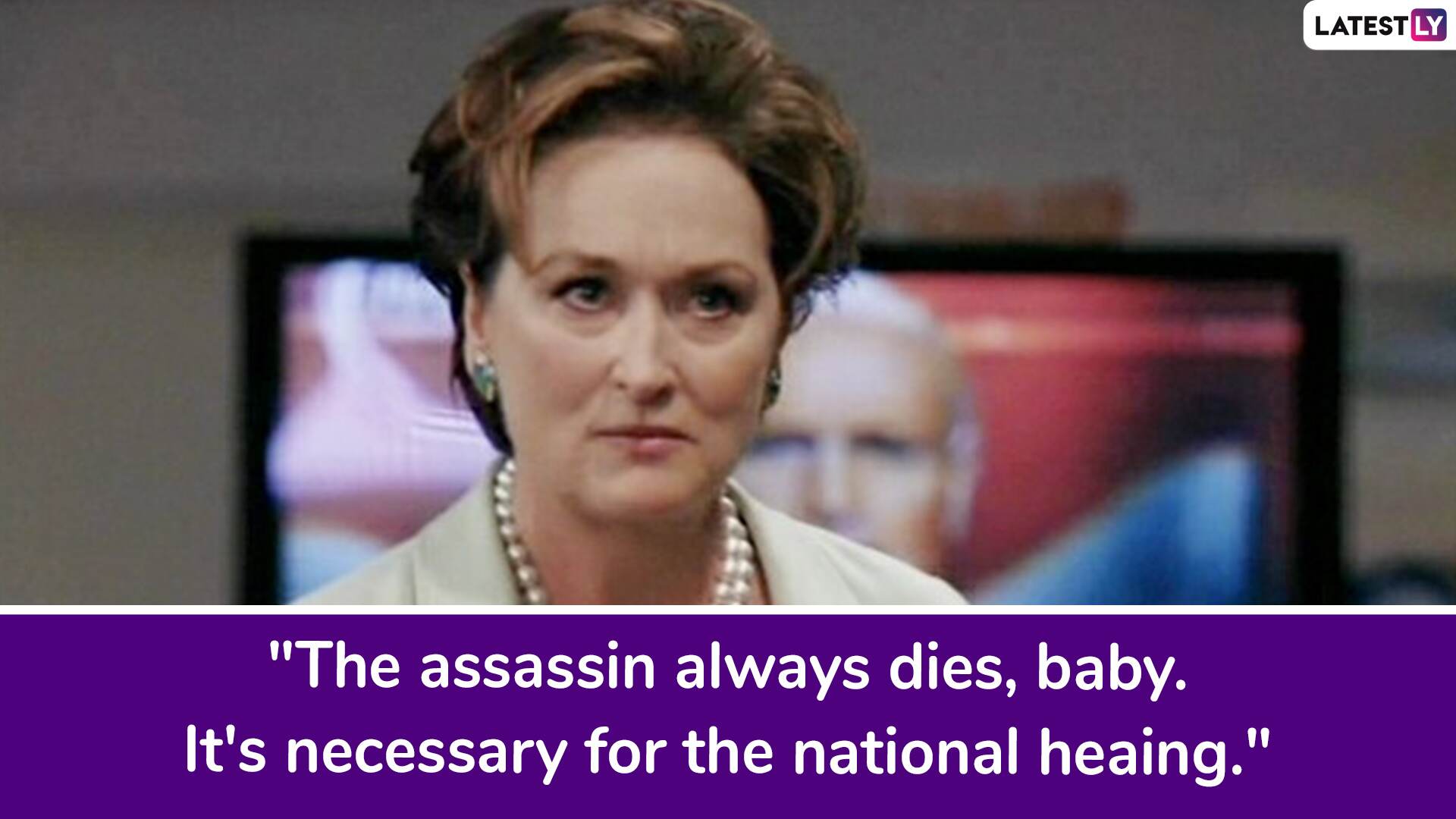 Doubt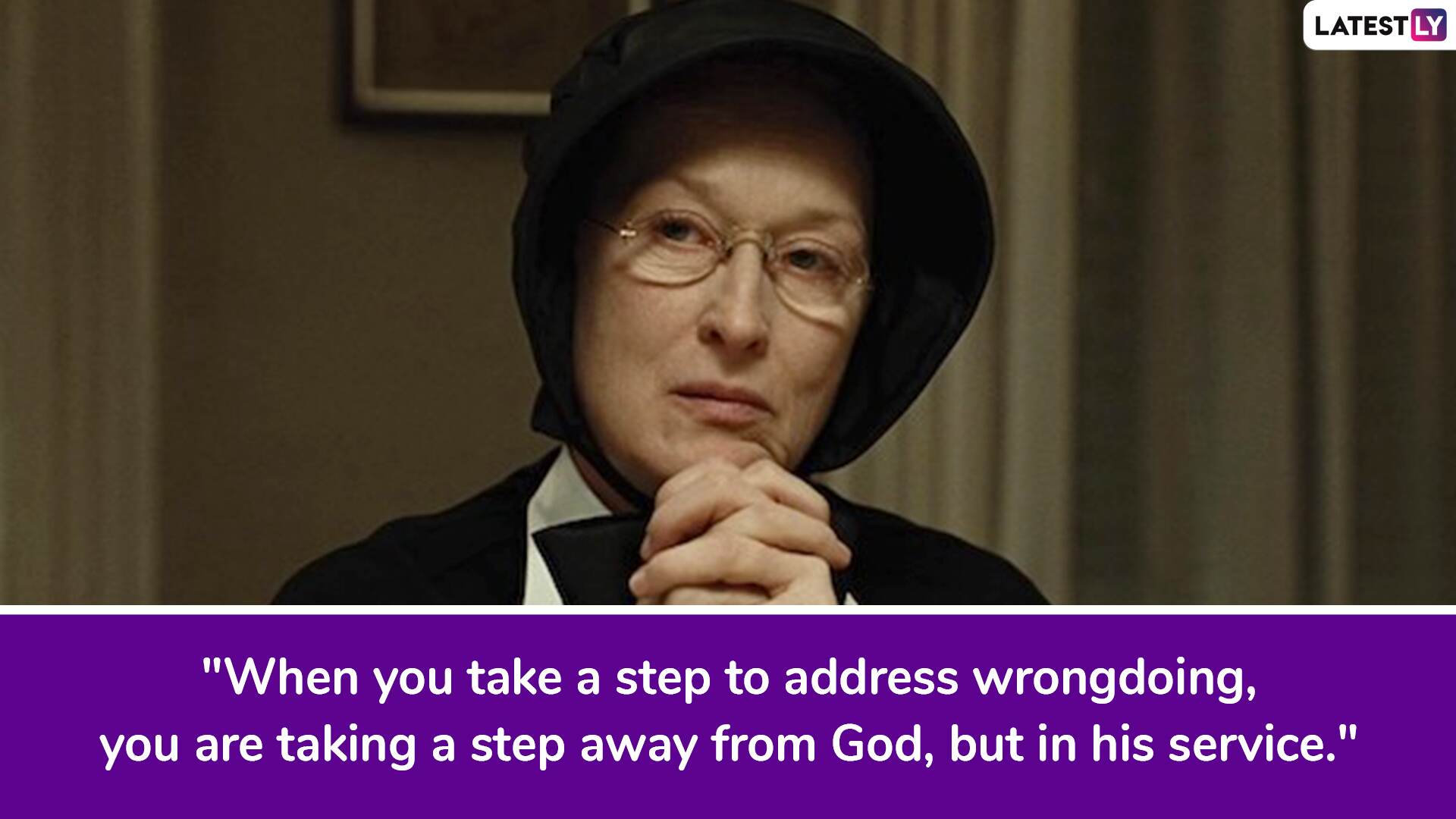 The Iron Lady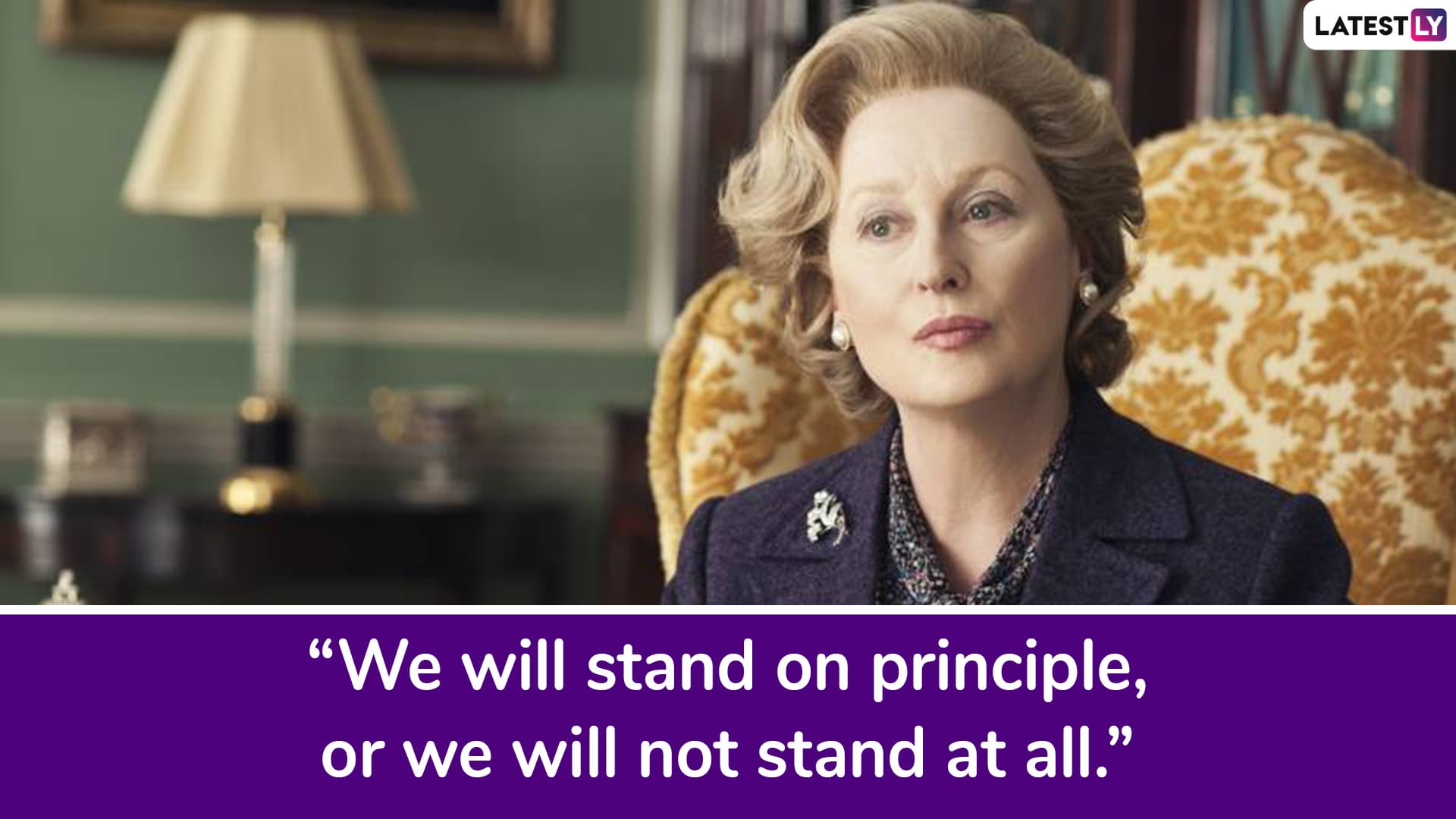 The Devil Wears Prada
The Post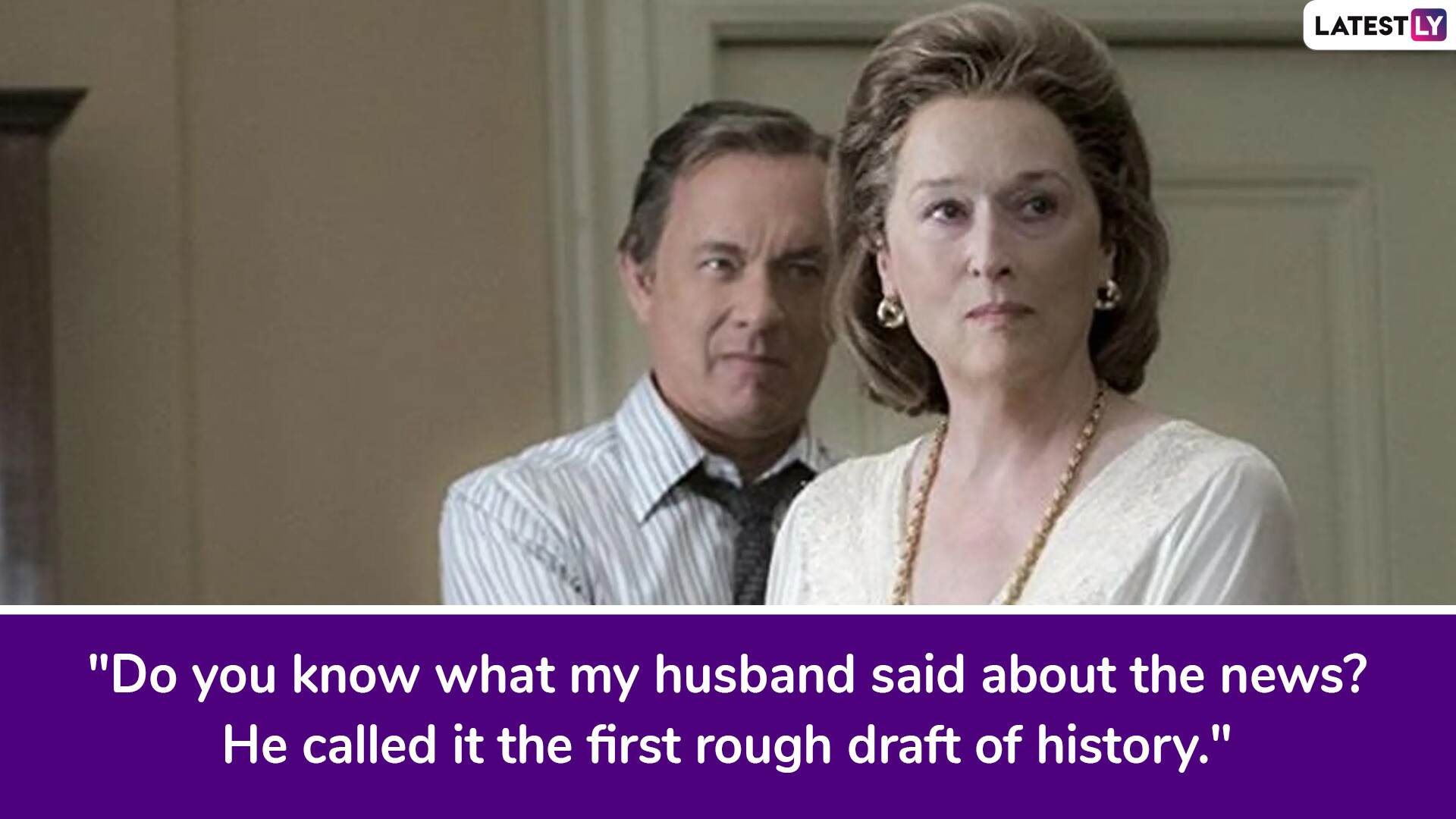 There ain't anybody like her! On behalf of the LatestLY desk, we wish this powerhouse performer, and an incredible human being Many Many Happy Returns of the Day!