Oscars will be held on February 24, 2019, at the Dolby Theatre in Hollywood, Los Angeles. While the Academy Awards 2019 is marred with controversies, there is more than equal excitement for the award season. And as we wait to witness the grand extravaganza, we take a look at some of the most searched Hollywood celebrities on Google and the number of Oscars they won. Among the top five actors searched on search engine includes Leonardo DiCaprio and Jennifer Lawrence.
Oscars 2019 nominations that were released recently have brought along both criticisms and acceptances. And everything from films, actors and behind-the-screen talents hold a chance to win Oscar later this month. Meanwhile, the most-searched Academy Award winners are not those who won nominations for 2019 season. Oscars 2019 Top Questions: From 'Who is Hosting the Oscars?' to 'Who Has Won the Most Oscars', All Your Queries on 91st Academy Awards Answered!
Here are the top five most-searched Academy Award winners
1. Leonardo DiCaprio
2. Meryl Streep
3. Tom Hanks
4. Denzel Washington
5. Jennifer Lawrence
Number of Oscar nominations and awards won by the top searched Academy Award winners
Leonardo DiCaprio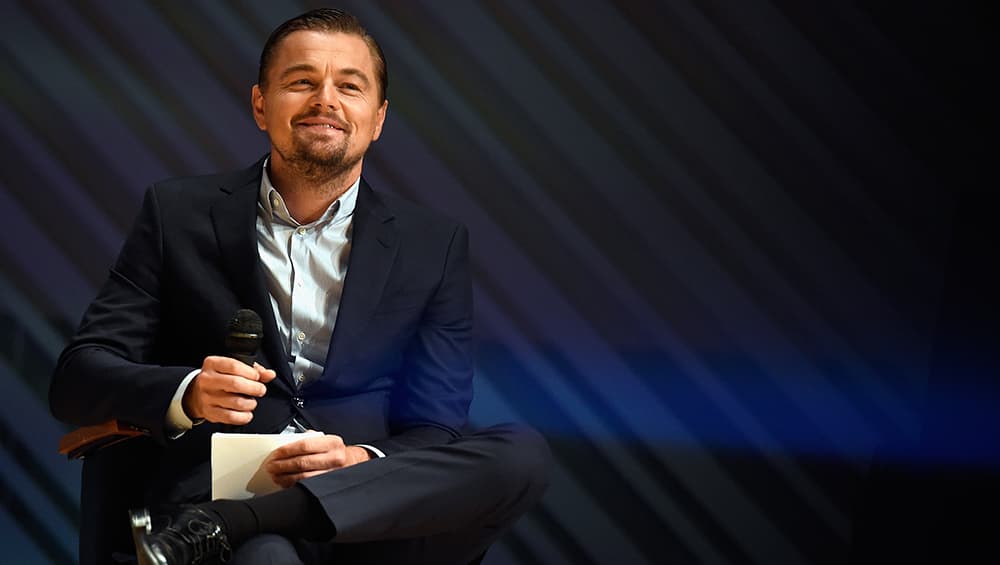 Leonardo DiCaprio won six nominations and won 'Best Actor' once. From 1994 to 2014 he was nominated five times in different categories including Best Supporting Actor, Best Actor and Best Picture. He won Best Actor for 2016 movie The Revenant. Oscars 2019: Date, Venue, Nominations and Everything You Need To Know About The 91st Academy Awards.
Meryl Streep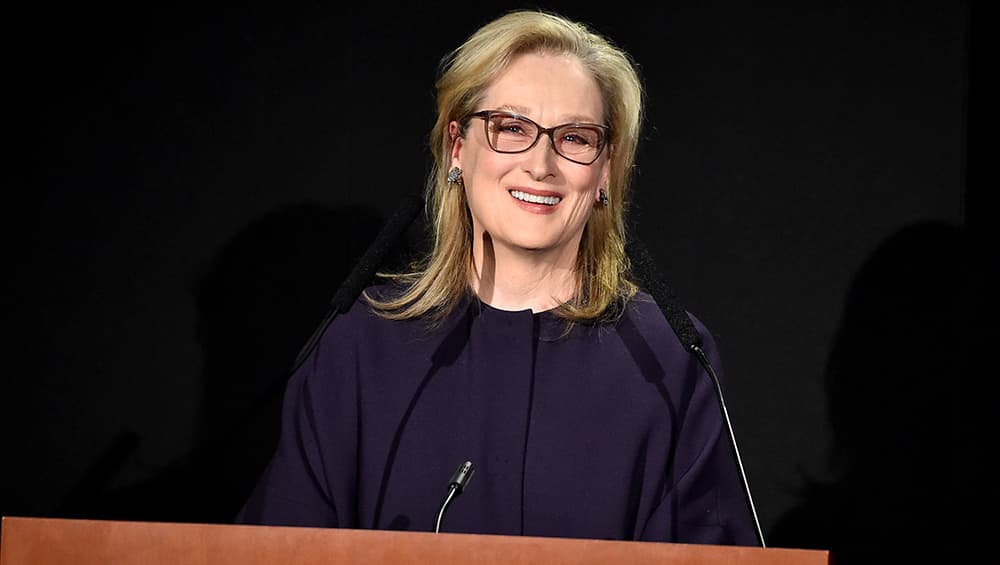 Meryl Streep has been nominated for Oscars a total of 18 times. She won Best Actress twice, for Sophie's Choice and The Iron Lady. Streep won Best Supporting Actress once for Kramer vs. Kramer.
Tom Hanks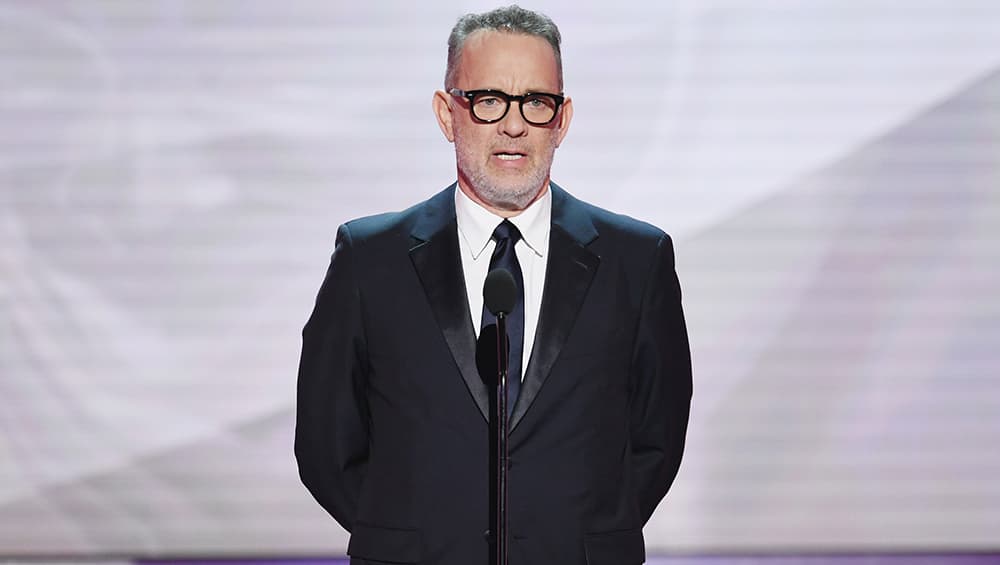 Tom Hanks has been nominated for five Oscars and won twice. He won 'Best Actor' two years in a row, one for 1993 movie Philadelphia in and then for Forrest Gump in 1994.
Denzel Washington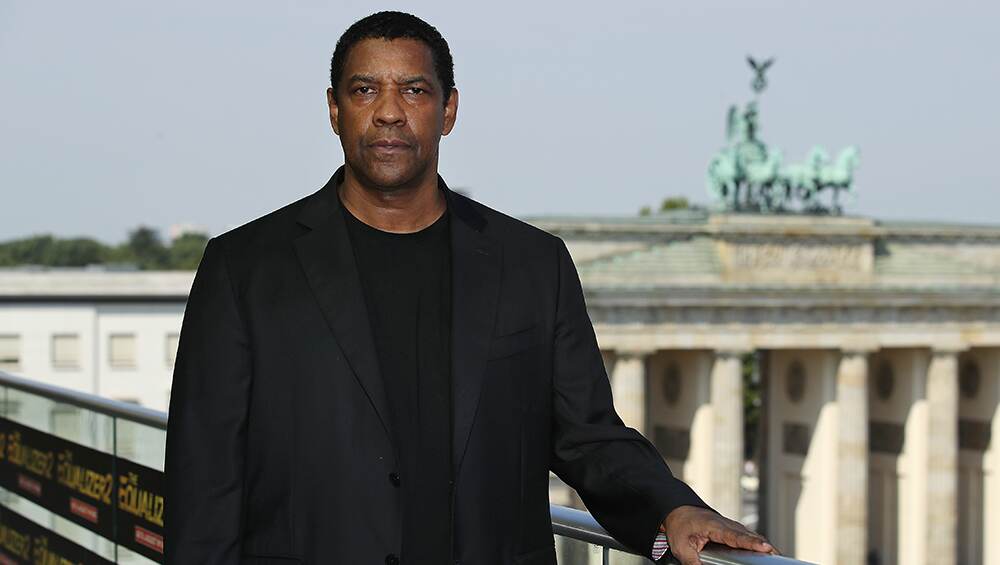 Denzel Washington has won Oscar Award twice other than which he was nominated seven times for the prestigious award. He won Best Supporting Actor for Glory in 1990 and Best Actor for the 2000 movie Training Day.
Jennifer Lawrence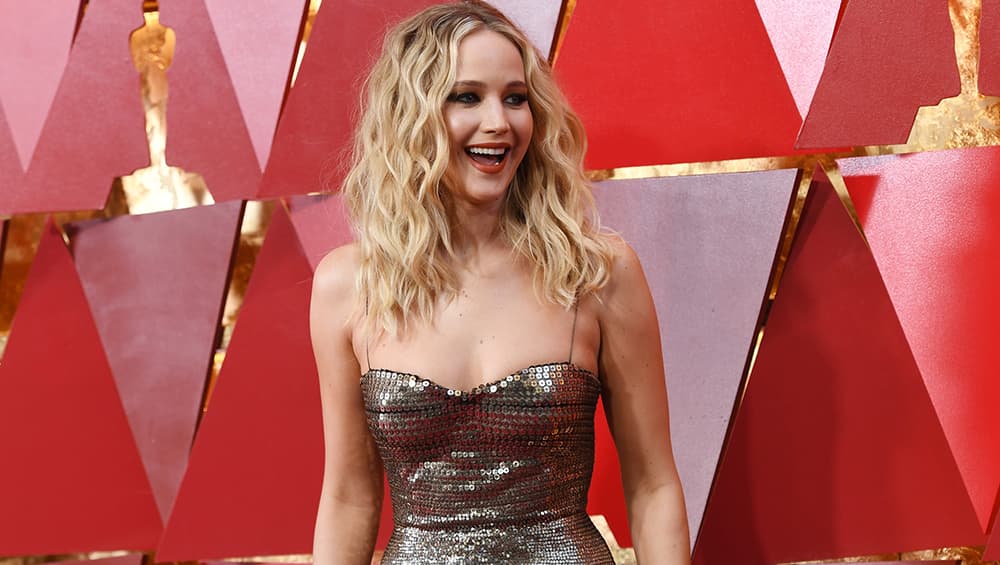 Her performance as a depressed and bipolar widow in the 2012 film Silver Linings Playbook earned her an Academy Award for Best Actress, making her the second-youngest winner of the award. Other than which she was nominated thrice in different categories. Lawrence was nominated in the 'Best Actress' category for the 2010 film Winter's Bone and 2015 movie Joy. The 28-year-old was nominated in the 'Best Supporting Actress' for the 2013 movie American Hustle. Oscars 2019 Full Nominations List in PDF: Best Actor, Best Actress, Best Picture & More Category-Wise Nominees at 91st Academy Awards.
Watch the video below:
After much debate and discussions, Oscars 2019 has decided to go without a host. When last time the Academy Awards tried that in 1989, the event became a complete disaster, however, the award organisers are hoping not to repeat the history with the same recipe. And in the meanwhile, the hostless event is also said to be a boon as it will equally spread attention on everyone and not just focus on an individual or a handful of celebrities.
(The above story first appeared on LatestLY on Feb 15, 2019 01:25 PM IST. For more news and updates on politics, world, sports, entertainment and lifestyle, log on to our website latestly.com).