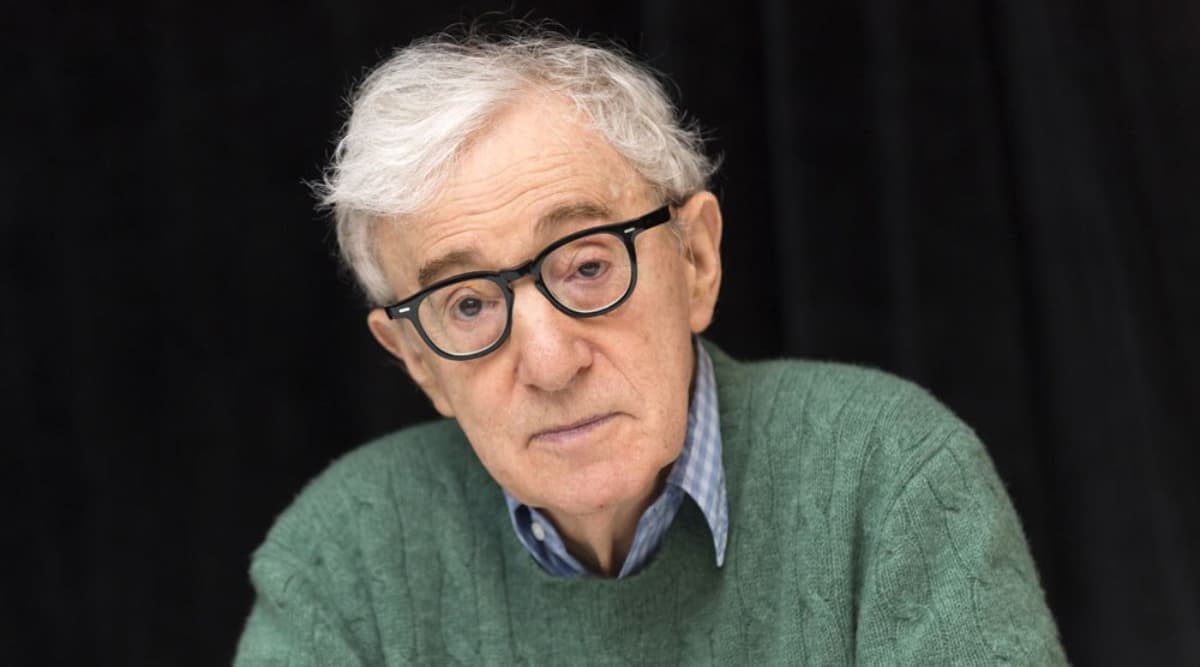 Only a few Hollywood filmmakers have what Woody Allen has managed to achieve. The director has had an illustrious career spanning decades and has bagged four Academy Awards. Known as one of the finest directors in Hollywood, Woody Allen is known for his craft and his films are considered to be classics by many. The filmmaker has worked with several A-list stars such as Diane Keaton, Cate Blanchett, Scarlett Johansson among others. Woody Allen established himself as an important filmmaker with the romantic comedy Annie Hall (1977), which took home Oscars for Best Picture, Best Director, Best Original Screenplay (shared with Marshall Brickman), and Best Actress (Diane Keaton). The film showed how Allen had the ability to tell interesting insightful stories. American Director Woody Allen Ends Lawsuit Against Amazon Amid #MeToo Movement.
Allen became has been a regular at the Academy Awards and has contended an astonishing 20 times for his films over the years. As the director turns 84 on November 30, it's time to look at how some of the finest works of Allen. The director has made some remarkable films but these are surely unmissable.
1. Annie Hall
Written by Woody Allen and Marshall Brickman the film starring Woody Allen, Diane Keaton, Tony Roberts in key roles is one of the most matured romantic comedies. While most rom-coms were associated with cliched antics, it was Allen who gave the genre a touch of realism and gave us one of the most amazing rom-coms. One of the best things about this film is Keaton's Oscar-winning performance as the sweet, quirky Annie.
2. Blue Jasmine
Another Woody Allen classic is Blue Jasmine that several fans of the director believe is one of the finest films ever made by him. It starred Cate Blanchett, Alec Baldwin and Sally Hawkins in lead roles. It starred Blanchett as a New York socialite who is dealing with the loss of her husband after he kills himself and moves to San Francisco to stay with her sister (Sally Hawkins). Cate bagged an Oscar for her performance as Jasmine and if you haven't watched this one yet, it definitely should be on your list.
3. Manhattan
There's a reason why Woody Allen is considered to be a gamechanger when it comes to directing romantic comedies and it is films like Manhattan that gave him this title. Yet another Allen film starring Diane Keaton and also had Hollywood's favourite Meryl Streep. The film is considered to be a love letter to New York City. The film starred Allen himself as a frustrated television writer Isaac Davis, a double-divorcee facing mid-life crisis alone after his wife, leaves him for a woman.
4. Vicky Christina Barcelona
Another Woody Allen film that received worldwide attention Vicky, Christina, Barcelona. The film starred Javier Bardem, Scarlett Johannson, Rebecca Hall and Penelope Cruz in lead roles. The film revolved around two friends on a summer holiday in Europe, fall for the same guy. Things get even more complicated when his ex-wife enters the picture. Woody Allen on #MeToo: 'Never Been Accused of Inappropriate Behavior by the Female Actors, Paid Them the Equal of Men'.
5. Match Point
This is one of those films that is not present on everyone's list but surely deserves to be. Match Point may not be perfect but there are some incredibly surprising moments in this film that could only be written by someone like Allen. The film stars Scarlett Johannson, Brian Cox, Penelope Wilton in lead roles. The film has an unexpected ending that has a lasting impact on its audience.
Woody Allen's films have a lot to offer not only in terms of screenplay and dialogues but also in filmmaking skills. The director's vision is so unique that each of his films has its own beautiful tone that sets itself apart from the other films in the same genre. While we hope that Allen enjoys an amazing birthday, we would surely love to see him give us more such memorable films!