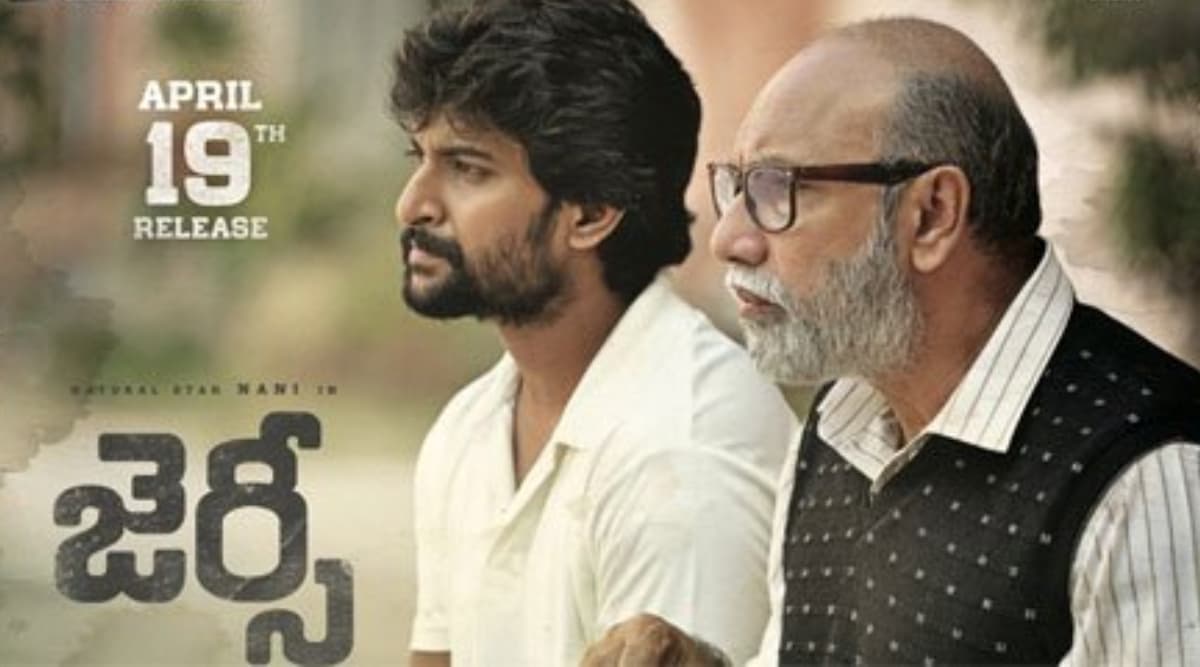 Shahid Kapoor recently stunned everyone with his performance in Kabir Singh, the Hindi remake of Telugu film Arjun Reddy. The film became a huge success at the box office and now Kapoor is all set to star in yet another Telugu film's remake next. He will be starring in Jersey's Hindi remake, Gowtham Tinnanurit, who directed the original film starring Nani in the lead role will also direct the Hindi version. The film is being produced by Allu Aravind, Aman Gill, Dil Raju, and will release worldwide on August 28, 2020.
We bet you are excited about this upcoming project starring Shahid and want to know all about Jersey, the original film. Starring Nani and Shraddha Srinath in lead, the film is a sports drama with an emotional twist. After releasing in April this year, the film received positive reviews from critics who mainly praised the film's emotional moments. The film also starred Ronit Kamra, Viswant Duddumpudi, Sathyaraj in supporting roles.
What is Jersey About?
Nani plays the role of Arjun a talented cricket player, who quits playing after he fails to get selected to the Indian cricket team mainly owing to internal politics. Ten years later, the 36-year-old Arjun decides to start playing cricket again and make it to the Indian team, mostly for his son. Jersey juggles between being a sports drama and a father-son tale. It is also the story of self-discovery in case of Arjun's character.
Cast of Jersey:
Apart from having Nani in the lead as Arjun, the film stars Ronit Kamra in the role of younger Arjun. Shraddha Srinath is seen in the role of Arjun's wife Sarah. Sathyaraj plays the role of the coach in the film and is a crucial character, it will be interesting to see who bags this one in the Hindi remake.
Check Out the Trailer of Jersey:
Where Can You Watch It?
If you wish to catch the Telugu film and want to know what to expect from the Shahid Kapoor starrer, the Telugu film is available for streaming on Zee5. You have plenty of time to catch up on the original film considering the remake releases in August 2020. Jersey Twitter Review: Nani And Shraddha Starrer Sports Drama Marks a Win On The Internet, Twitterati Call It An Emotional Ride.
It is certainly going to be interesting to see Shahid Kapoor in a sports drama. This is the first time the actor will be essaying the role of cricketer and we are sure he will soon be heading for some practise sessions. Let's see if Jersey turns out to be another successful Telugu remake for the star.