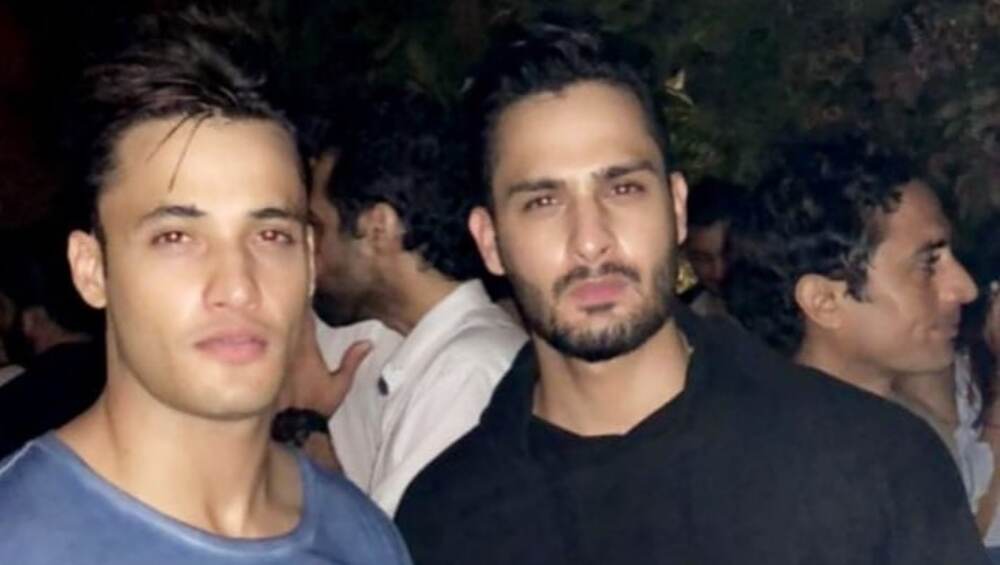 Things are getting really interesting on Bigg Boss 13 especially after the entry of a couple of wild card contestants along with Rashami Desai and Devoleena Bhattacharjee, who have also made a comeback to the show after getting eliminated last weekend. Of course, Sidharth Shukla is not happy that Rashami is back in the house,  but guess he will have to deal with it. However, looks like things are falling apart from him already as on last night's episode of Bigg Boss 13, we saw that he got into an argument with his friend, Arti Singh.
Sidharth was seen having a conversation with his other friends, Asim Riaz and Shefali Bagga where he tells them that he no longer trusts Arti. In fact, given the kind of person that Sidharth is, he went on to confront Arti and tells her that she has proved her diplomacy and hypocrisy. On the other hand, Arti and Asim have been fighting a lot too. But what we really want to talk about is the war of words that took place between Asim and wild card contestant, Tehseen Poonawalla. Last night, Tehseen was seen poking fun at Asim's profession (Asim is a model, ICYMI) where he told her that he could hire guys like for hundred rupees. Bigg Boss 13: Rashami Desai and Devoleena Bhattacharjee's Re-Entry Leaves Fans Unhappy, Reveals Poll Results.
Of course, fans and family members of Asim are not happy with Tehseen's statements on Asim. His brother, Umar took to Instagram to lash out at Tehseen for misbehaving with Asim in the house. "The way tehseen poonawala mocked asim was way out of the league. Bullying him from where he comes from, career, walk was totally unacceptable. Being a social media activist and a public speaker, i respected him and expected more," wrote Asim's brother. Well, we agree with him.
Even Asim's fans took to Twitter to share their disappointment and in no time, #JusticeForAsim became one of the top trends. Check out some of the tweets from Asim's fans right here:
Being billed each tym is just too much to bear ..!! Still having a smile on his face ....!!! Hats off!!#JusticeForAsim

— Mantasha (@Mantash12310129) November 8, 2019
this Friday @BeingSalmanKhan sir have to hold account how Mr punawala shehnaaz and mahira has bullied Asim and why big boss is being bios toward these three members and only targeting Shukla this weekend Ka war have a lot of expectationsI hope it won't letus down #JusticeForAsim

— Shazaman Ahmed (@AhmedShazaman) November 8, 2019
Only contestant who was subjected to various mental & physical abuses, tortures and still standing tall,hiding all his emotions inside..Take a bow ppl #JusticeForAsim

— Tom Cherian (@TomCherian8) November 8, 2019
▪️Asim Riaz has been physically harmed by both Devoleena Bhatacharjee & Shehnaz Gill.

▪️He has been harrased by Mahira Sharma.

▪️Tehseen Poonawalla has falsely accused him of inappropriately looking at women and made fun of his profession and his life background.#JusticeForAsim pic.twitter.com/AMVuKGLwpg

— a🌟 (@iarunii) November 7, 2019
Well, Asim has managed to impress a huge set of people with his stint on Bigg Boss 13 so far. We see him go a long way on the show, if not win it. What are your thoughts on all of this? Let us know by tweeting to us @LatetsLY.