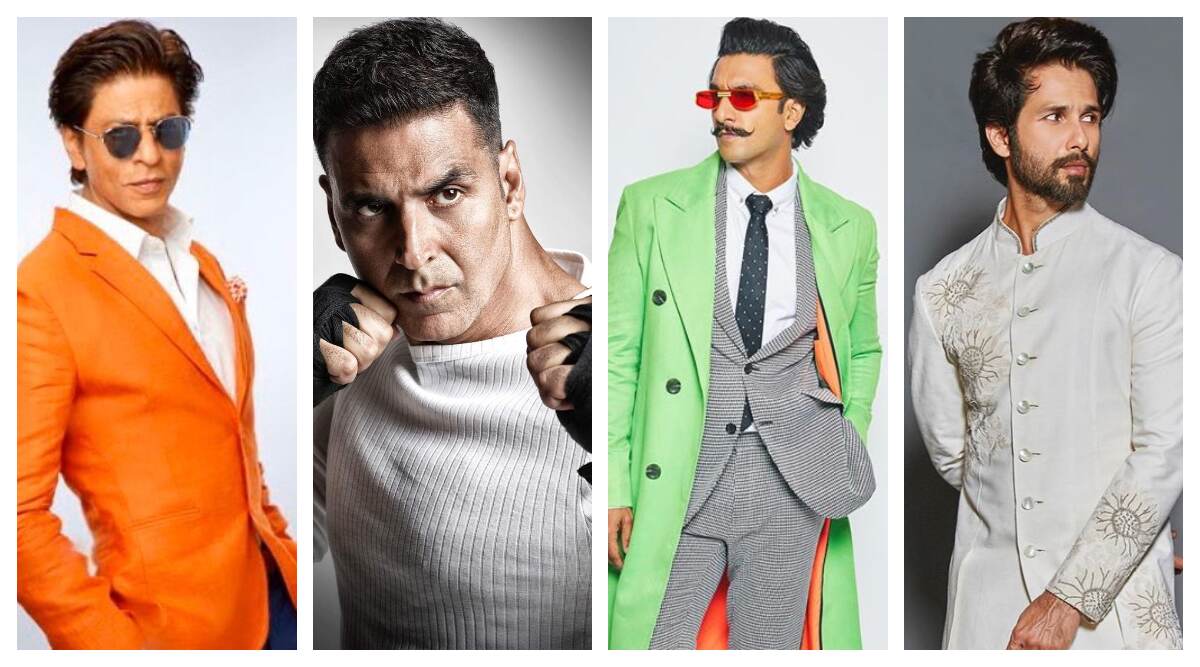 On the latest episode of Bigg Boss 13, you will see Salman Khan joke about not returning for the next season. He says that he won't return unless they increase his remuneration. Well, his joke has to be taken in the gist it was made, and, let us be honest, the Dabangg actor has made such claims in the past as well, only to return for another season after all. But sometime the truest things are said as jokes. Isn't it? What if Salman doesn't return for Bigg Boss 14? Well, it would be the time for the channel and, especially, the audience to pick the next host.
Just to check the water, we are going to ask you who you would be willing to see as the next host of Bigg Boss. Shah Rukh Khan would be nice, right? He has hosted shows like Kaun Banega Crorepati and Kya Aap Panchvi Paas Se Tez Hain. Akshay Kumar will also be a good option. He has hosted for shows like Khatron Ke Khiladi and Masterchef India. Or this would be a great opportunity to pass on the mantle to the younger generation. Maybe to Ranveer Singh. This would be a great TV debut. Shahid Kapoor might also be fun to watch. Bigg Boss 13: Salman Khan Praises Asim Riaz, Latter's Fans Trend #WeLoveAsimRiaz On Twitter.
Here is Shah Rukh Khan Hosting A Quiz Show
Akshay Kumar Hosting Khatron Ke Khiladi
Here Is A Video Of Shahid Kapoor Hosting IIFA
Here Is A Video Of Ranveer Singh Hosting For An Awards Show
So, vote now who should replace Salman Khan from Bigg Boss 14:
Who Should Replace Salman Khan From Bigg Boss 14?
The first season of the reality show was hosted by Arshad Warsi. In Bigg Boss 2, Shilpa Shetty took the mantle.  Season 3 was hosted by Amitabh Bachchan. Salman Khan took over the show in the next season. Sanjay Dutt joined Salman for season 5. Farah Khan hosted the spin-off Halla Bol for Bigg Boss 8. Only Salman Khan has been able to leave an impression strong enough for the makers to bring him back again and again.