Donald Glover is a man of many talents. He is a great rapper, comedian, actor, voice actor, writer and director. There is nothing that Donald Glover can't do when it comes to entertaining his audience. Recently Donald Glover has received quite the boom in pop culture with many of his recent outings proving a hit. His best yet being the television show of Atlanta. Atlanta is a great dark comedy that chronicles the life of one Earnest Marks played by Donald Glover. Atlanta Season 3 Starts Production, Creator Donald Glover Shares Update From Shows Set.
Marks is just someone trying to get his cousin's rapping career off the ground while trying to battle his own struggles. It is that struggle that makes Marks such an amazing character and one that is easy to root for. So to celebrate Donald Glover's 38th birthday, we are taking a look at 9 of his best quotes from Atlanta as Earnest Marks.
Love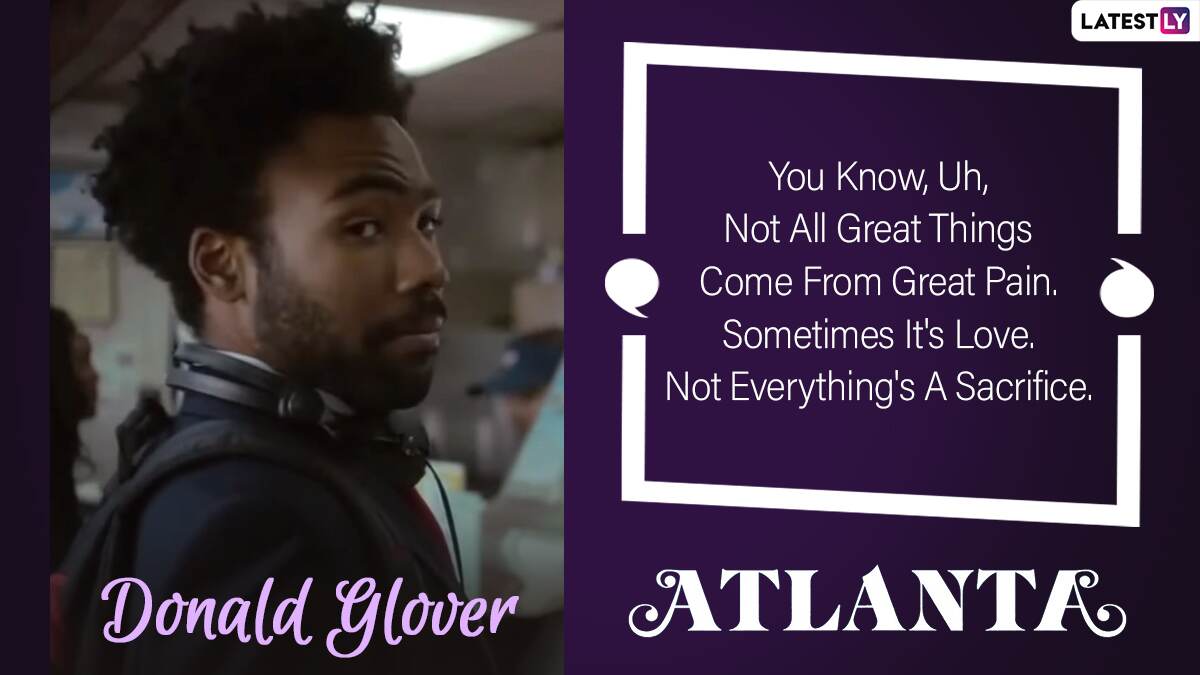 Makes Sense...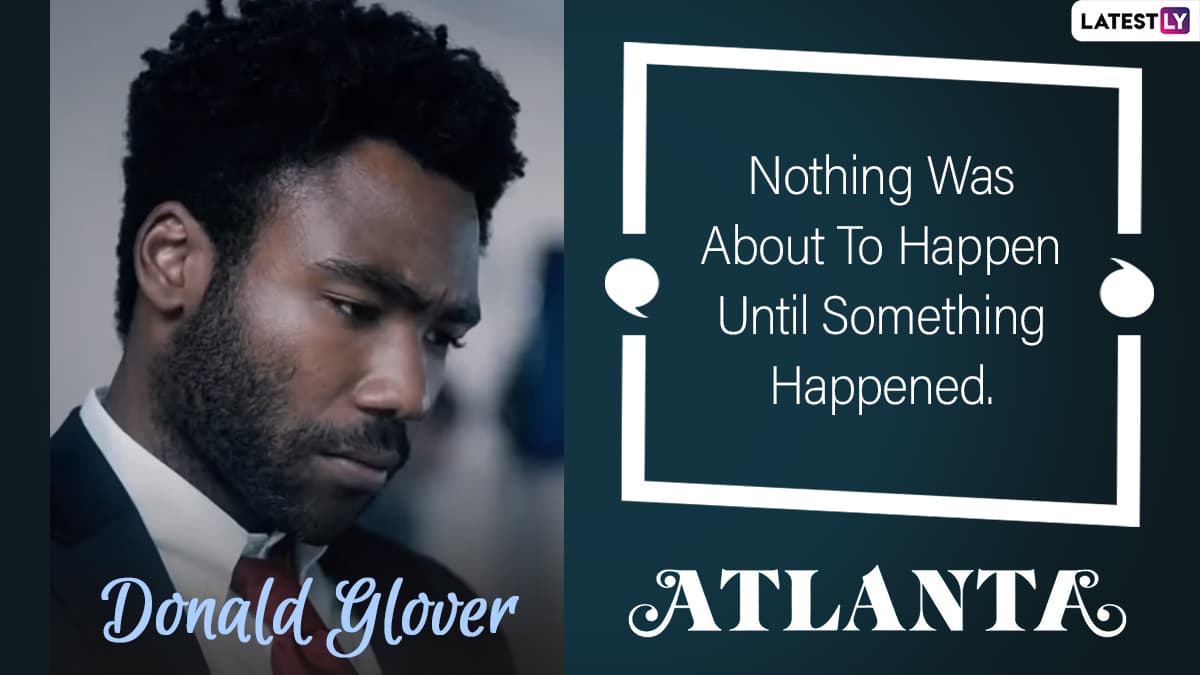 Money Matters!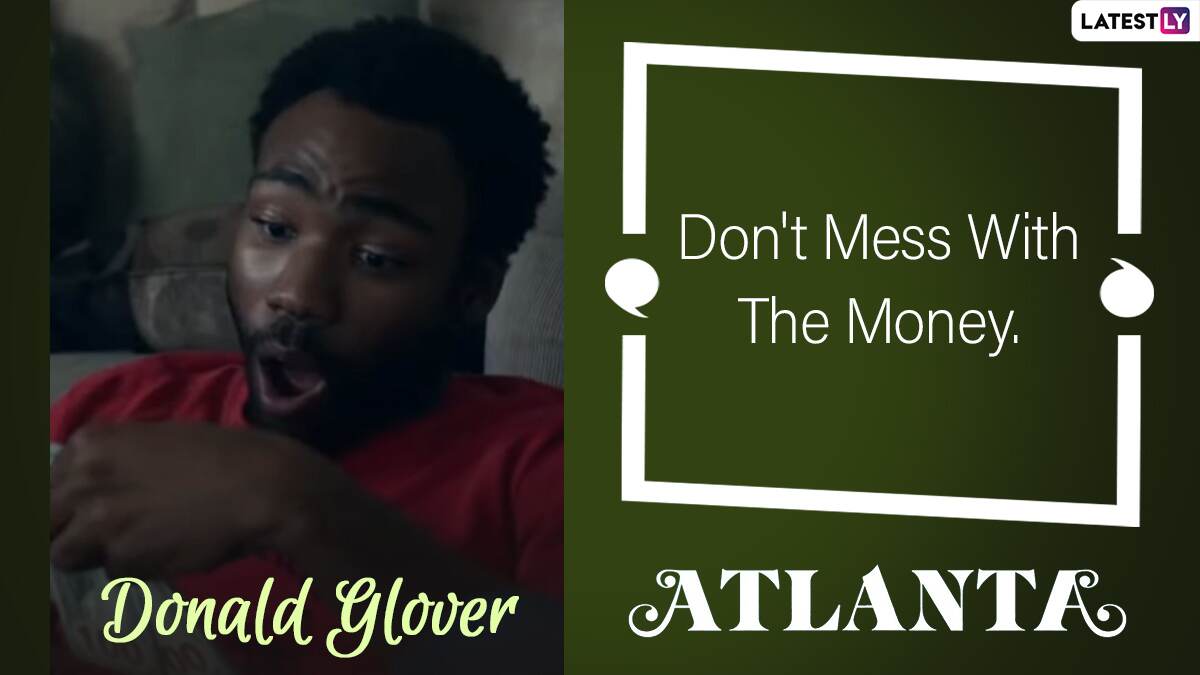 Poor People
Sexuality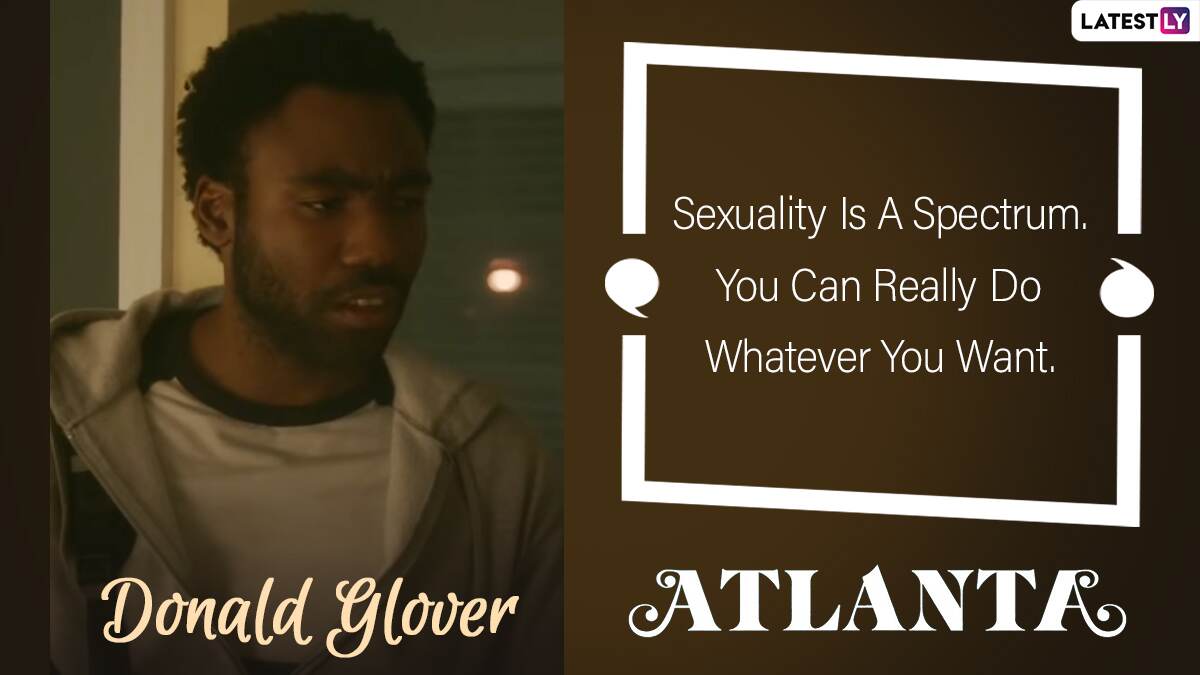 Why Losing is Important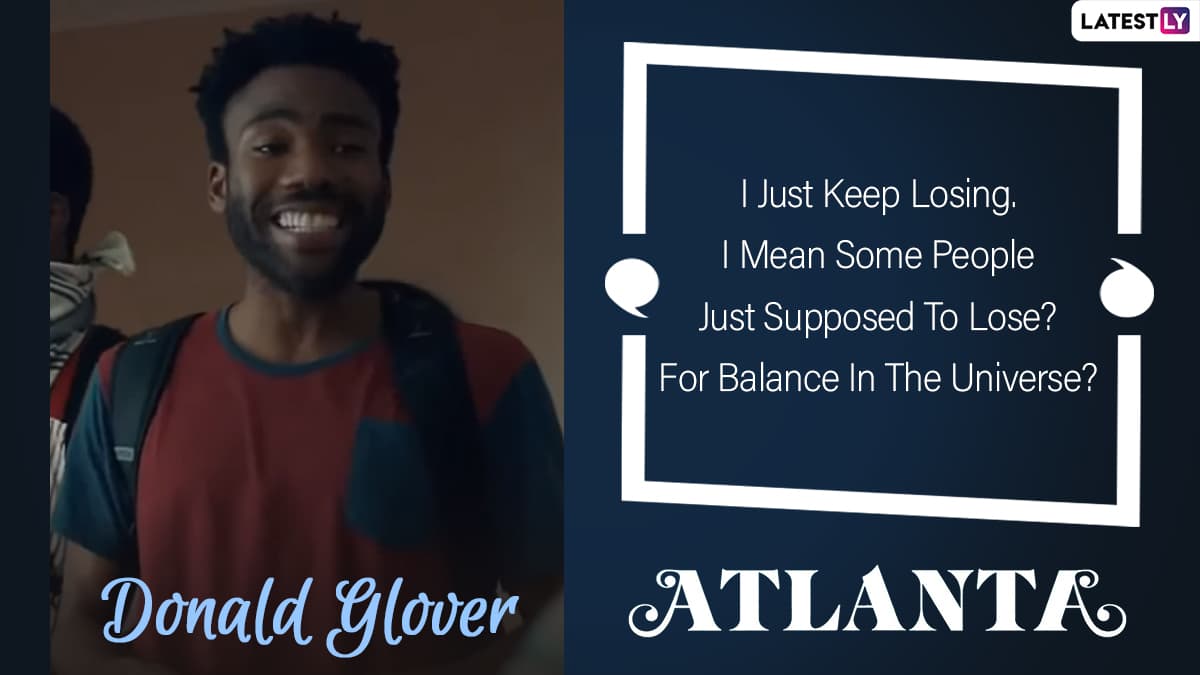 Being Drunk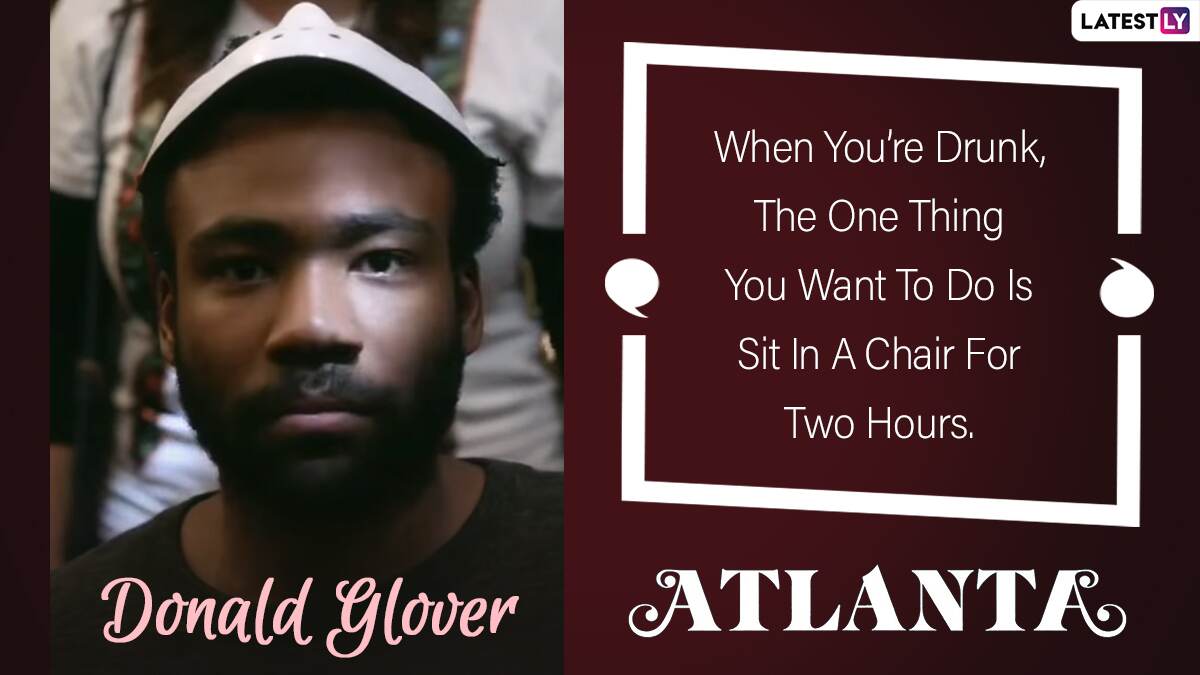 Being Happy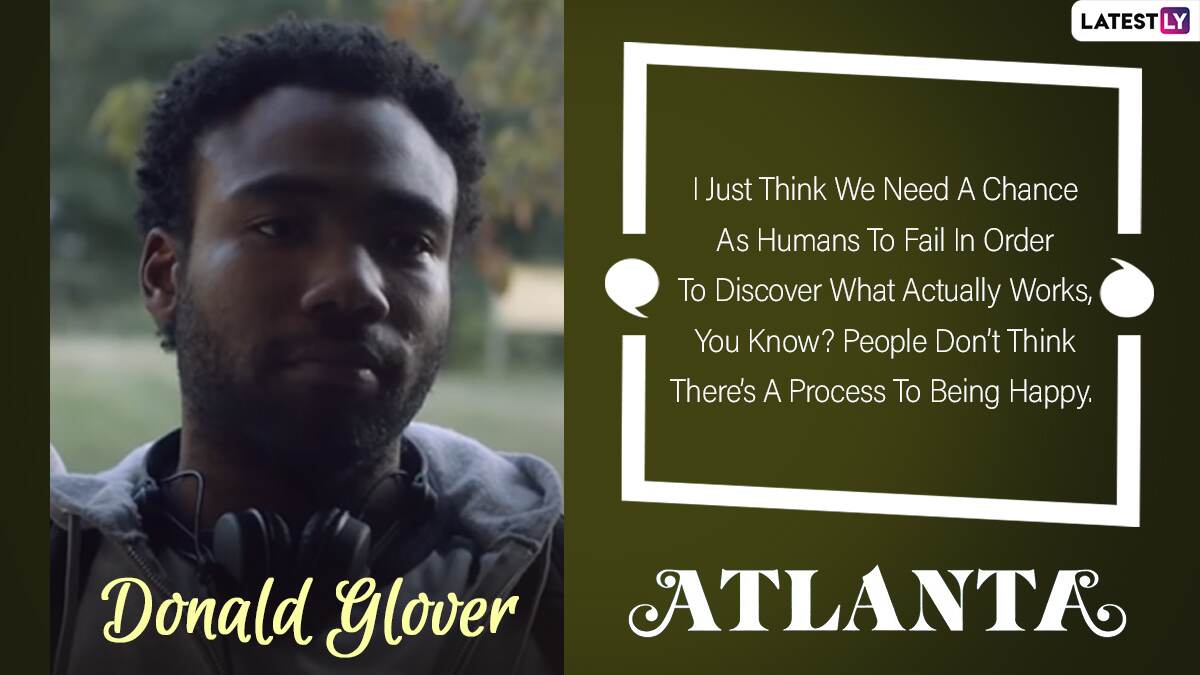 Compliments!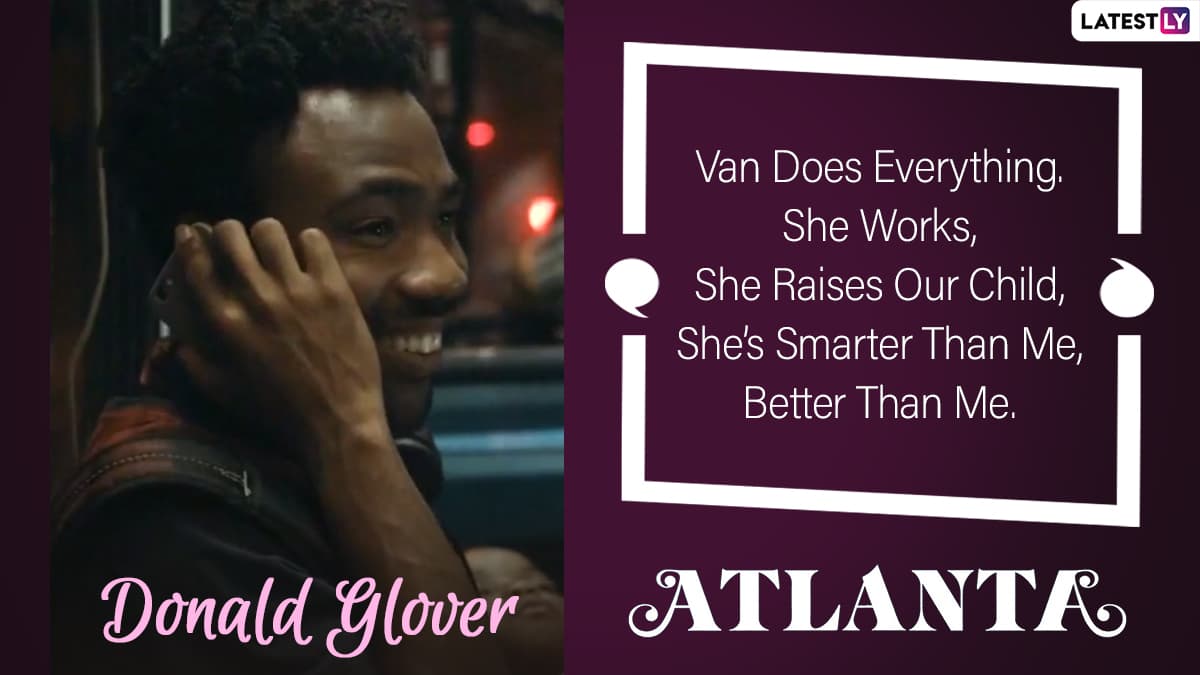 I don't think it would be a stretch to say that perhaps playing the role of Earnest Marks is the best thing that Donald Glover has ever done. It's great to see his commitment to this role because it is what elevates Atlanta to such great levels. With this we finish off our list and wish Donald Glover a very happy birthday.
(The above story first appeared on LatestLY on Sep 26, 2021 09:11 AM IST. For more news and updates on politics, world, sports, entertainment and lifestyle, log on to our website latestly.com).