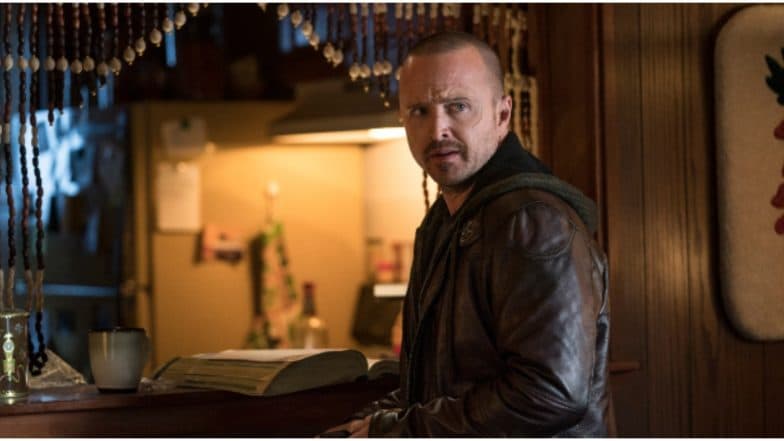 After months of eager wait for all Breaking Bad fans, we finally have the spinoff movie on Netflix. Starring Aaron Paul as Jesse Pinkman, El Camino: A Breaking Bad Movie is the continuation of the main series, right from the moment where the finale ended. El Camino is directed by Vince Gilligan, who had also overlooked Breaking Bad, considered as one of the best shows ever made on television, even if it lasted only five seasons. El Camino: A Breaking Bad Movie - Twitterati Call it a Perfect Send-Off to Aaron Paul's Jesse Pinkman.
The makers of El Camino hadn't revealed much about what the film is about apart from Jesse's life post his escape in the finale. The promotions weren't very clear as to which major Breaking Bad characters will make an appearance in the film, apart from Jesse and his friends, Skinny Pete and Badger. But now that the movie is out, we finally know which characters appear (even if they were killed in the original series) and who doesn't. Have a look: (BIG SPOILERS AHEAD)
Jesse Pinkman (played by Aaron Paul)
El Camino, of course, is the story of the unfortunate Jesse Pinkman, the misguided junkie whose life goes for a toss after he is convinced by his former chemistry professor, Walter White to cook meth. El Camino Funny Memes Go Viral as Breaking Bad Fans Cannot Keep Calm After Netflix Releases El Camino: A Breaking Bad Movie!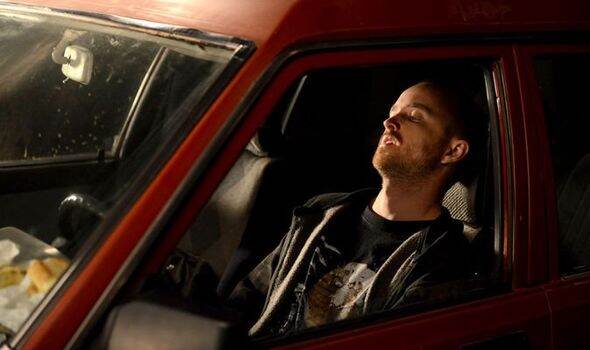 El Camino begins right where for Jesse when he escapes from the warehouse where he was held as a prisoner, and after Walter had killed his captors, before breathing his last. Throughout the film, we see him trying to escape from Albuquerque, New Mexico, while suffering from PTSD episodes from the time he was held by Todd and his Nazi gang.
Skinny Pete (played by Charles Baker)
One of two best friends of Jesse, Skinny Pete's inclusion in the movie was confirmed by the trailers. In El Camino, we get to see him grow more as a character, even in his brief appearance.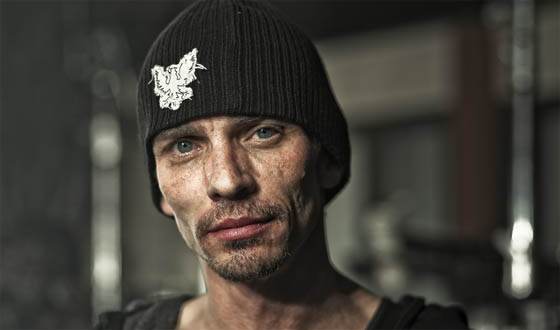 There is a touching scene where Jesse asks Pete why he is helping out. His reply - the man still admired Jesse, even if all we have seen Pinkman is make a mess of his life.
Badger (Played By Matt Jones)
Jesse's other best friend, Badger, had also made his presence felt in the promotions of the movie. He, along with Skinny Pete, is seen helping Jesse out in the start of the film, before they split three-way to throw the cops off Jesse's trail.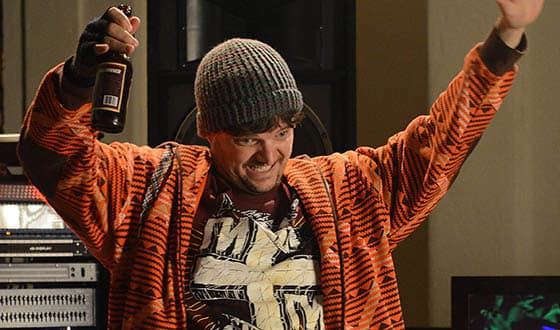 The highlight of Badger's involvement in the film funny verbal sparring scene between him and Pete while playing videogames, as he throws pop culture references at his friend. Can we have a spinoff on these two, please?
Old Joe (Played By Larry Hankin)
The man who you contact when you want to dispose off your vehicles returns in the first act, when Jesse wants to destroy the El Camino that he has been travelling in.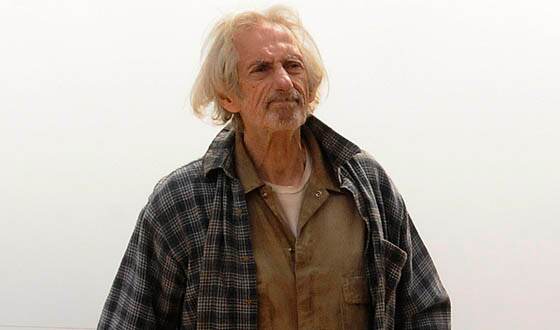 Old Joe is grizzlier than before, but he still hasn't lost his sense of whimsicality.
Mike Ehrmantraut (Played By Jonathan Banks)
Mike Ehrmantraut, who was excellently played Jonathan Banks, was killed in the final season of Breaking Bad by Walter White over a disagreement.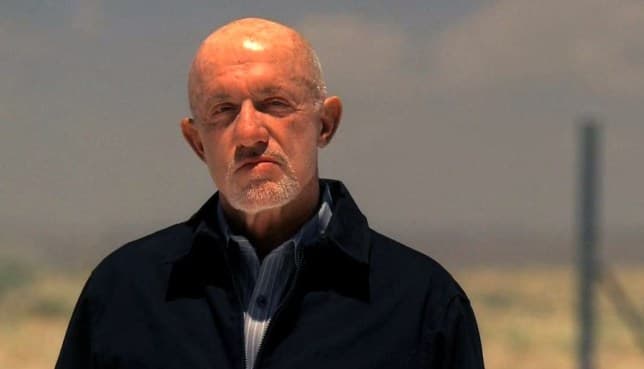 In El Camino, Mike is seen in a flashback scene at the beginning of the film, where Jesse and he talk about what to do after getting out of meth business. When Jesse tells him that he wants to start all over and do everything right this time, Mike stoically tells him that it is not possible.
Ed Galbraith (Played By Robert Forster)
Ed, or the Disappearer, appears in Breaking Bad as the go-to guy when you have to make someone 'disappear'. That is, make the identity of the person vanish and given him or her a new identity or a location to stay. Ask Saul Goodman, how that went for him.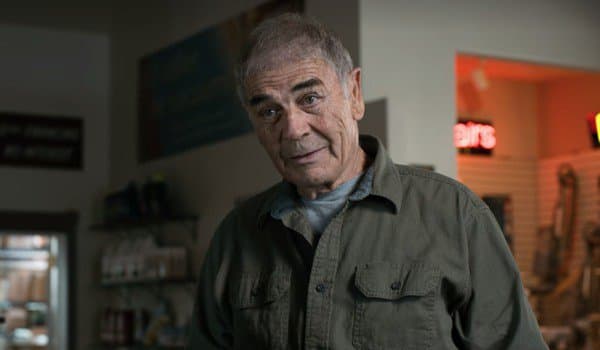 In El Camino, Ed appears again when Jesse asks him to help him out with the stolen money from Todd. However, Jesse is $1800 dollars short as he previously owned Ed money, and the latter refuses to help him, even calling the cops on him. But later, he misleads the cops by giving them wrong identity information about the 'perp' in his store. After Jesse manages to get him the remaining cash, Ed drops him off in the quietness of Alaska with a new life and a new identity.
Todd (Played by Jesse Plemons)
Todd, played by Jesse Plemons in his breakout role, was the main antagonist in the season 5 of Breaking Bad. His straight-faced killings and later torture of Jesse Pinkman made him a very dangerous foe for Walter, and he was killed by Jesse in the finale.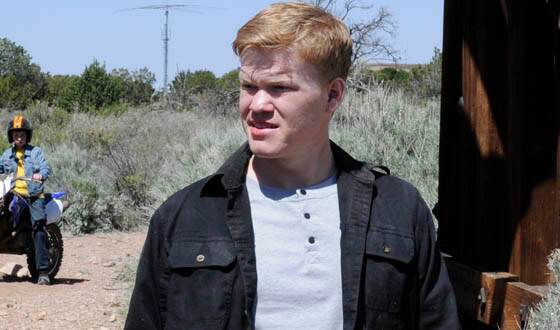 In El Camino, we get to see Todd in the flashback scene, where he takes the help of a captive Jesse to help him get rid of a body. Once again, it is weirdly enigmatic to see Todd's often unassuming attitude towards cruelty, and Plemmons excels here! We also get to see Todd's cruel brother Kenny (played by Kevin Rankin) in another flashback scene, where they torment Jesse who is in chains.
Jane Margolis (Played By Krysten Ritter)
This was a surprise casting. Jane Margolis was Jesse's meth-addicted girlfriend in the second season. It was her demise due to asphyxiation caused by drug induced-vomit (and was allowed to die by Walter) that sent Jesse into a further downward spiral.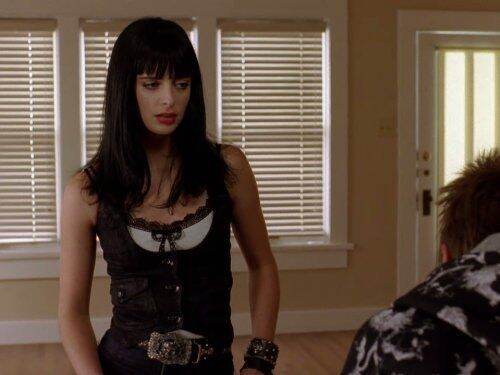 Jane appears in the final flashback scene, where they talk about how it is not always wise to let the universe decide where to take you, and instead, it is better if you make your own decisions.
Walter White (Played By Bryan Cranston)
How can there be a Breaking Bad movie, without Walter White? The makers had held their cards close to their chest about the involvement of Bryan Cranston in El Camino, but we knew this was happening, right?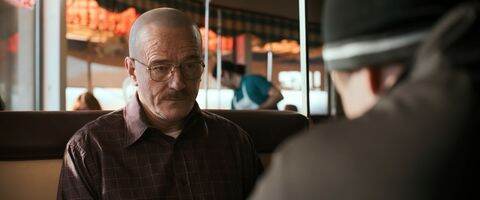 Walter White, while having died at the end of Breaking Bad (the news reports in El Camino confirms this), appears in a major flashback scene in the third act. We see him at the time when he and Jesse have still not gone on the sour path, and that he is yet to recover from cancer. They have a heart-to-heart chat about Jesse's future, where Walter, looking at his own mortality then, reminds Jesse that he has a life ahead. Too bad, how things turned out from thereon.
Apart from these characters, Jesse's parents are also seen, while Brock Cantillo, the 6yo son of Jesse's other unfortunate girlfriend Andrea, is mentioned.