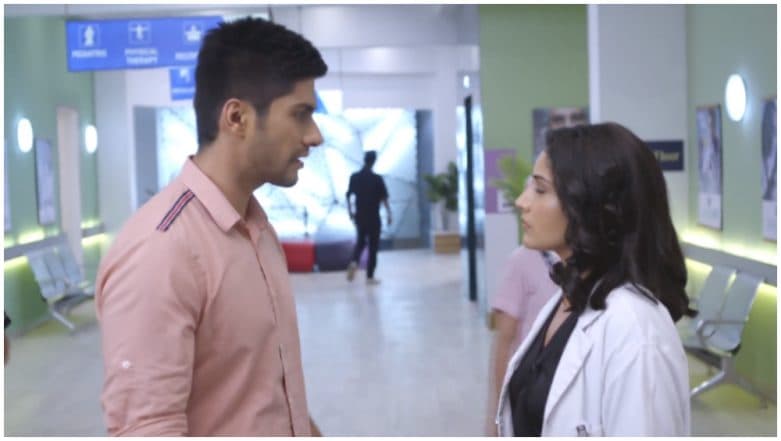 Hard times have fallen over Sanjivani doctors Sid and Ishani, for the former is being blamed for something he did not do and the latter is being treated as per her past happenings and not her medical prowess. In the recent episodes of Sanjivani 2, Vardhan splits up Sid and Ishani and uses their fight to turn Ishani against Sid. Vardhan and Rishab put up posters revealing that Ishani's parents - The Aroras used to experiment on patients, which earns Ishani a bad name in the hospital. This leads to Ishani believing that Sid made true on hie threats tp her earlier and ruined her name and her career. Sanjivani 2 September 10, 2019 Written Update Full Episode: Ishani Not Only Sides With Rishabh Against Sid But Also Slaps The Later!
Despite Sid's countless attempts to talk to Ishani and try to tell her that he was not behind the posters, Ishani refuses to even see his face, so much so that she even ends up slapping Sid.
However, little does Ishani know that Dr Rishab, who is making Ishani feel like he is her only support system in the hospital is plotting her downfall. Rishab first convinces Ishani to step out of Sid's team and takes her under his wing. But in the next episode, we'll see Rishab insult and throw Ishani from his team. Also with him already getting a petition signed from doctors and staff at Sanjivani, looks like it will soon be goodbye for Ishani from the hospital.... Well, until Dr Sid proves himself innocent and restores Ishani her due respect.