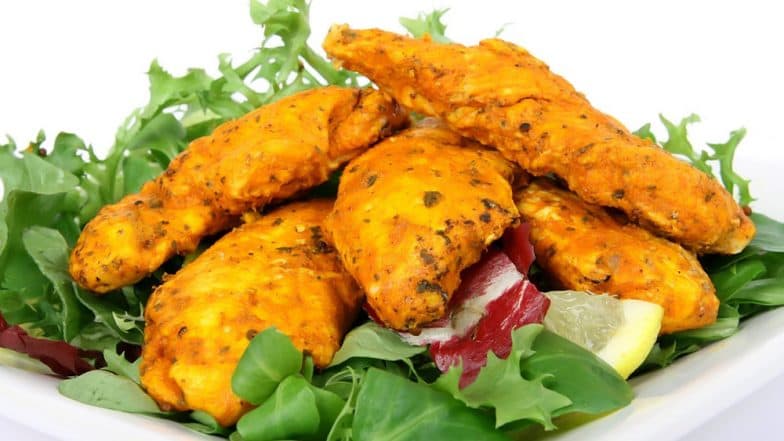 New Delhi, September 23: The latest industry to be hit by the slowdown is the restaurants and their eating-out business as customers decide to reduce their spends. According to an Economic Times report, there has been a slump in sales across formats, including value, standalone and premium dining. Eateries such as McDonald's, Domino's Pizza, Dunkin' Donuts have been hit in the slowdown too. Zomato Suspends Infinity Dining Programme Amid Escalating Tensions With Restaurants.
To add to the woes of the restaurant owners and food chains are the discounts offered by food delivery aggregators. Jubilant FoodWorks, which operates Domino's Pizza and Dunkin' Donuts, posted a drop in its consolidated net profit at Rs 71.48 crore in the April-June quarter. The scenario is the same for Westlife Development, which runs McDonald's in the South and West, which saw its consolidated net profit decline
Other than these issues, there are also local issues that have hampered sales. For example, sales in Bengaluru restaurants have been affected due to a music ban imposed by the authorities. The ongoing battle between restaurants and online food aggregators across the country is continuing in full force.
More than 1,200 restaurants in several major Indian cities have reportedly de-listed themselves from the dine-in programmes of services like Zomato over the "unsustainable" deep discounts offered by the aggregators, saying the table reservation services were hurting their business model.