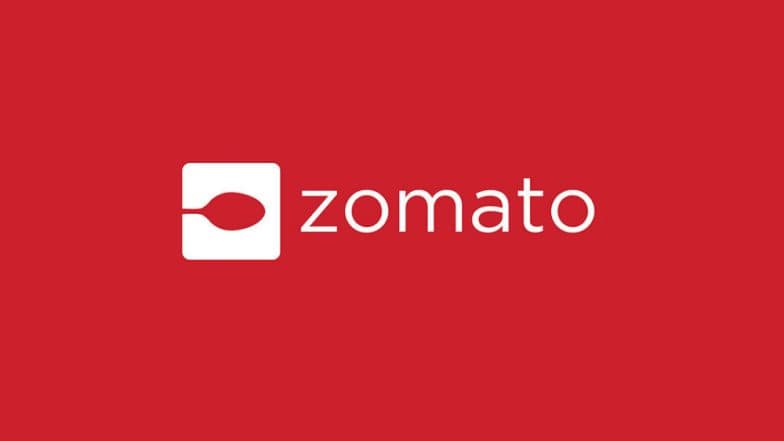 Mumbai, September 13:  Online food delivery platform Zomato has suspended their programme-Infinity Dining amid the battle with restaurants across the country. The programme was launched just over two months ago in three cities with 300-plus restaurants. A Zomato spokesperson as quoted in an Economic Times report said, "We received a range of feedback about Infinity Dining, and have paused it as we incorporate the feedback." Zomato Gold Programme Modified, But Restaurant Owners Continue #LogOut Campaign as They Remain Unimpressed.
The Infinity Dining programme allowed Zomato Gold users to order unlimited food and drinks for a set price from the menu of partner restaurants for a limited period of time.  Restaurants have been complaining that this has been eating into their profit margins.  Last month, Zomato modified the Gold programme, inspite of that as well restaurants decided to stay off Zomato.
The National Restaurants Association of India (NRAI) said in a statement that the restaurants would not come back until the "deep-discounting phenomenon" is off the table.
More than 1,200 restaurants in several major Indian cities have reportedly de-listed themselves from the dine-in programmes of services like Zomato over the "unsustainable" deep discounts offered by the aggregators, saying the table reservation services were hurting their business model.
Amid escalating tension between restaurants and aggregators, Zomato on Saturday said that it is open to making modifications to rectify "mistakes" and appealed to restaurant owners to stop the #LogOut campaign. Restaurants have been facing a difficult situation due to high rentals and other reasons. To add to the woes, heavy discounts by the aggregators have also been eating into the profit margins of the eateries.