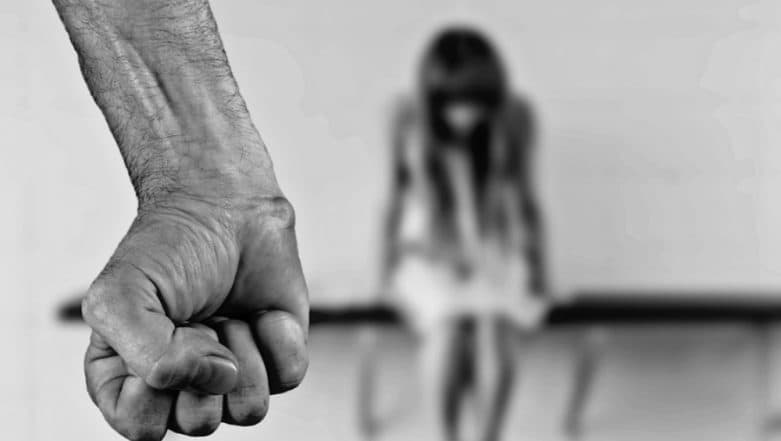 Mumbai, Sep 1: The anti-extortion cell of Thane police arrested a 20-year-old college student who was allegedly blackmailing his girlfriend with her nude pictures. The accused used to emotionally blackmail the victim for her nude photos and later used them to extort money from her. On one occasion, the accused even molested her for money.
The accused befriended the girl last year, and both exchanged phone numbers. They used to chat for long hours and met each other several times. According to the police, during chats, the accused would make sexually explicit comments and convinced her to take revealing selfies and nude pictures of her. Uttar Pradesh: 'Dead' Woman Found Alive With Lover After Faking Her Death Over Dowry.
"The accused would emotionally blackmail her. He threatened to commit suicide if she rejected him. The girl believed him and reluctantly agreed to his demands," a police officer was quoted as saying. He not only saved the nude pictures but also recorded video calls made to the girl in which she was posing in the nude. Soon, he started blackmailing her for money.
The helpless girl initially paid a few, but when he demanded more money, she stopped going to college. Her parents then realised that something wrong had happened with their daughter. On being asked, the girl narrated her ordeal. They took her to a police station where she filed a complaint against the accused.
The anti-extortion cell swung into action and caught the accused. Cops recovered 11 more girls from his cell phone.