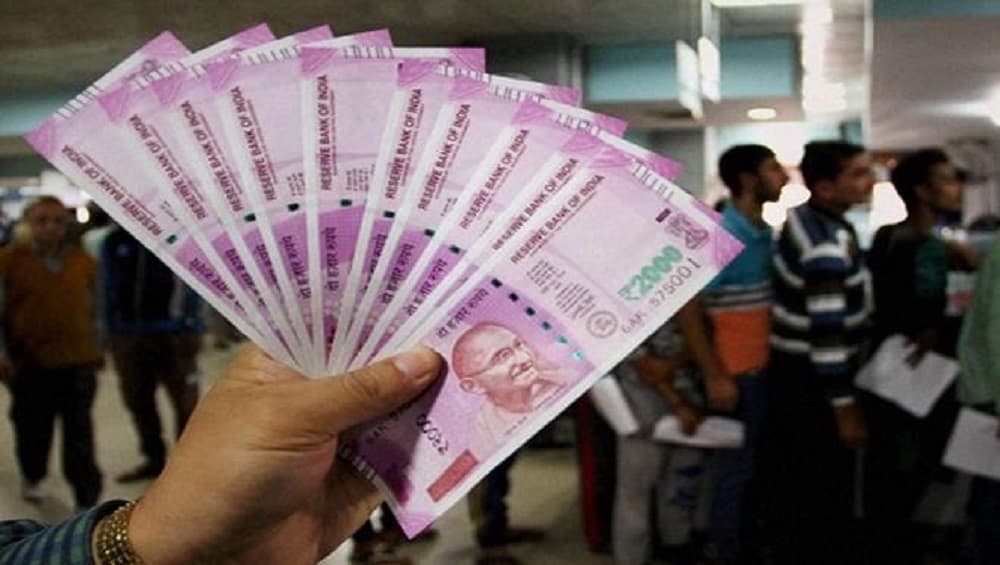 New Delhi, October 18: Ahead of the upcoming Diwali celebrations, a significant Dearness Allowance (DA) hike has been approved for the government employees of Jharkhand. Chief Minister Raghubar Das, while chairing the State Cabinet meeting earlier this week, approved a 5 per cent hike in the key allowance. With this bonanza, the DA for Jharkhand government employees has been raised from 12 per cent at present to 17 per cent. 7th Pay Commission Latest News: Yogi Adityanath Government Announces Mega Diwali 2019 Bonus, Hike in DA For Uttar Pradesh Employees.
The hike in DA is in accordance to the recommendations of the 7th Pay Commission, said the statement issued by the  Cabinet. Earlier, the allowance was raised by 2-3 per cent. This is the first time when the government has decided to raise the DA by 5 per cent. The exchequer will now bear an additional burden of Rs 564 crore per annum.
The DA hike also comes days before the assembly elections in Jharkhand. The state is slated to go to polls in the next few days. The dates are expected to be announced by the Election Commission after the polling process in Maharashtra and Haryana is completed. Currently, the BJP is ruling Jharkhand, after winning the state for the first-ever time in 2014.
Notably, the revision in allowance as per the 7th Pay Commission recommendations is likely to be welcomed by the government employees. Several unions had been urging the government to raise their pay matrix in accordance with the 7th CPC. The wage revision formula - implemented for central government employees from July 2016 - is yet to be implemented by some state governments.