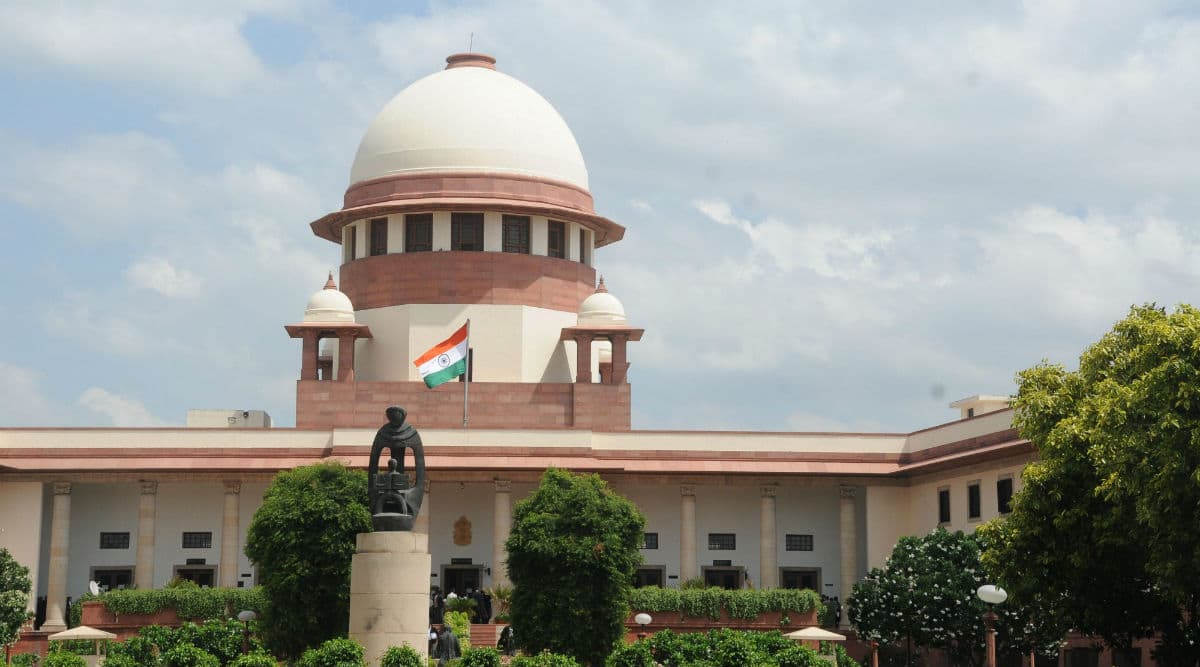 New Delhi, October 24: In a major setback of the Vodafone-Idea and Bharati Airtel, the Supreme Court accepted the Department of Telecommunication's definition of Adjusted Gross Revenue (AGR) issue. It gave the judgment in the Union government's favour. With this judgment, the apex court also held telcos would have to pay all penalties and interests upto Rs 92,000 crores. Following this, Airtel might end up in paying Rs 21,000 crore, while Vodafone would end in paying more than Rs 10,000 crore to the Union government.
Announcing the judgment, the bench -- led by Justice Arun Mishra and comprising AA Nazeer and MR Shah -- upheld government's Rs 92,000 crore tax demand from telecom companies. The bench though said that telecom companies would have to shell out the dues, which the DoT has sought from the telecom companies. The bench was of the opinion that most of the things will come under the Union government's definition of AGR. Mumbai Tops in Mobile Internet Speed, Chennai First in Fixed Broadband Service: Ookla Report.
Citing no further exercise in connection with the calculations regarding the dues, the bench said, "citing no further exercise in connection with the calculations regarding the dues'." Meanwhile, the counsel for companies sought six months to clear the dues.
Both the DoT and telecom companies were in tiff, where the later had disputed the definition of adjusted gross revenue (AGR), forming the basis for both spectrum charges and licence fee, paid to the government. On the other side, Dot while defining AGR had included dividends, handset sales, rent and profit from the sale of scrap besides revenue from services.
Following the case went to the apex court in August, the debate over DoT claims of Rs 21,682.13 crore as licence fee from Bharti Airtel, Rs 19,823.71 crore from Vodafone Idea and Rs 16,456.47 crore from Reliance Communications popped up. Reports state that the telecom sector is reeling under debt of over Rs 7 lakh crore, and both Airtel and Vodafone Idea running debt of around Rs 1 lakh crore each.
Apart from the license fees, mobile telephone operators have been ordered to pay spectrum usage charges (SUC) for the use of radiofrequency spectrum which allotted to them. Economic Times reports that the telecom carriers owe over Rs 41,000 crore as SUC to the Union government.