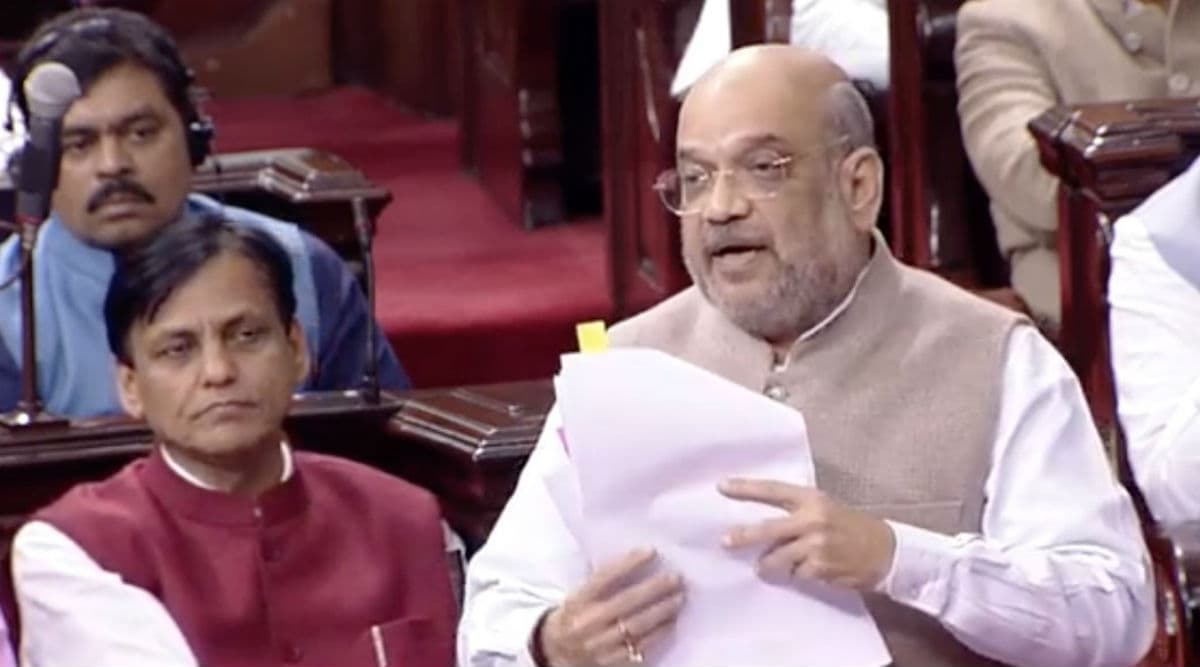 New Delhi, January 10: The provisions of the Citizenship Amendment Act (CAA) have come into effect from Friday, January 10. The Act, which promises Indian citizenship to persecuted religious minorities coming from Pakistan, Afghanistan and Bangladesh except for Muslims, was passed in Parliament on December 11 last year. The very next day, President Ram Nath Kovind gave his approval to the law. Citizenship Amendment Bill 2019 Passed in Rajya Sabha, 125 MPs Support.
The government then notified the Act on the gazette. In the notification published in the Official Gazette, the Ministry of Home Affairs (MHA) said, "In exercise of the powers conferred by sub-section (2) of the section 1 of the Citizenship (Amendment) Act, 2019 (47 of 2019), the Central Government hereby appoints the 10th day of January, 2020, as the date on which the provisions of the said Act shall come into force." CAB Passed in Rajya Sabha: Sonia Gandhi Calls Passage of Citizenship Amendment Bill 'Victory of Bigoted Forces'.
Official Notification of The Act:
Breaking: Citizenship Amendment Act Notified - the Act comes into force today January 10, 2020#CAA_NRC #CitizenshipAmendmentAct pic.twitter.com/pbgLMvmKqp

— Bar & Bench (@barandbench) January 10, 2020
After the Act was passed, widespread protests erupted across India as many people see the Act through the prism of the proposed nationwide National Register of Citizens (NRC) drive. The Act grants Indian citizenship to those refugees from Hindu, Christian, Sikh, Buddhist and Parsi communities fleeing religious persecution from neighbouring Islamic countries who entered India on or before 31, 2014.