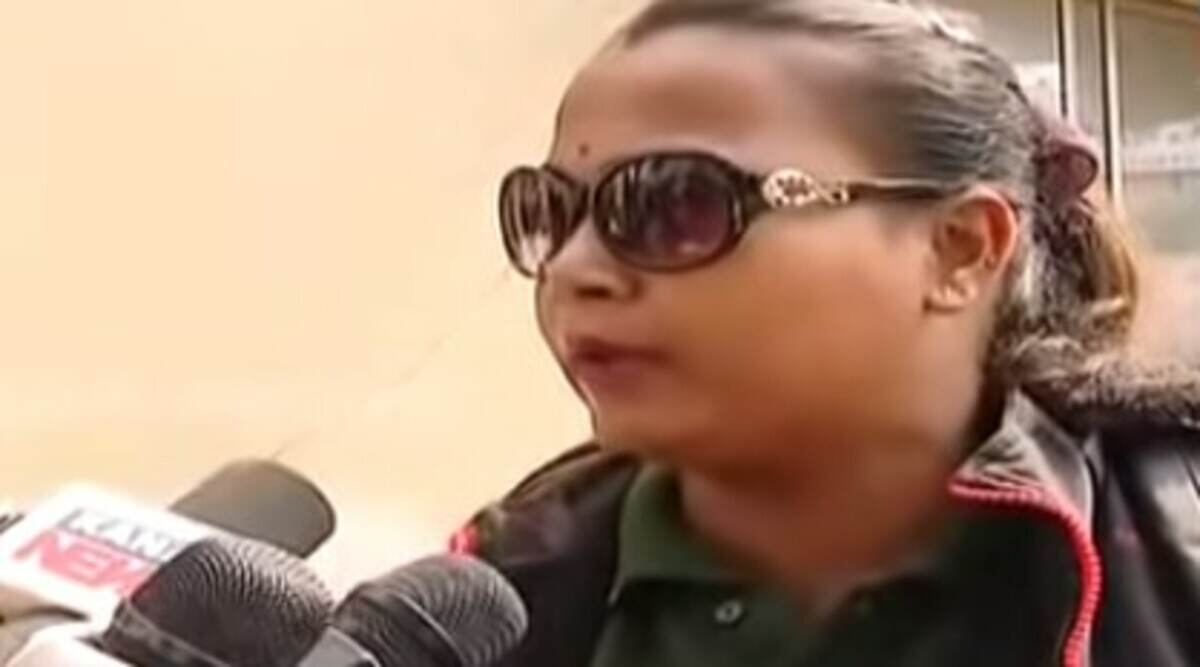 Cuttack, December 2: A woman motorcyclist in Cuttack refused to pay fine for not wearing a helmet on Sunday. When policemen asked her to pay Rs 1000 fine, she argued with the cops saying that she never wore the helmet in the past and would never wear it in the future as well. The video of the incident which took place on Sunday, December 1, has gone viral on social media. Motor Vehicle Act 2019: From Rear Seat Belt to Unsafe Vehicle, Five Lesser Known Traffic Violation Rules That Are Not New But Whose Fines Have Been Raised.
The woman identified as Pritimayee Nanda was stopped by the traffic police at Madhupatna square for not wearing headgear while riding her two-wheeler. When asked to pay the fine, she argued with the police officials. The Cuttack DCP Akhileswar Singh told Hindustan Times that Nanda later paid the penalty. People Wearing Slippers While Riding Motorbike to be Fined Rs 1,000? Some Reports Say So But No Official Confirmation.
Woman Motorcyclist Refuses to Pay Traffic Violation Fine:
"If they (Police) want to seize the vehicle let them but I am not going to pay the penalty at any cost. I don't want to wear helmet because it is my choice. If I die, it is a loss to my family members and police have nothing to do with it. Do what you can. If you want to take the keys of my vehicle take it and if necessary take me as well," she is heard saying in the video.
Through Odisha government has given relaxation from new motor vehicle rules till February end. The rules against over speeding, drunken driving, jumping the signal, using a mobile phone while driving, triple riding, overloading and not wearing seat belts and helmet will be strict.