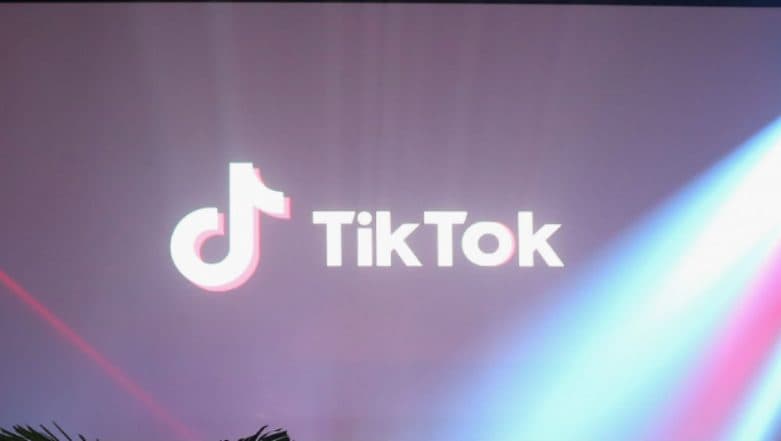 New Delhi, June 17: In a bizarre incident, a 20-year-old boy in the national capital, who snatched an iPhone to make good quality videos on TikTok, has been arrested from Vikas Marg in east Delhi's Preet Vihar. Reports inform that the boy, the user of the short video mobile phone application, identified as Jatin Nagar, said he snatched the Rs 1 lakh worth phone as he wanted the phone to record 'better quality videos for his TikTok account'.
According to a report by Hindustan Times, Police said, the victim, Jatin Chhabra, a resident of north Delhi, filed a complaint with the Preet Vihar police station. In his complaint, Chhabra alleged that he wanted to sell his iPhone XS and had given an advertisement on an online commerce site. TikTok Star Mohit Mor Shot Dead in Delhi.
According to reports, Chhabra received a call from a buyer and after negotiations the deal was finalised for Rs 80,000. While they reached Preet Vihar traffic signal to exchange the phone for cash around 6 pm, a man on a KTM bike reached the spot and identified himself as the buyer. The report states that the man on the bike, asked Chhabra to show his iPhone so that he can check it before paying him the amount. He allegedly snatched it from Chhabra and fled from the spot.
As soon as the incident was reported, a snatching case was registered and investigation was taken up by the local police. On Saturday, after the police got a tip off the suspect would come to Preet Vihar area on the bike, a trap was laid and the suspect was apprehended from Vikas Marg. The stolen iPhone was recovered from his possession, Police said.
During the interrogation, Nagar told the police that he worked as a call centre executive and earned money as a "TikTok artist". He said he committed the crime as the TikTok videos were not getting desired hits as the their quality was not good. He further added saying that his followers often commented that he should get a better phone to shoot quality videos. According to Police, the suspect does not have a criminal record and he thought of the idea of stealing someone's iPhone as his financial condition did not allow him to buy a costly phone.