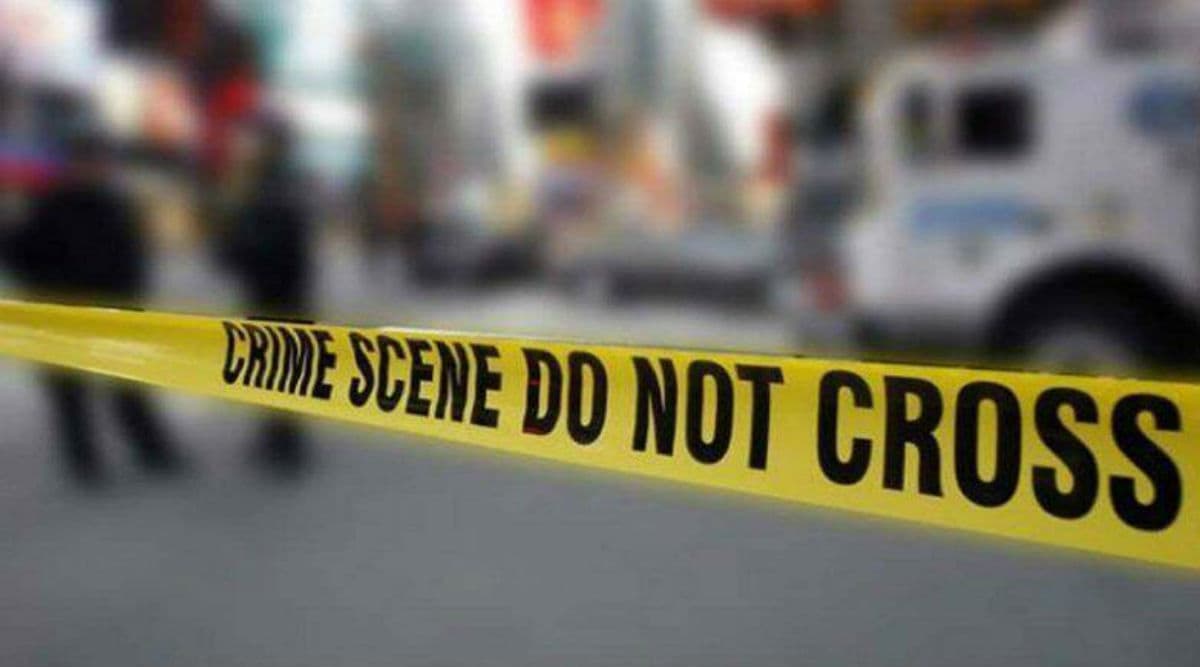 Durban, January 15: Activist and noted Islamic preacher Ahmed Deedat's son, Yousuf Deedat, was shot outside the Verulam Court in Durban in the early hours on Wednesday. Yousuf, along with his wife, was walking towards the court complex at around 8:30 am (local time) when an unidentified person fired at bullet right into his head. Zakir Naik Says Modi-Shah Govt Offered Him 'Safe Passage' in Lieu of Supporting Article 370 Repeal in Kashmir; Watch Video.
The assailant escaped from the site of crime in a white Mazda car which was awaiting him at the Groom Street. A search operation has been launched by the cops to trace him,  said KZN police Colonel Thembeka Mbele. A case of attempted murder has been registered at Verulam SAPS.
The motive behind the shooting is yet to be ascertained, Mbele said, adding that only after the arrest of suspect the matter would become clear. The investigators would also be approaching the kin of Yousuf to enquire whether he was facing threats to his life.
Yousuf, 65, is stated to be in critical condition due to the bullet injuries. According Prem Balram, director of Reaction Unit of South Africa, the activist was stabilised at the site of crime and airlifted to a top medical facility for treatment. Since the bullet was targeted directly into his forehead, his condition is said to be critical.
Yousuf's late father, Ahmed Deedat, was a noted Salafi preacher who drew massive fanship in South Africa, Middle East and Indian subcontinent. Among those who have learnt from him include Zakir Naik, one of the most prominent Islamic televangelist and founder of Islamic Research Foundation.