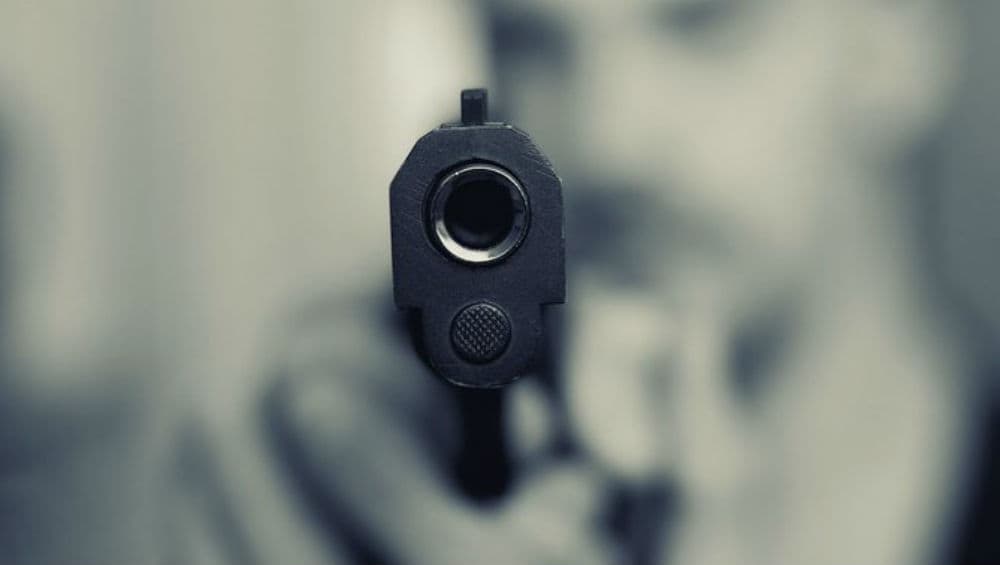 Ghaziabad, October 24: The number of encounters is more than double the number in the same period as compared to last year. According to a Times of India report, between January and September this year, 85 encounters were done and 110 arrests were made following the operations. In comparison to last year in the same period, only 27 encounters were done.
The highest number of encounters between 2017 and 2019 were reported from Sahibabad. Second in the list is Sihani Gate and third is Kavi Nagar. The report mentions that in these three years, there were no encounters in Khora, Murad Nagar and Modinagar area. Murder Rate in India Slips to Lowest Since 1963, Had Reached its Peak in 1992, Says Crime in India 2017 Data by NCRB.
In a recently published report by NCRB, it mentioned that the murder rate in India has slipped to the lowest since 1963. The murder rate in 2017 was the lowest in 54 years. The murder rate, including culpable homicide, is 2.49 per lakh population, according to the Crime in India 2017 data.
The report, however, mentioned that even though the overall crime rates have increased, the murder rate has dropped. Infact, not only in India but globally as well, there has been a steady dip in the murder rate. From 1957 to 70 was the least violent in terms of the murders that took place. From 1970, the rate started increasing and reached its peak in 1992