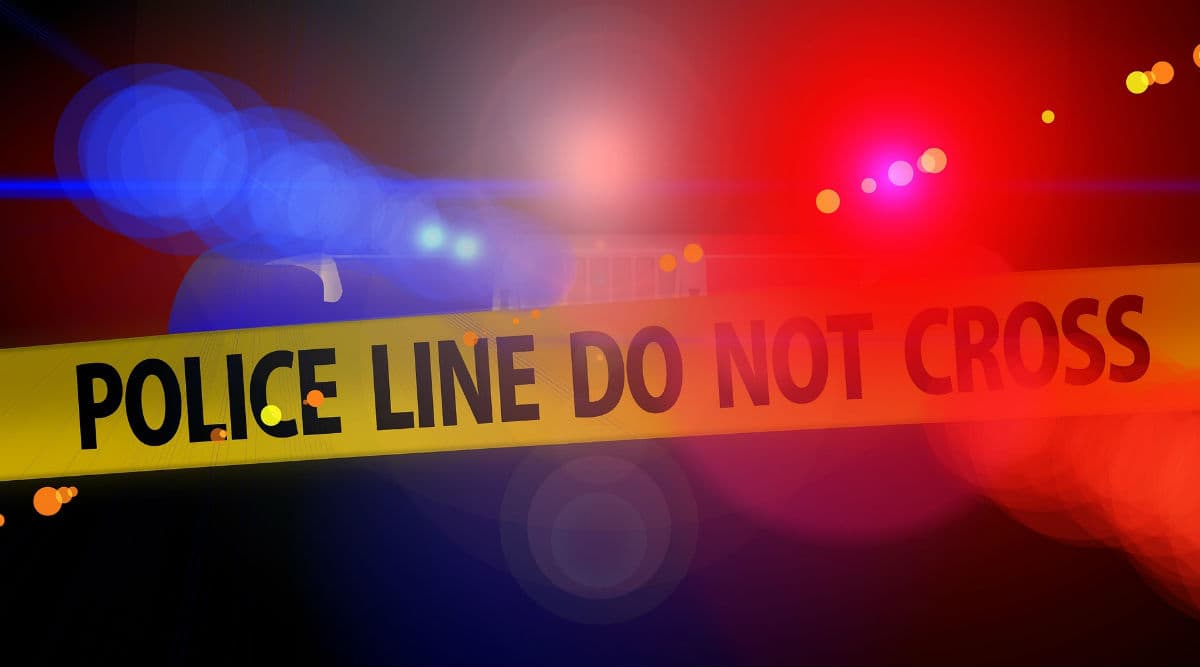 Hyderabad, November 29: The mother of a 27-year-old veterinary doctor, who was sexually assaulted and murdered and her body was set ablaze, on Friday demanded that the accused be burnt alive in full public glare. The family of the victim also alleged that the Cyberabad police showed laxity in finding her. "My daughter was very innocent. I want the accused to be burnt alive," the victim's mother was quoted by Times of India as saying.
The mother said that before her daughter disappeared from Tondapalli Toll Plaza after returning from Gachibowli, she had made a phone call to her younger sister. She had said that she was scared as her bike was taken away from some unknown men to be repaired, the mother recalled. When the victim's sister suspected that something was wrong, she went to Tondapalli Toll Plaza to search for her elder sister.
The family said that a lot of time wasted from one police station to another to lodge a complaint. The victim's sister had first approached RGIA police station from where she was directed to go to Shamshabad police station. She was told that the was not under their jurisdiction. "Had the police acted without wasting time, at least my sister would have been alive," the younger sister was quoted as saying.
The Cyberabad police have arrested four accused in connection with the sexual assault and brutal murder. Those detained include a truck driver and a cleaner. The police suspect the girl was gang-raped by the accused, who later strangulated her to death and burnt the body. The incident sent shockwaves across the state, drew all-round condemnation besides bringing people from all walks of life out on streets in protest against the heinous crime.