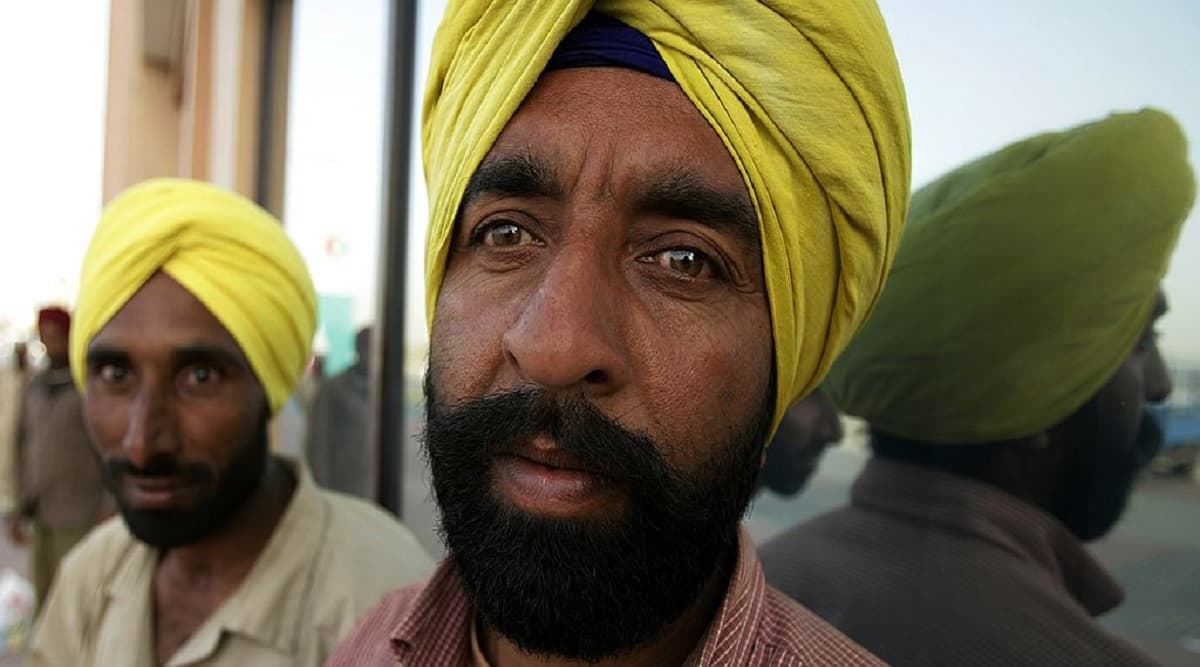 New Delhi, December 12: In the past three years i.e. from 2016 to 2018, a total of 391 Afghani migrants and 1,595 migrants from Pakistan have been ranted Indian citizenship, the government informed on Wednesday. Minister of state for Home Nityanand Rai, while answering a question by member of Parliament Kirodi Lal Meena, informed that this year, 40 Afghani and 712 Pakistani migrants have been granted Indian Citizenship till December 6, 2019.
"As per data available online, 391 Afghani and 1,595 Pakistani migrants have been granted Indian Citizenship during the last three years (2016 to 2018). In 2019, 40 Afghani and 712 Pakistani migrants have been granted Indian Citizenship till December 6," Rai mentioned in a written reply. Over 200 Indians Surrendered Citizenship in 2018, Highest in a Decade; Check Numbers From Preceding Years.
The Minister added that the data related to Hindus and Sikh refugees who came from Afghanistan and Pakistan was not centrally maintained. He added saying that as per the data, 927 Sikhs and Hindus from Afghanistan and Pakistan have been granted Indian Citizenship since then. According to a report by Hindustan Times, the Minister informed that the provision for the inclusion of citizenship data of migrants online was introduced in 2018. These migrants included people from communities like Sikhs, Hindus, Buddhists, Jains, Parsis and Christians hailing from Afghanistan, Pakistan and Bangladesh. Two Pakistani Women Get Indian Citizenship After 24 Years, Thank PM Narendra Modi.
In what is believed to be a big success for Modi Government, the Rajya Sabha on Wednesday passed the contentious Citizenship (Amendment) Bill 2019, which seeks to give Indian citizenship to non-Muslim migrants from Pakistan, Afghanistan and Bangladesh. As many as 125 MPs voted in favour of the Bill in the Upper House and 99 against it. The Congress severely criticised the passage of the Bill. Congress President Sonia Gandhi saying it marks a "dark day" in the constitutional history of India and is a "victory of narrow minded and bigoted forces" over the country's pluralism.