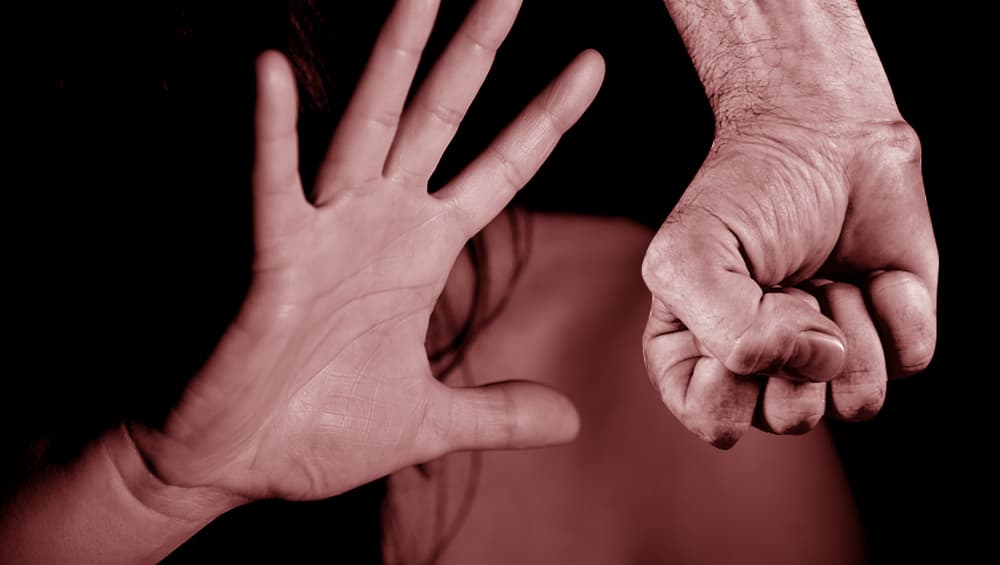 Jaipur, November 18: In a shocking incident, a minor girl was raped by her uncle, on the intervening night of November 14 and 15. The girl was raped when they were returning from their village in Madhya Pradesh to Jaipur in a sleeper coach bus. No arrests have been made, and police are probing the matter, according to a Times of India report.
The girl informed her parents about the incident, following which, they went and filed a complaint at the police station. Medical tests have also been conducted on the survivor. Gujarat: Notorious Dafer Gang Member Accused of Raping Women in front of Their Partners Arrested in Ahmedabad.
In another incident, an uncle has been sentenced to life imprisonment for raping her niece, who was one-year-old in 2012. The court awarded the punishment and said that the culprit didn't deserve any leniency as he not only betrayed the trust of the family but also expressed extreme 'perversion' and 'monstrosity'.
In another case, a member of the notorious Dafer gang was arrested last week from Ahmedabad on charges of gangrape. The accused Akbar alias Lulo Sandhi's name cropped up in two gangrape cases.  According to police, in the two gangrape cases he was involved in, the accused allegedly raped the woman in front of their respective partners.