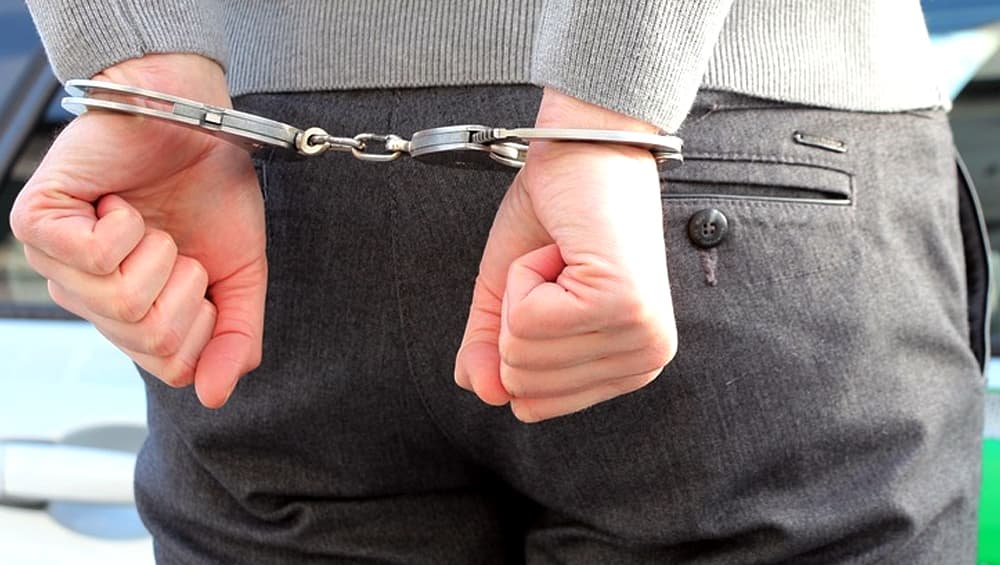 Gujarat, November 15: A member of the notorious Dafer gang was arrested on Wednesday from Ahmedabad on charges of gangrape. The accused Akbar alias Lulo Sandhi's name cropped up in two gangrape cases. According to a Times of India report, three members of his gang are still on the run.
According to police, in the two gangrape cases he was involved in, the accused allegedly raped the woman in front of their respective partners. In one of the cases, Sandhi raped a housewife in front of her husband and in the other, he raped a girl in front of her boyfriend. The infamous gang is also involved in loot, murder and robbery. Incase the gang failed to find any valuables while on their hunt to loot houses,  they used to rape the women. Delhi: Robbers Loot Cash and Ornaments From Jewellery Shop in Begumpur, Steal TV Set Top Box Thinking It Is CCTV Recorder.
The police have said that the gang is also involved in 18 criminal cases involving burglary, keeping illegal weapon and pickpocketing. In June this year, police arrested one of the main leaders of the Dafer gang on the charges of looting trucks near highways and petrol pumps. The accused used to commit the crimes when the drivers stopped their vehicles to take rest or to have food.