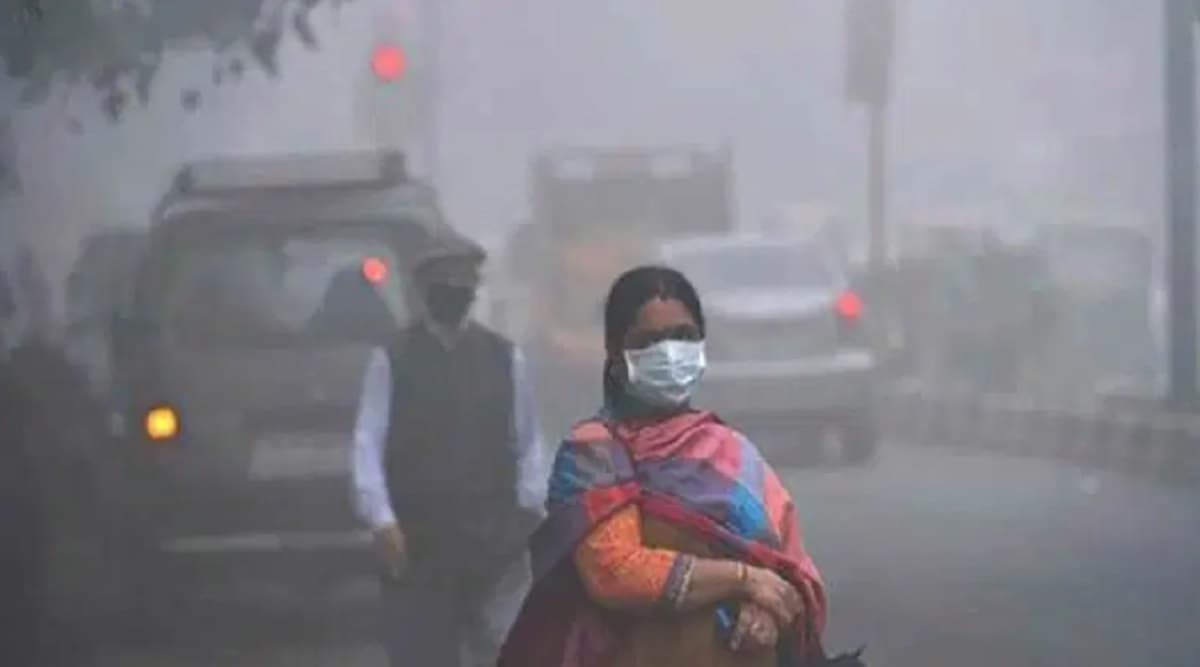 New Delhi, January 21: Jharkhand's Jharia topped the list of the most polluted cities in India Greenpeace India released its fourth Airpocalypse report on Tuesday. As per the report, coal-belching Jharia continues to be the most polluted city. Currently, six of the top-10 polluted cities are in Uttar Pradesh, including Noida, Ghaziabad, Bareilly, Allahabad, Moradabad and Firozabad. Delhi Air Pollution: Air Quality Remains Toxic as Thick Fog Envelops, Hovers Between 'Severe' And 'Very Poor' Category in Several Areas.
According to the report, Delhi has made marginal improvement in reducing air pollution. The national capital territory is placed at the 10th spot on the list of the most polluted cities in the country. It was at the eighth spot a year ago.
Jharkhand's Dhanbad, known for its rich coal reserves and industries, is the second-most polluted city in India. The report is based on analysis of PM10 data from 287 cities across the country. Lunglei in Mizoram is the least polluted followed by Meghalaya's Dowki. Air Pollution in India Can Affect Bone Health and Increase Risk of Lung Cancer.
Last year, the Centre launched a five-year plan - National Clean Air Programme (NCAP) aiming to reduce concentrations of PM-10 and PM-2.5 up to 30 percent in 102 non-attainment cities. Greenpeace used the Central Pollution Control Board to prepare the list. Delhi Pollution: AQI Still in 'Severe' Category, Air Quality Worsens Due to Road Traffic Congestion on New Year Day 2020.
Reacting to the report, Jharkhand State Pollution Control Board (JSPCB), said that the report was based on the data of 2018. "The data of 2018 was analysed in the report, and we are in 2020. The measures taken to improve the condition in the past one year did not reflect in it. Improvement in the air quality will be visible in the next year's report, as several steps have been taken," reported Hindustan Times quoting AK Rastogi, chairman JSPCB.