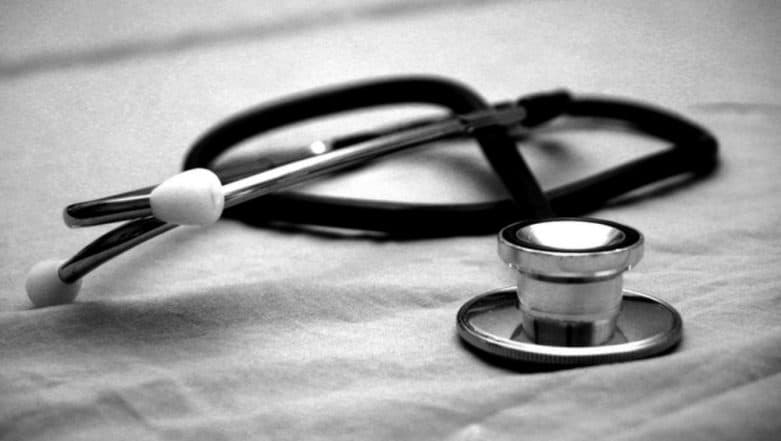 Kolkata, March 15: In a first for any government medical college in India, five junior doctors and one of the faculty members of Nil Ratan Sircar Medical College and Hospital earned 1st Dan Black Belts in Taekwondo Kukkiwon to be in a position of defending themselves in case of mob violence. Lynching in India: Understanding Mob Violence and The Psychology Behind The Killings.
The Times of India reported that the hospital and doctors took the step considering the growing cases of violence against doctors in recent times by the relatives of victims. Govt Sets Up 4-member Committee to Suggest Measures on Mob Violence, Lynching.
The NRS hospital was also the first hospital in India to introduce taekwondo training for their medical staff, students and junior doctors in order to prepare them for "crisis situations" and help them cope with stress.
The five junior doctors and the faculty member who received the black belts appeared for the tests on college premises itself, reported the daily. The doctors said that they were proud of their achievement and added that since the staff got trained in Taekwondo, the incidents of altercations and violence has come down.