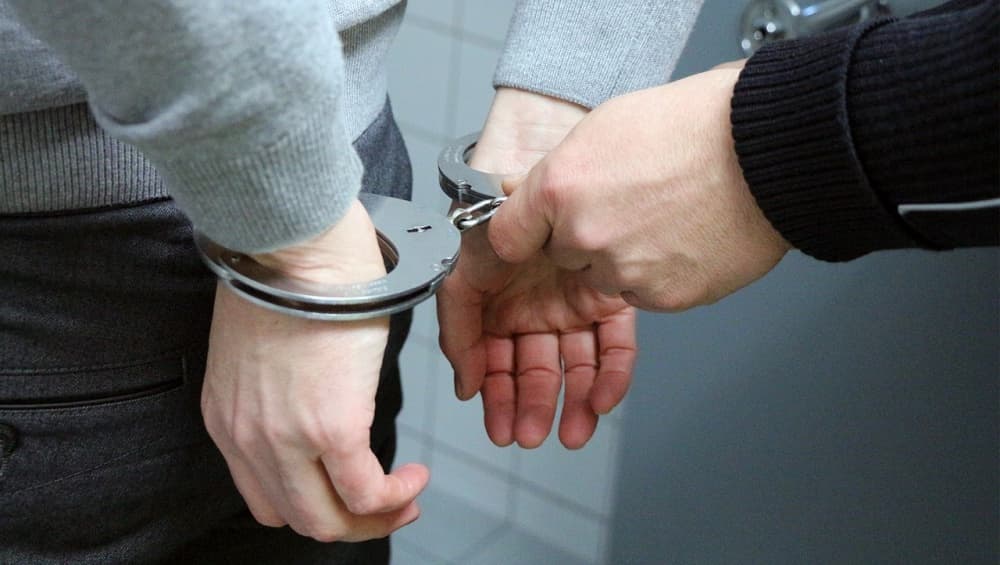 Mumbai, January 17: A 23-year-old man was held by the Airport Police in Mumbai after he was caught scaling the walls of the domestic airport and walking towards the runway. After being arrested, the accused said that he wanted to take short cut to buy liquor from a wine shop near Kurla station and hence walked across the runway. The man is said to be mentally-ill, mid-day reported. Mumbai Man Scales Airport Wall, Walks Up to SpiceJet Flight Ready For Take-Off on Runway, Watch Video.
According to a report, the incident took place on Wednesday. The man scaled the 10 feet high wall of the airport near the Santacruz highway. When he was walking towards Kurla from the main runway, a Central Industrial Security Force (CISF) team spotted him and handed him over to the police. Air Asia Flight Forced to Abort Take-Off as Dog Enters Runway at Goa Airport.
This is not the first such incident. A 27-year-old man in August last year scaled the airport walk and tried to stop a Bangalore-bound flight from taking off. Luckily, the pilot spotted the man on the runway and stopped the flight on time. Later, he was arrested by the police.