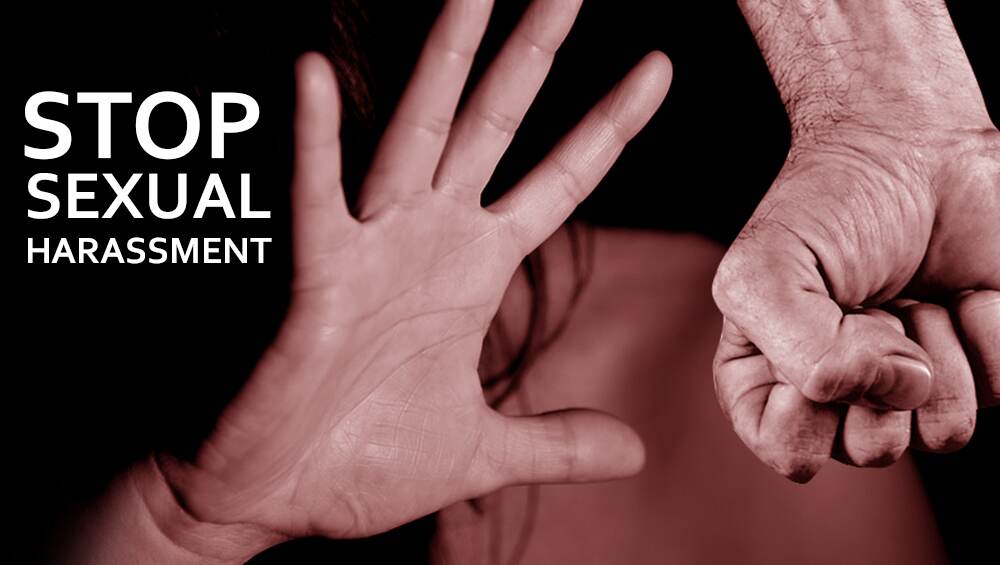 Mumbai, January 13: The 17-year-old missing minor girl who had accused DIGNishikant More of molesting and harassing her was found in Dehradun. According to a Mumbai Mirror report, the Navi Mumbai police found a youth along with the girl in Dehradun. The girl had gone missing from her home last week and she left a suicide note, where she blamed DIG solely responsible for her ending her life.
The family soon lodged a complaint at the police station, claiming that the girl left home to commit suicide and somebody kidnapped her. The molestation incident took place last year during her birthday celebration. During the party, according to the family, the DIG touched her cheeks and chest. More's alleged misconduct was also caught in a camera. Her parents approached the police station with CCTV footage of the incident. Uddhav Thackeray's Driver Removed After He Allegedly Threatened Minor Who Accused DIG Nishikant More of Molestation.
DIG More went missing ever since an FIR was filed against him. Last week, another development came to the front, where Uddhav Thackeray's driver was removed after he allegedly threatened the minor girl of dire consequences if she spoke against the DIG. Reportedly, the driver warned the girl and her family to remain quiet outside the Panvel sessions court ahead of the proceedings in the DIG's anticipatory bail hearing on Tuesday.